When global corporations sponsor sports tournaments, they hope for increased visibility, more eyeballs, and the halo effect of being associated with the best athletes in the world. But when the athletes themselves aren't the biggest fans of their products, the results can be drastically different.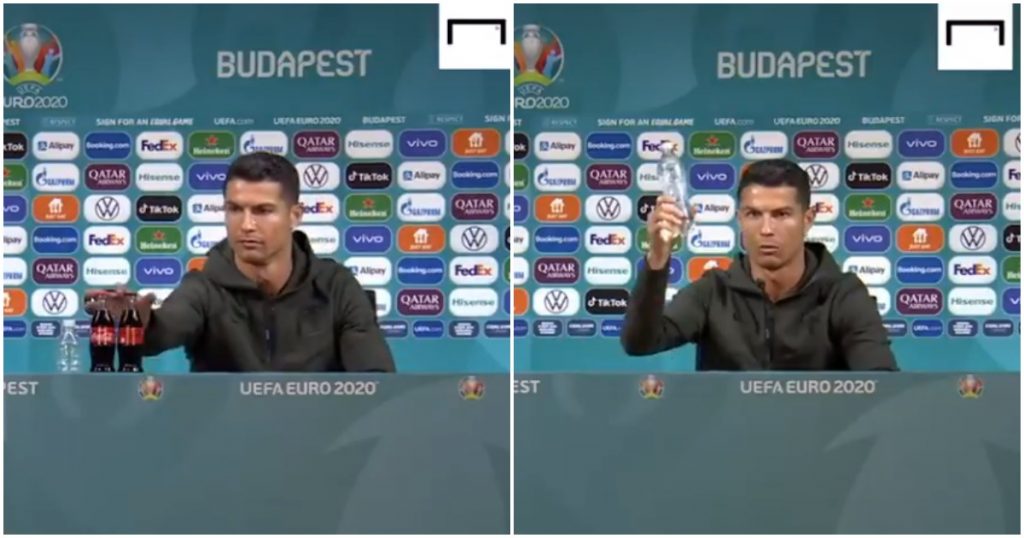 Coca Cola's stock has lost $4 billion (Rs. 30,000 crore) in value after Portugal legend Cristiano Ronald pushed aside two Coke bottles during a press conference. Before the press conference started, Ronaldo noticed two Coca Cola bottles which had been kept on the table. Coca Cola is one of the sponsors of the tournament, and the bottles had been likely kept there as a part of a sponsorship agreement. But Ronaldo wasn't impressed — he picked up the two bottles and put them aside, out of the view of the cameras. He then picked up a bottle of water that was kept nearby, and appeared to mouth the word 'agua', which is Portuguese for water.
It was an innocuous-enough gesture, but Coca Cola's stock, which was trading at $56.10 at the beginning of the press conference, had dropped 1.6 percent by 55.22 by the end. It amounted to a $4 billion (Rs. 30,000 crore) loss in its market value.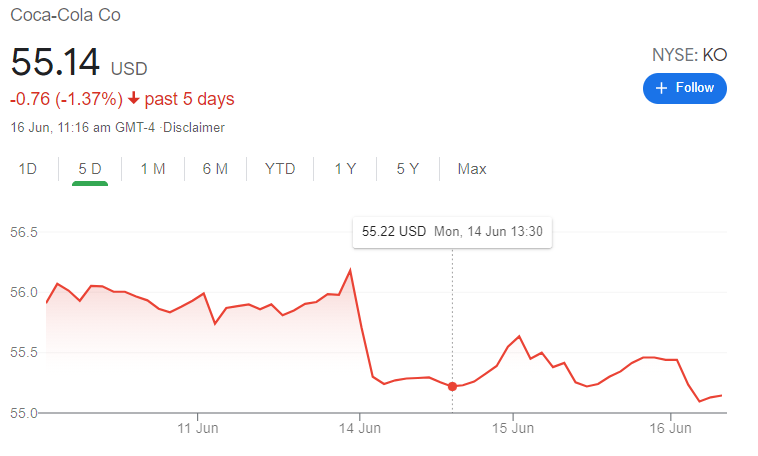 The rebuke from Cristiano Ronaldo was significant — Ronaldo is one of the world's most recognizable athletes, and a hero to millions of people around the planet. Ronaldo appeared to refuse to even share screen space with Coke bottles, possibly because aerated drinks are unhealthy, and endorsed water instead. The message would've been seen around the world, and made people aware of how they should reduce their aerated drink consumption and replace them with good old water.
Cristiano Ronaldo isn't the only athlete who has spoken out against aerated drinks. Closer home, Virat Kohli, who is a known fitness fanatic, has refused to endorse cold drinks like Pepsi and Coke. But with Ronaldo now having appeared to criticize Coca Cola even while it was the official sponsor of a football tournament, aerated drink companies might need to rethink around how they promote their products to the masses.