It is the world's biggest food delivery app deal. Germany's Delivery Hero has agreed to buy its South Korean rival top food delivery app operator Woowa Brothers for US $ 4 billion and form a joint venture. Founder and CEO of Woowa, Kim Bong-Jin, 43, will head the newly formed venture. 
Woowa Brothers was established in South Korea in 2010 as a food delivery firm. It grew fast to become the country's top online food delivery services firm, garnering over 30 million orders per month. It expanded into the business of provided shared kitchen space for restaurateurs as well as moving into Vietnam.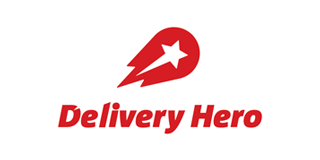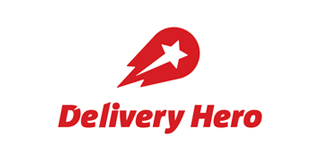 Delivery Hero operates in over 40 countries in Europe, Asia, Latin America and the Middle East and partners with over 250,000 restaurants. According to its 2018 annual report, the company processed over 369 million orders in 2018. It is among the global leaders in categories such as orders, restaurants and active customers. 
South Korea, with a dense population and a high smartphone penetration rate, has a booming online food delivery market. It is ranked fourth in the world for online food orders after China, US and UK. A huge jump in the number of single people living on their own is propelling the boom in recent years.
In South Korea, Delivery Hero's Yogiyo app ranks second behind Woowa's Baedal Minjok. The companies face stiff competition from Japanese SoftBank group company Coupang. According to a Woowa spokesman, the partnership is a survival strategy. 
Under terms of the deal, Delivery Hero will acquire an 87 per cent stake held by Woowa investors and will acquire the remaining 13 per cent owned by Woowa's management in future. For Delivery Hero, buying Woowa expands its presence in the fast-growing Asian market.
Delivery Hero has had a history of acquisitions in various countries, including UK, Sweden, Turkey, Greece and Bolivia. In 2016, it acquired Foodpanda, which had operations in India too. The Indian business of Foodpanda was subsequently sold off to Ola, India's popular mobility platform in 2017.