As coronavirus spreads across the world, the first indications of its economic impact are finally becoming clear.
The digital payments sector is estimated to have registered a decline of around 30% in transaction value over the past few weeks, industry executives told ET. "The hit is larger in metros for now, not India-wide," said a top executive at a payments firm. BharatPe said that it had seen a drop of 10 percent. "We have seen a nearly 10% contraction in digital transactions processed over the last few weeks," Ashneer Grover, CEO of BharatPe said.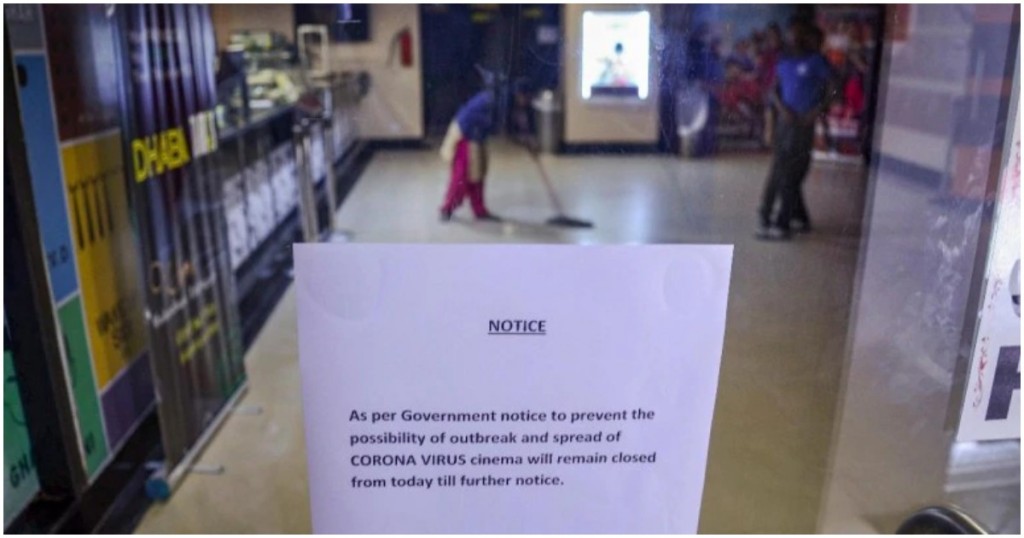 The drop in payments is likely because of the large-scale shutdowns that have been taking place across the country in the wake of the coronavirus. Malls are closed in several cities, and theatres are too being shut down. Several monuments and entertainment centers are also shut, which could lead to lower payments volumes. "To the extent that markets are getting shut, stores are not opening, and our merchants are not able to do businesses especially in metros like Mumbai," Bharatpe said.
But the biggest impact of the coronavirus has been felt on the travel and tourism sector, which is reeling as several countries have put in restrictions. Razorpay and payment gateway platform CCAvenue said transactions processed in the travel segment – which accounts for over 25% of all online spends — have reduced by nearly 35% to 40%. "The aviation sector, which contributes nearly one-fourth of all online digital transactions, have seen a fall of nearly 40% due to cancellations and refunds due to restrictions on international travel," said Harshil Mathur, CEO, Razorpay. The timing of the virus is also hurting the travel industry — the summer holidays are fast approaching, and people are cancelling or postponing their trips. "March and April see customer demand for travel. This (virus) posts a cloud on future transactions through the sector which brings nearly 30% of the payments for the online payments industry," said Vishwas Patel, CEO, CCAvenues.
The slowing of the economy has also sent tremors through the stock market. The Nifty has fallen more than 25 percent over the last month, and the Sensex has similarly tumbled. It isn't only the momentary shutting down of some industries that has the stock markets worried — the coronavirus could result in knock-on effects to other industries that could convert this slowdown into a full-blown recession. When events like the IPL are cancelled, for instance, not only does the BCCI not make money from ticket sales, but broadcasters don't make money through ads, streaming platforms see fewer subscriptions, and even the food stalls at stadium make less money. These effects could cause ripple effects through the economy that could lead to a widespread slowdown. And then there are supply shocks to consider too — the interconnected nature of global supply chains means that if a chip manufacturer in China shuts down their factory, it could mean fewer phones available in places like India.
It's not all doom and gloom though. Certain industries are seeing higher sales, such as toilet paper and daily supplies in the US, and with most of the world now having a lot of time on their hands, entertainment and gaming platforms could see more users. "We have also seen increased online spending in segments such as utility, groceries and food delivery services," said a payments executive. But with payments companies already reporting between 10 and 30 percent fall in transactions, the economic impacts of the coronavirus are likely to be large and significant.