Donald Trump hasn't wasted any time on living up to his election promises. Earlier this week, he'd made it harder for people from 7 Muslim-majority countries to travel to the US. He's now targeted another aspect that his campaign was run on – getting jobs back to America.
Trump's administration has just tabled a bill that makes it harder for American companies to hire workers from abroad. It is expected to impact Indian IT workers, who work for American companies on the H-1B visa.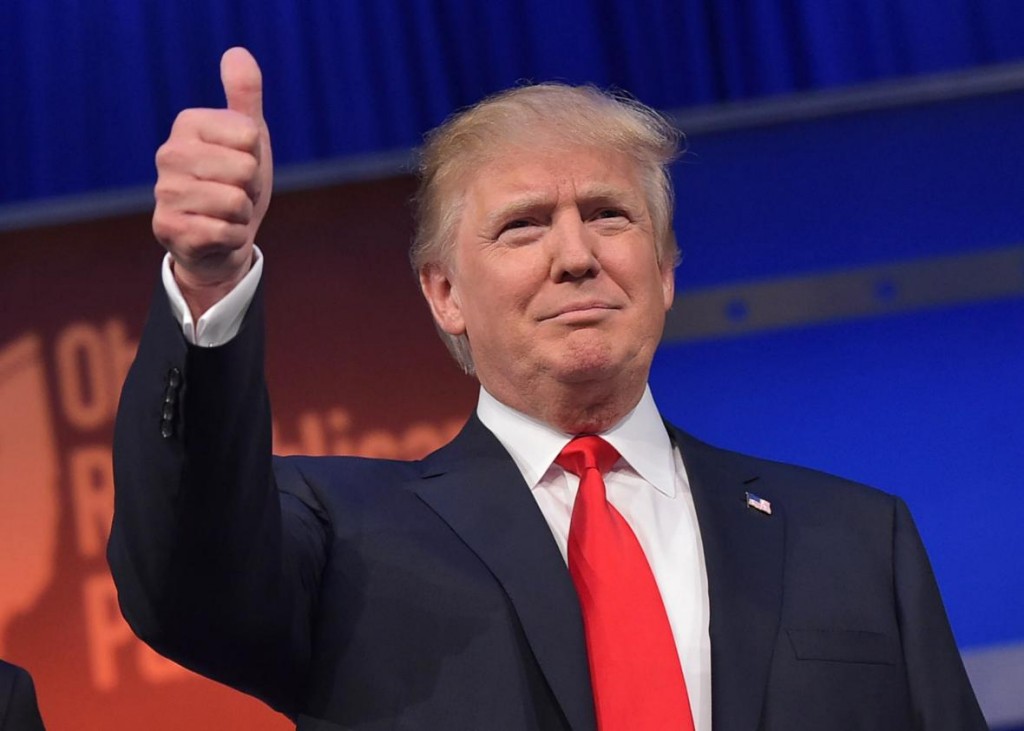 The Bill is called the High-Skilled Integrity and Fairness Act of 2017. It contains several provisions that make it difficult for firms to use the H-1B program to replace American employees with foreign workers. The bill is expected to impact Indians in particular – in 2014, 86% of H-1B visas were issued to Indians. About 300,000 to 350,000 Indian engineers are on H-1B visas in the US, according to industry estimates.

The bill requires that employers first offer a vacant position to an equally or better qualified American worker before seeking an H-1B or L-1 visa holder.

The bill raises the salary paid to a worker on the H-1B visa to $130,000. This figure is 35 percentile points higher than the median salary in America, and is used to set aside skilled workers. The previous requirement for the H-1B visa was a salary of $60,000, which had remained unchanged since 1989.

 The drastically increased salary requirement is expected to make it less lucrative for American companies to hire workers from abroad. Indian workers, usually outsourced from IT companies such as TCS, Infosys and Wipro, are currently usually paid much less than $130,000. The new salary requirement would make them ineligible to receive visas in the future.

The bill sets aside 20% of the annually allocated H-1B visas for small and start-up employers (50 or fewer employers) to ensure small businesses have an opportunity to compete for high-skilled workers, while still protecting against outsourcing.

Share prices of Indian IT companies have tumbled when reports of the Bill were first made public. Stocks of TCS, Infosys, Wipro fell sharply at around 12 pm, but have since recovered.


Crucially, though, the bill still isn't a law. It can go through revisions and amendments before it finally becomes a law. As such, nothing changes until the bill is officially passed by Congress.