Marketers have been increasingly latching on to social causes to promote their products. Social campaigns can often work well – they don't look like conventional ads, and can generate lots of buzz online. They also help buttress a company's image as being aware and responsible. But every once in a while, a social issues campaign can backfire too.
Dove launched a campaign last week where it aimed to promote body positivity among women. Titled "Beauty comes in all shapes and sizes", Dove launched a series of limited edition of bottles in different shapes — so there were tall bottles, short bottles, fat bottles – you get the idea. "Every woman's vision of beauty is different and, if you ask us, these differences are there to be celebrated. That's what real beauty is all about – the unique things that set us apart from each other and make us one of a kind," said Dove on its website.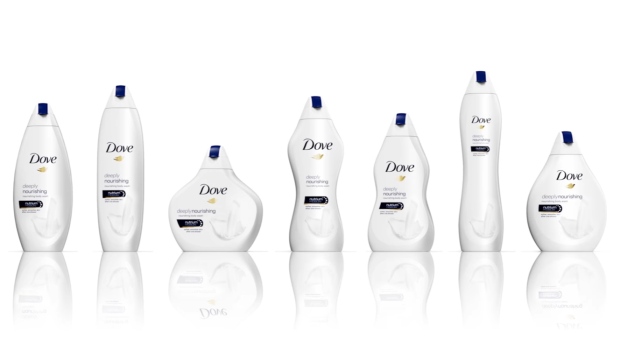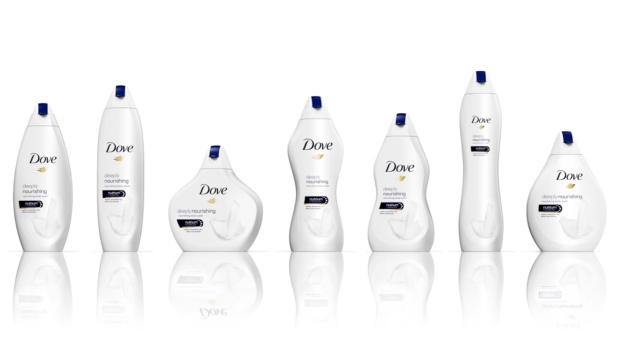 Dove was probably expecting that its core audience of women would applaud its bold attempt to let the world know that all body shapes were okay. Things, however, turned out a little differently. Some women were concerned that a company was using an issue dear to them for profit.
Another ad, this time from #Dove , that shows how spectacularly companies fail when they try to appropriate rights issues for profit pic.twitter.com/Wp6D9Mbbvl

— Bethan Cansfield (@BethanCansfield) May 9, 2017
Others were a lot more brusque.
Dove's new diversity in bottle shapes campaign is hilariously stupid https://t.co/WVspf6wsNC pic.twitter.com/nh7fe0wLjT

— Jezebel (@Jezebel) May 8, 2017
And soon the trolling began.
I have a bigger ass than all your new bottles @Dove what should I do ? ?

— Asmaa Stiouat (@Asmaastiouat) May 10, 2017
.@dove I have arms please advise https://t.co/AycSUjLi0v

— rachel handler (@rachel_handler) May 8, 2017
And people were soon coming up with hilarious versions of how Dove would need to cover all body types.
What about those of us with a big hole inside, @Dove? Where is our body wash? pic.twitter.com/W7ZPXCjOT8

— Kelly Luce (@lucekel) May 8, 2017
People felt that there were already bottles that covered their body types.
Little does Dove know I've already got a bottle that suits my body type. pic.twitter.com/A2OWL51c16

— isabel ??‍♀️ (@isa_alcantara) May 8, 2017
thanks dove but i already found a bottle for my shape pic.twitter.com/asuo1vci0O

— Carina Hsieh (@carinahsieh) May 8, 2017
And people realized that the differently shaped bottles were ultimately quite unnecessary.
What happens if you use the wrong @Dove bottle shape for your body type? Will the soap not fit me? Can I die?

— Caissie St.Onge (@Caissie) May 8, 2017
But it didn't stop there – soon some uncomfortable questions started being asked.
Hey @Dove while you're making bottles to appeal to "all shapes and sizes," you should probably also make some that aren't white.

— Jena Friedman (@JenaFriedman) May 8, 2017
Dove might want to project that all body types are fine, but it makes lots of money off products that prey on other insecurities of women. It has a whole range of whitening creams, which basically tell women it's better to be white than dark.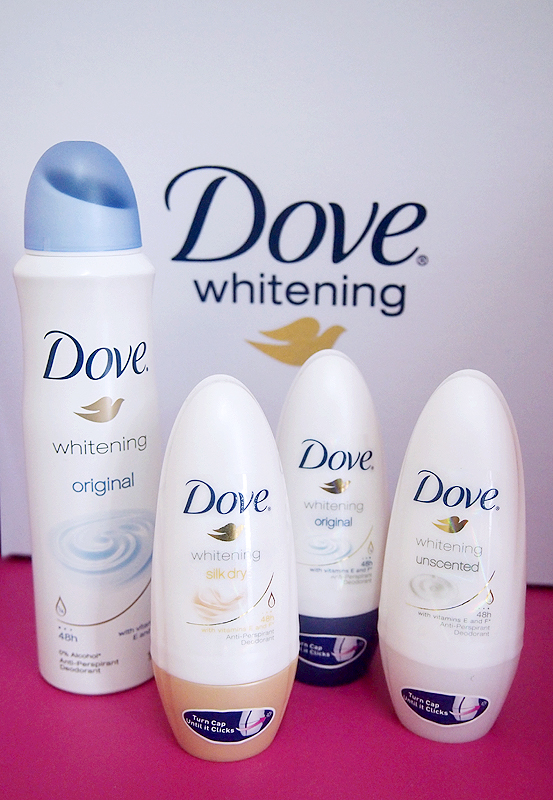 If whitening isn't enough, it even sells a product that promises "Ultimate white" underarms.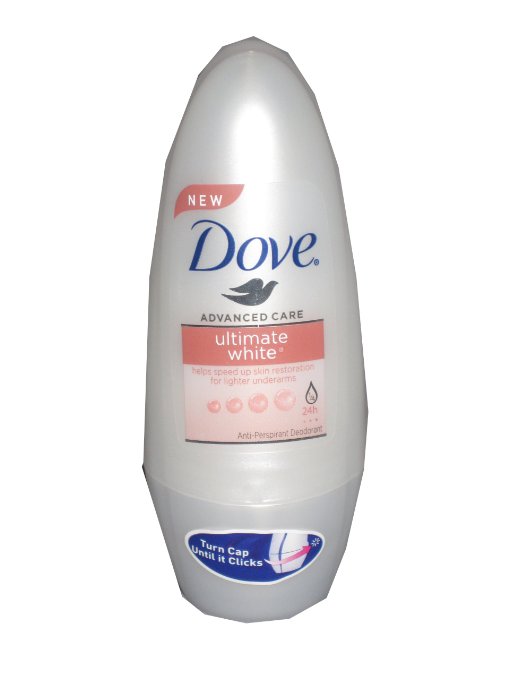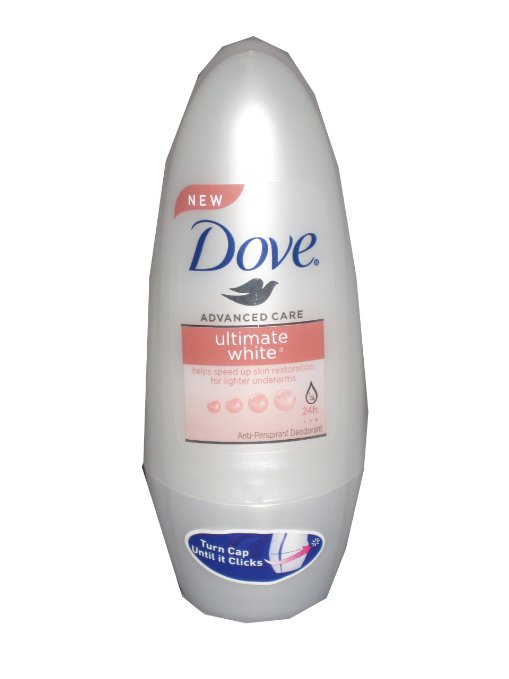 And people felt its latest attempt to show that all women were accepted was a bit hollow, and completely unnecessary.
I just want to wash, man. Why does everything gotta be so damn difficult? https://t.co/Nonxkxe6BP

— Morgan Jerkins (@MorganJerkins) May 8, 2017