Popular culture isn't usually kind to hackers. Films and TV depict them as being nerdy, neurotic and socially awkward, while simultaneously happening to live in their parents' basements. Donald Trump even went on to describe the Russian who'd hacked the DNC as someone "sitting on their bed weighing 400 pounds."
He's clearly never heard of Evgeniy Bogachev.
Bogachev currently has the dubious distinction of being the most wanted hacker in the world. The US government has put a $3 million (Rs. 20 crore) bounty on his head. "Evgeniy Mikhailovich Bogachev, using the online monikers "lucky12345" and "slavik", is wanted for his alleged involvement in a wide-ranging racketeering enterprise and scheme that installed, without authorization, malicious software known as "Zeus" on victims' computers," the FBI website solemnly declares. In order to help would-be bounty hunters in his capture, the website also lists his height, weight, and the fact that he "often shaves his head."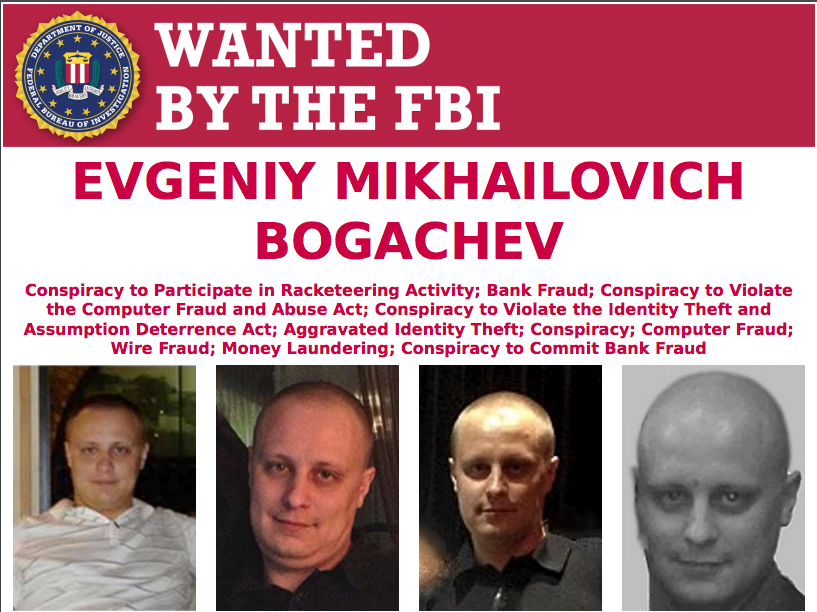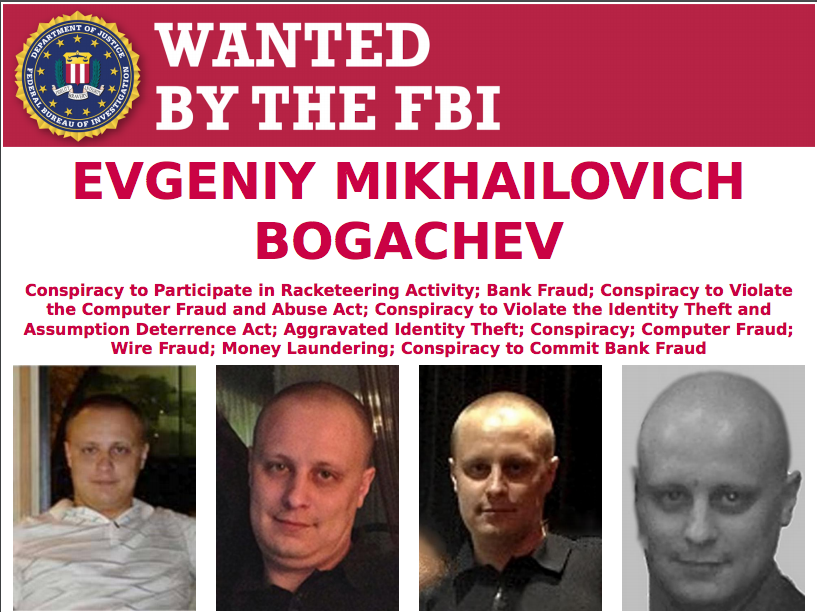 You'd think that having the world's most powerful country in hot pursuit would mean that Bogachev is on the run, hiding away while subsisting on canned food and crackers. But Bogachev happens to have a powerful ally – the state of Russia. The US suspects that the Russian government is protecting him and keeping him on their soil so that he can help boost their own espionage capabilities.
So while the charges against him are serious – at his height, he supposedly had control of more than a million computers around the world that he used to siphon millions of dollars from bank accounts – Bogochev still manages to do rather well for himself.
Bogochev is partial to leopard-print clothing, and in the grand tradition of supervillains everywhere, has been photographed holding up his pet Bengal cat. Russia doesn't get much sun, so he seems to make up for it by showing off his Ray Bans while indoors.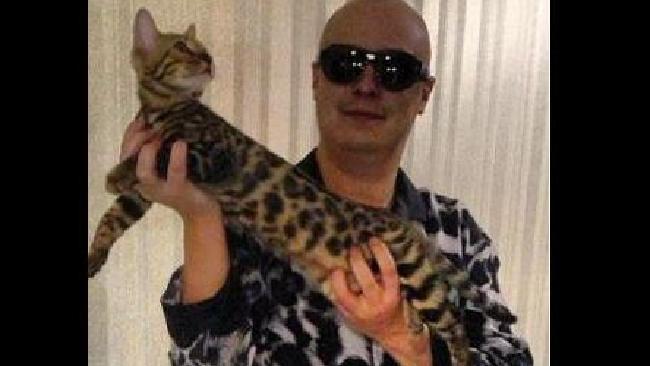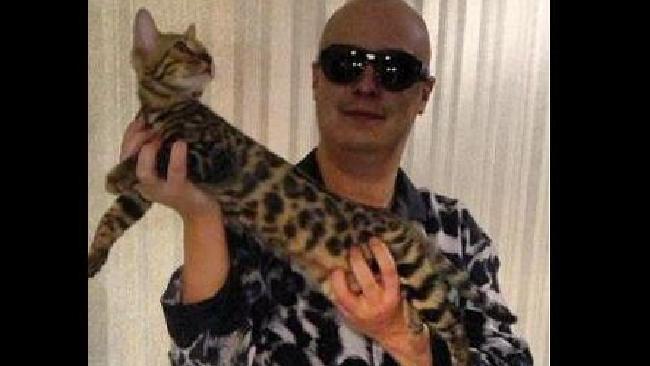 Bogochev also has his own yacht, in which he can presumably evade US forces in a high-speed chase.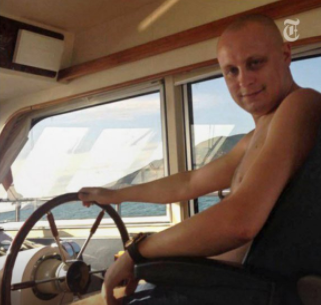 And unlike most hackers, he isn't particularly awkward around women. No hoverhand here, folks.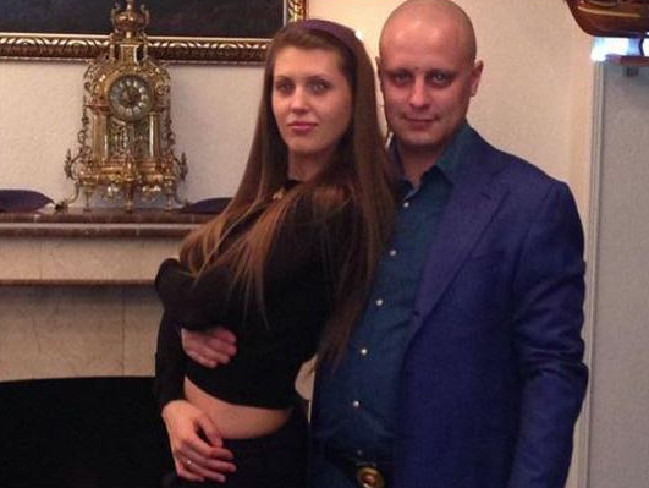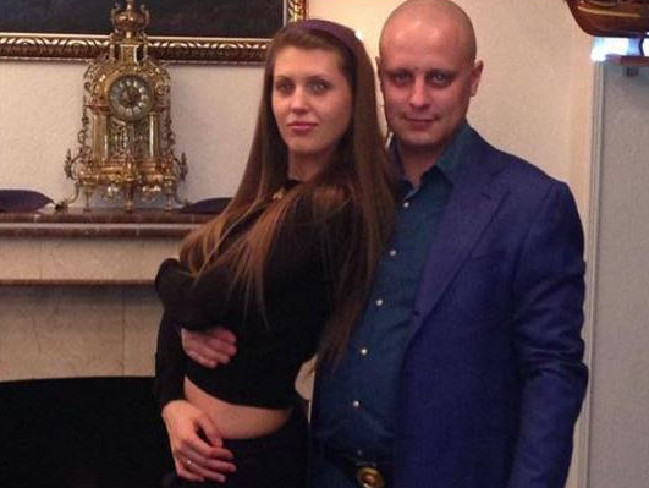 Bogachev's business interests go further than just Russia. At one point, he reportedly owned two villas in France. He also kept a fleet of cars parked around Europe, so he would never have to rent a vehicle while on vacation. He also owns many luxury cars, but reportedly prefers his Jeep Grand Cherokee.
Most amazingly, Bogachev lives under his own name. Russia and the US have no extradition treaty, so Bogachev can do as he well pleases, while the US seethes and issues FBI notices. And he's somewhat of a hero in his hometown of Anapa. "What a great dude," Anapa resident Vazgen Atanasov told the Telegraph. "What a talented guy," said Mikhail, 23, who regularly sees him around the city. "Sitting at his computer at home, he broke into our enemies' camp, but did not harm his fellow Russians."
The admiration of your neighbours, millions of dollars in the bank, and a pet Bengal cat. Where does one sign up for this hacking thingy?