Mark Zuckerberg doesn't just run the biggest social network in the world, but he's also found time to participate — and excel — in other hobbies.
Mark Zuckerberg has won medals in a Ju-Jitsu tournament. "Competed in my first jiu jitsu tournament and won some medals
for the Guerrilla Jiu Jitsu team. Thanks to Dave Camarillo, Khai Wu, and James Terry for training me!" Zuckerberg wrote on Twitter. He shared pictures of him competing and winning the tournament.
Jiu jitsu is a Japanese close combat martial art which dates back to the 1500s. The martial art is still practiced today in competitive tournaments with medals and winners.
In the pictures he's shared, Zuckerberg is wearing white clothing that's common in Jiu Jitsu tournaments. He's seen grappling with opponents on the mat, and eventually being declared the winner. Zuckerberg looks fit and ripped in the pictures, a far cry from his nerd image when he'd first founded Facebook.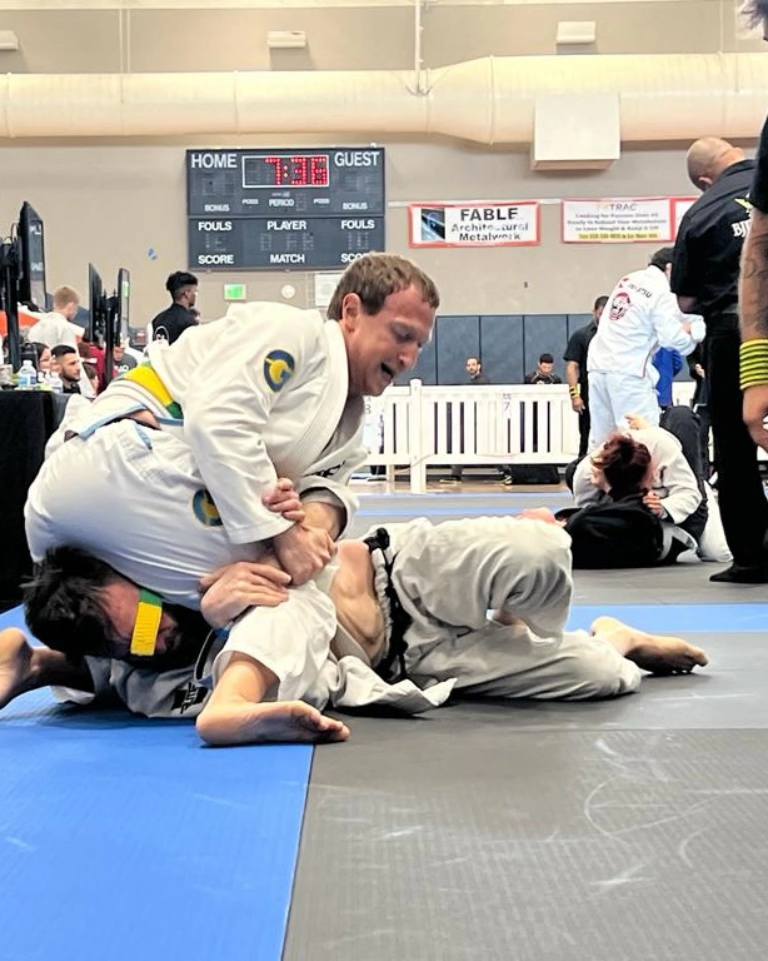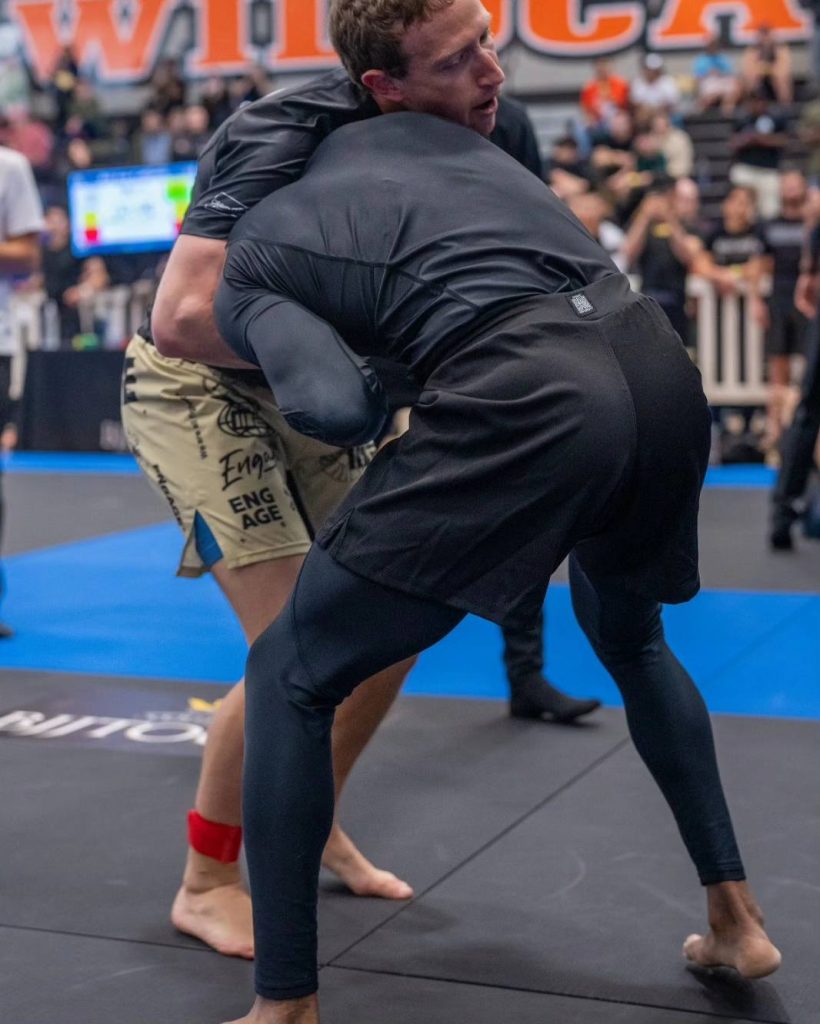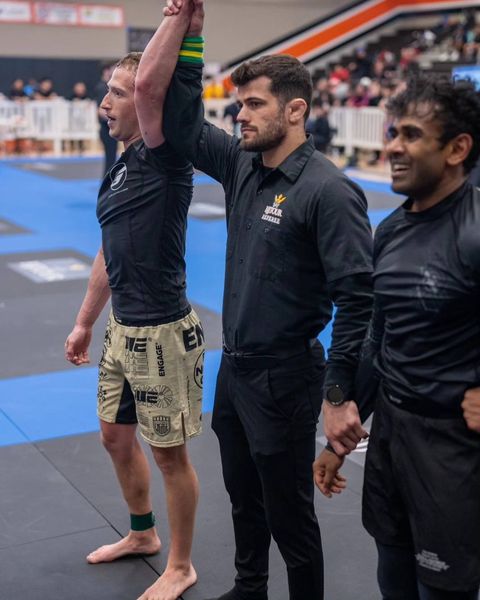 Zuckerberg has been talking about his interest in Jiu Jitsu for a while. On an appearance on the Joe Rogan podcast last year, he'd spoken at length about how he was getting interested in the martial art. Joe Rogan himself is a serious Jiu Jitsu practitioner, and the two had bonded over their common Jiu Jitsu interest.
A while later, photos had popped up of Mark Zuckerberg practicing Jiu Jitsu. In this picture from October 2022, Zuckerberg is seen grappling with a Jiu Jitsu opponent.
Zuckerberg has shown an increased interest in fitness over the last few months. Just a few weeks ago, he'd posted about having run a 5 kilometer run in under 20 minutes, which is a pretty fast pace for someone who's an amateur runner.
This is quite the change from Mark Zuckerberg's earlier persona. In his early years of founding Facebook, Zuckerberg was seen as the stereotypical nerd who had built a great computer program. But as Facebook has matured over the years, Zuckerberg seems to have added a new facet to his personality as well. He's now fit, ripped, running sub 20-minute 5 kilometer races, and winning medals while fighting opponents in Jiu Jitsu. Which is just most fitness goals for the rest of us — if Zuckerberg can find the time to be fit while running a multibillion dollar company and managing thousands of employees, what excuse do we really have?