The times in Silicon Valley, they are a changin'. 
According to annual rankings released by Glassdoor, Silicon Valley giants Facebook and Google no longer occupy positions among the top ten places to work in the United States. While Google has slipped to the number 11 position, Facebook – which was rated the best place to work three times in the last ten years – has been relegated to number 23.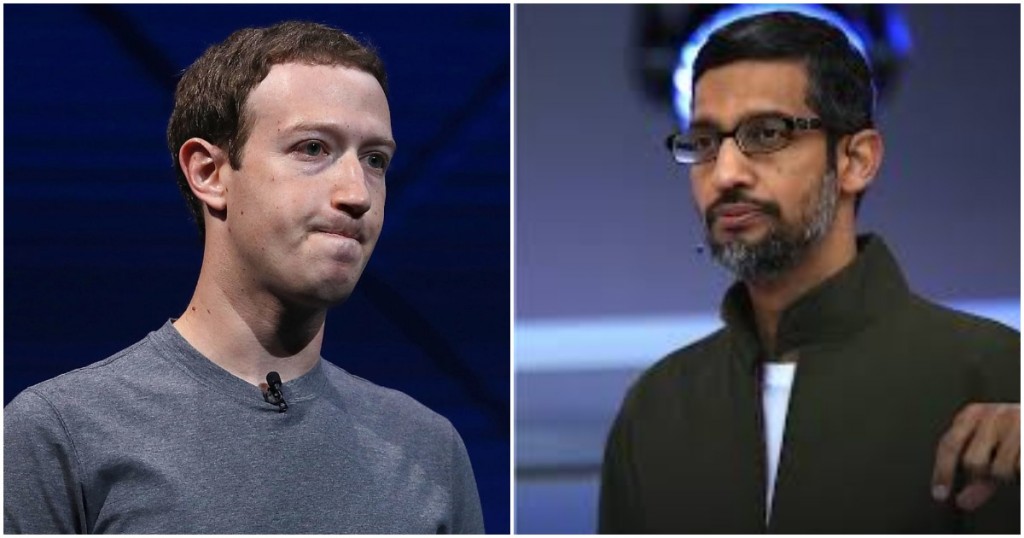 Google, which occupied the top position in 2015, has been among the top ten for the previous eight years. At Google, employees have protested against the company on a number of issues, including the company's "intimidation" tactics. An internal employee poll reported by Bloomberg earlier this year had showed that fewer employees were inspired by the CEO's vision than a year earlier. 
For Facebook, this is the lowest ranking since it first made to the list in 2011 as the top rated workplace. At Facebook, workers have pushed back internally against leadership on some policy issues, such as the decision not to fact-check political advertisements.
The top rank was grabbed by HubSpot Inc, a cloud-computing software company. Last year, the company was ranked at number 16. Bain & Company, which was the top ranking company last year slipped to second position in the latest list. The third and fourth spots were taken by tech firm DocuSign and fast food chain In-N-Out Burger.
Apple Inc, once among the top 25 finishers, was ranked 84th. Microsoft Corp, which was ranked at 34 a year ago, jumped to the 21st rank. Dell Technologies Inc made it to the list for the first time at number 67.
Out of the top 100 companies in the list, 20 have their headquarters in the San Francisco Bay Area, Glassdoor said. The annual list ranks companies using employee reviews on areas such as compensation, benefits, culture and senior management.
Here is the list of top 15 companies on Glassdoor's list of 100 Best Places to Work for 2020:
HubSpot


2. Bain & Company




3. DocuSign




4. In-N-Out Burger




5. Sammons Financial Group




6. Lawrence Livermore National Laboratory




7. Intuitive Surgical




8. Ultimate Software




9. VIPKid




10. Southwest Airlines




11. Google


12. LinkedIn
13. Boston Consulting Group


14. Trader Joe's




15. CoverMyMeds