As Facebook enters adulthood, its incredible growth streak — which lasted 18 long years — appears to have also come to an end.
Facebook has reported a fall in its active users for the first time in 18 years. Facebook's parent company Meta Networks said its Daily Active Users (DAUs) fell to 1.929 billion in the three months to the end of December, compared to 1.930 billion in the previous quarter. This is the first fall in DAUs that the company has reported in its history.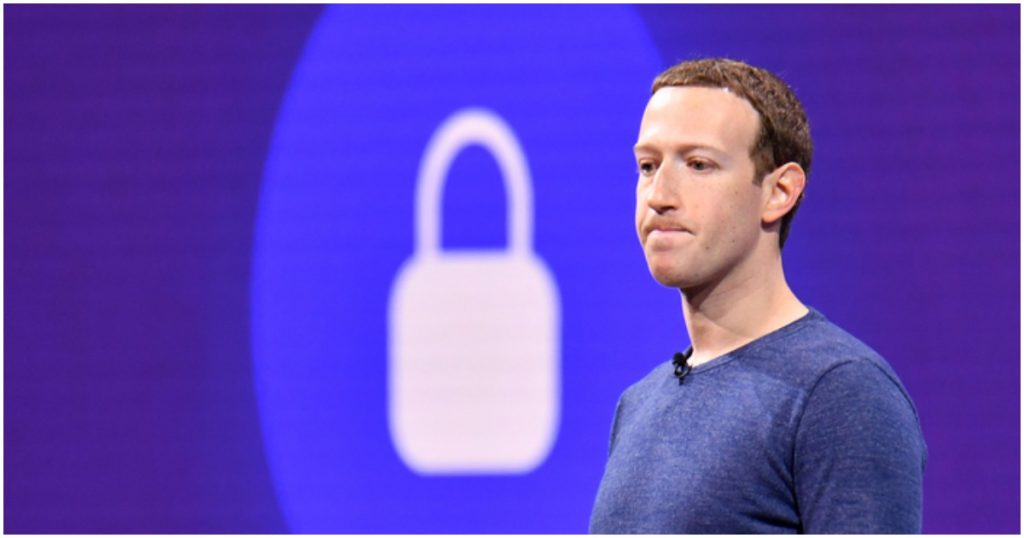 Facebook's shares, predictably, didn't take kindly to this news, nosediving 20% in after hours trading. The news wiped of $200 billion (Rs. 15 lakh crore) from Facebook's market cap. Mark Zuckerberg's personal net worth dropped by $24 billion (Rs. 1.8 lakh crore).
Markets were also spooked by Facebook's commentary, which said it expected slowing revenue growth in the coming quarter due to increased competition for users' time and a shift of engagement toward such features as its short video offering Reels, which generate less revenue. Facebook has also been facing increasing pressures from platforms like TikTok and YouTube, both of which run their own short-video services. While Instagram has been heavily promoting Reels, it makes less money from those offerings than its traditional Facebook and Instagram feeds. "The (Reels) teams are executing quite well and the product is growing very quickly," Mark Zuckerberg said. "The thing that is somewhat unique here is that TikTok is so big a competitor already and also continues to grow at quite a fast rate," he added.
In addition, Facebook said it had been hit by privacy changes on Apple's operating system. The changes, which give users greater control over who can track their data, have made it harder for brands to target and measure their advertising on Facebook and Instagram. Facebook says that the changes could have an impact "in the order of $10 billion" for this year.
But even as Facebook's traditional social media business slows, it has already made a big bet on the future. Last year, Facebook had rebranded itself to Meta, and said that it would focus on building virtual reality and metaverse features in the coming years. The Metaverse project, though, is currently bleeding money — it had registered a loss of $6.6 billion in 2020, which increased to a loss of $10.2 billion in 2021. With the metaverse seemingly a few years away, and Facebook's traditional social media growth slowing rapidly, the company might need to steer through some years of uncertainty before it finds itself on solid footing once again.