There are many things that make a company great. A company can be valued as a great organization by the virtue of its technology, its processes, its patents, and even its values. But what truly differentiates separates the good companies from the great ones is their people — their employees.
Human Capital, being company's most valuable resource, needs to be regularly consulted on how they feel about their work and their work place. This not only provides management with valuable feedback around how to improve their internal processes, but also provides a quick snapshot on employee's morale. Ever since its inception in 1988, the PNB Housing Finance has been looking at working around a vision for change.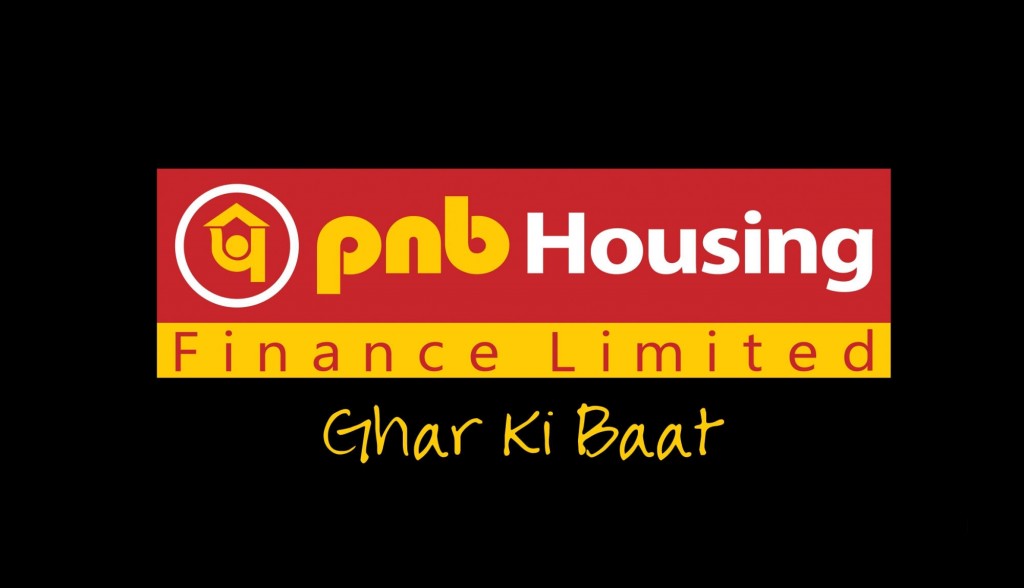 PNB Housing Finance recently concluded its Great Place to Work study for 2018. As per the survey, it seems PNB Housing forms one of the happiest places to work at. Let us look at what these people have to say about their employer.
Employees were anonymously asked and encouraged to spell out how and what they felt about their work place and the ambience around it. Based on their feedback, it was inferred that the employees feel the management makes its expectations clear and is accessible to all which allows them to ask any reasonable question and get their response. Employees also felt that the management is competent and delivered on its promises.
On being asked what they feel is unusal about PNB Housing that makes it a great place to work, they said one of the real reasons was that besides being accessbile, they give you enough room and space to voice ideas or concerns. This gives everyone an equal share of opportunity to take responsibility, learn and grow.
Employees also had all praises for the management for their fairness in communicating, which they said was open and clear. According to the feedback by employees, the management always make their expectations very clear of what they expect from its cadre.
This faith and belief in its leadership by the employees gives impetus to the growing culture of integrity and goodness amongst all ranks. There is an inherent belief within the organization that the management would lay off employees only as a last resort.
Concerning perks and benefits, employees understand that sporting events organized by the company are in the interest of employees as it promotes their overall development and team building. They also felt that the long-term incentive scheme at PNB Housing Finance is a great motivator for employees.
These findings are crucial for the Company as it would help in developing capabilities of employees that remains an ongoing priority. As a responsible organization, PNB Housing Finance makes all efforts to put in remedial measures in place to maximize its manpower resources and tweak in policies to strengthen relationships and bonding amongst employees and the organization.
In all, as we understand from the fact that the employees of PNB Housing Finance speak so highly of the brand, the Company has been successful in not only building an excellent perception in the eyes of public at large, but has earned hundreds of endorsers amongst the internal stakeholders too.