From itself being a fledgling startup 13 years ago, to helping out new startups now, Flipkart seems to have come a full circle.
Flipkart has announced the launch of "Flipkart Leap," its first startup accelerator program. The 16-week program will allow startups to win an equity-free grant of $25,000, and receive mentoring from Flipkart's executives. Flipkart Leap has identified five themes to shortlist relevant high-potential startups, including Design & Make for India, Innovation in Digital Commerce, Technologies to Empower the Retail Ecosystem, Supply Chain Management & Logistics and Enabling Relevant Deep Tech applications. The call for entries for startups for the virtual 16-week program begins today.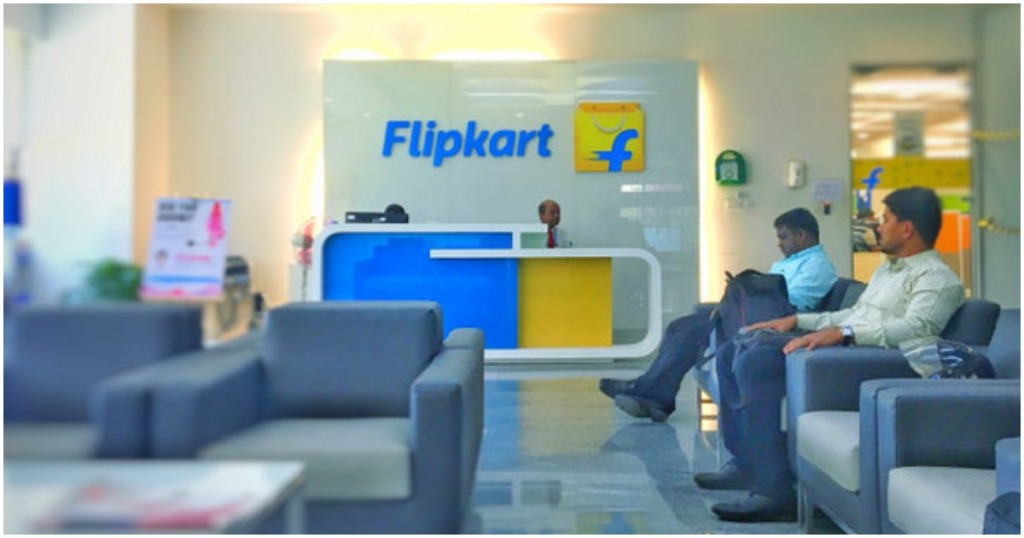 "As a company that has undergone that phase and built its own success playbook, we wanted to utilize our network to build a program that helps startups in these early stages to evolve and become successful brands in future," said Flipkart's Chief Product and Technology Officer Jey Venugopal. Flipkart Group CEO Kalyan Krishnamurthy said with innovations and disruptions in the field of technology coming about each day, the company wants to be at the forefront of driving scalability and helping these startups bring value to the industry as well as Indian consumers. "Flipkart Leap is aimed at unlocking this potential and nurturing new ideas that bring innovation, curiosity and unconventionality to the local entrepreneurial ecosystem, while boosting the government's 'Start-Up India' initiative," he said.
This is a time when startups could do with some handholding — the coronavirus pandemic has upturned economies the world over, and young companies could use the experience of established giants to help them navigate the crisis. Also, the disruption has created several brand-new opportunities for startups — with long-term changes like remote-working having already taken place, there are more opportunities than ever for companies to build sustainable businesses. And with established companies starting off accelerators where founders can learn and draw from their experience, Indian startups have an opportunity to build some big businesses of their own.