Executives of Indian origin aren't only taking up a disproportionate chunk of engineering positions in Silicon Valley, they're rapidly moving into management positions as well.
Uber has appointed Manik Gupta as its Chief Product Officer, CEO Dara Khosrowshahi today announced. Gupta had joined Uber three years ago, and has risen through the ranks to now head its product team. "No one better suited to build global products that speak to those unique, local needs. Congrats to Manik on becoming our Chief Product Officer. He's a strong yet humble leader who's already made a huge impact at Uber over the last three years," Khosrowshahi tweeted.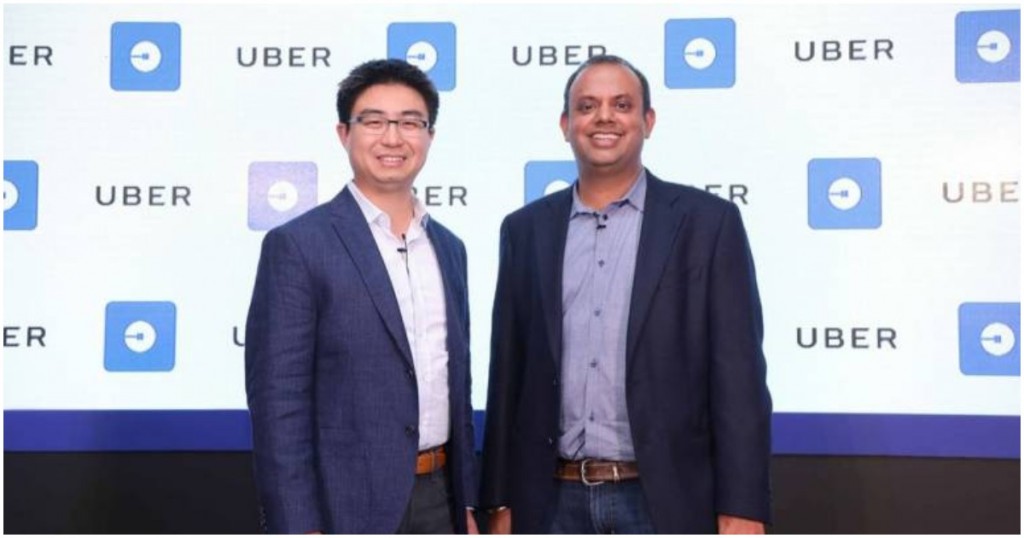 Manik Gupta had had an impressive career before landing himself the top spot at Uber. He'd completed a Bachelors in Computer Science from Nanying University in 1999, and then co-founded a startup called BuyItTogether. In 2008, he'd graduated with an MBA from the Indian School of Business in Hyderabad. Post his MBA, he'd worked as a Product Manager for Google Maps, before moving to Google in the US, where he rose through the ranks to become a Director of Product Management.
Manik says that his upbringing in India gave him perspective that's helped him in his career. "I grew up in India and things weren't always very structured," he told TechCrunch. "I learned to manage uncertainty and the importance of having a Plan B at a very early age. I faced a lot of real-time micro-problems needing micro-solutions and I guess I've honed this skill over time."
Gupta is the latest addition to the list of Indians who hold CXO positions at global tech giants. Google CEO Sundar Pichai, Microsoft CEO Satya Nadella and Adobe CEO Shantanu Narayen are Indian, as is Twitter CTO Parag Agrawal.