The first woman to lead the State Bank of India in over 200 years is now taking over her skills to the tech sector.
Former SBI Chairperson Arundhati Bhattacharya is joining Salesforce as India Chief Executive Officer. Bhattacharya will report to Ulrik Nehammer, General Manager of Salesforce in the APAC region. "Arundhati is an incredible business leader, and we are delighted to welcome her to Salesforce as chairperson and CEO India," said Gavin Patterson, President and CEO of Salesforce International, in a statement."India is an important growth market for Salesforce and a world-class innovation and talent hub and Arundhati's leadership will guide our next phase of growth, customer success and investment in the region," he added. "I could not be more excited to join the Salesforce team to ensure we capture this tremendous opportunity and contribute to India's development and growth story in a meaningful way," said Bhattacharya.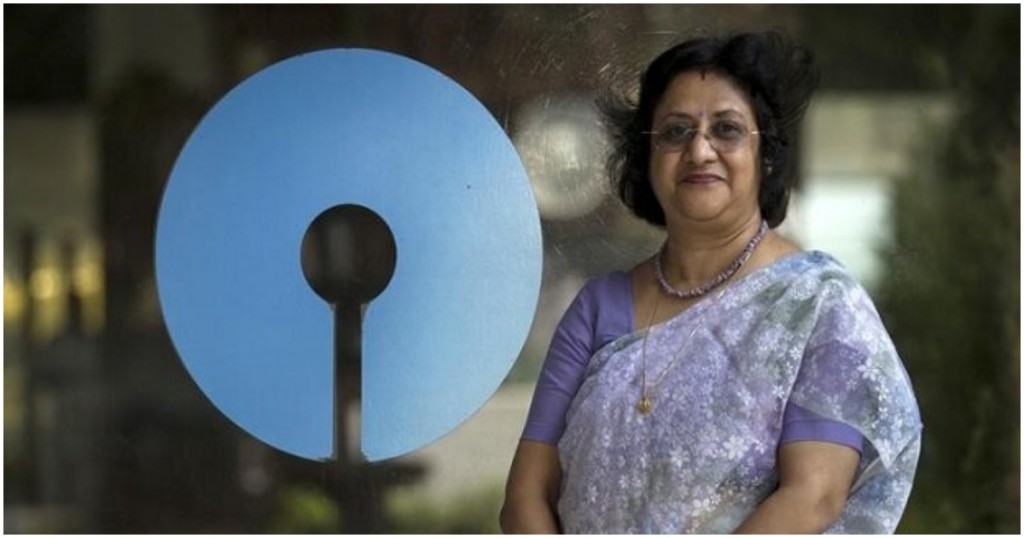 Bhattacharya had a near four-decade career at SBI, which had culminated with her being appointed the bank's Chairperson. She had joined SBI in 1977 as a Probationary Officer at the age of 22, and had held several positions, including working in foreign exchange, treasury, retail operations, human resources and investment banking. She had also been the chief executive of the bank's merchant banking arm, State Bank of India Capital Markets, and the chief general manager in charge of new projects. She has also served at the bank's New York office. She has been involved with the launch of several new businesses such as SBI General Insurance, SBI Custodial Services, SBI Pension Funds Pvt. Ltd. and the SBI Macquarie Infrastructure Fund.
Her experience, though, is a far cry from her latest gig. Salesforce is one of the largest cloud companies in the world, and sells Customer Relationship Management software and a suite of other products. In India, Salesforce has over 1 million developers and more Trailhead users than in any other market outside of the U.S, and counts redBus, Franklin Templeton and CEAT as some of its clients. It incidentally, competes with some Indian upstarts which have been eyeing its business including Zoho and Freshworks. 
Bhattacharya's move to the private sector not only makes her one of the might high-profile women CEOs in the country, but is also a testament to how highly-skilled executives in the government sector can be in demand in the private sector. Bhattacharya was a lifelong SBI employee, but a global tech company will now use her experience to grow its business in India. Government entities like the State Bank of India aren't exactly known for being particularly efficient —  jokes about the lunch breaks that SBI employees supposedly take abound on the internet — but with its former Chairperson now becoming a CEO for a multinational tech giant, the chasm between the government sector and the private sector in India might just be narrowing.