Gautam Adani has had a meteoric rise up the world's rich lists. After a frenetic two years which have seen his wealth jump manifold, Adani is worth $125 billion, and has become the third richest person in the world. Adani is media shy, and unlike most billionaires who have been under the glare of the cameras for a while, not much is known about his personal life. Not much is known about how he runs his sprawling Adani empire, or what his daily schedule is. But Gautam Adani has now provided an insight into what an average day in his life is like.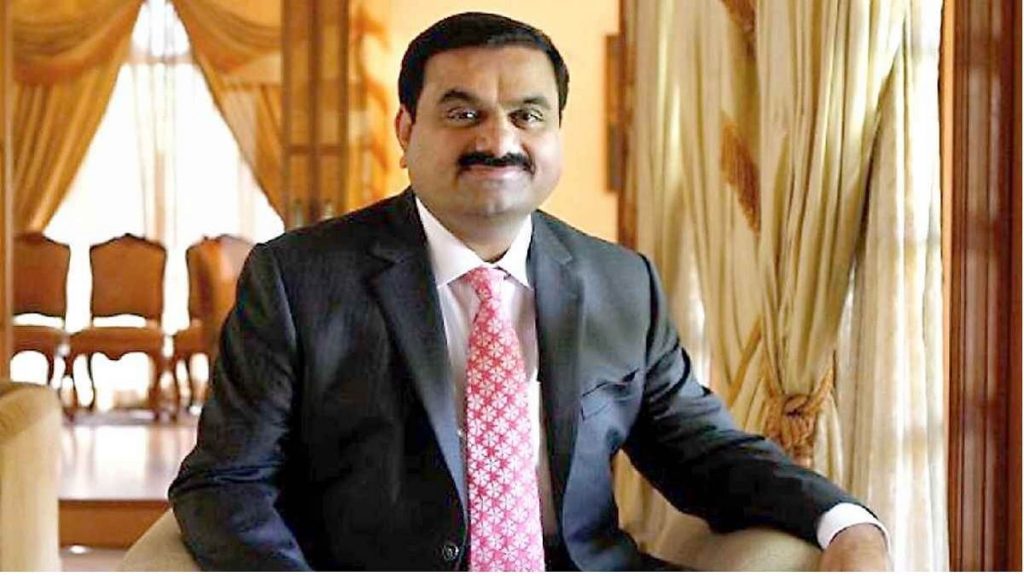 Gautam Adani revealed what his daily schedule looked like in an interview with India TV. Adani only spends four days a week in his hometown of Ahmedabad — he's usually travelling the rest of the time. Adani is an early riser — when he's in Ahmedabad, he says he gets up at around 6:30 in the morning. He then spends half an hour to an hour exercising and working out.
Adani begins the day with spending time with his family. He spends two hours in the morning speaking with his wife, children and his granddaughter. They sit together at the dining table, and catch up over the events of the previous day. Adani also reads the newspaper, and then reaches office by 10:30 am. Adani describes this as "a little late" — he presumably reaches office even sooner when he's traveling.
Adani spends the next few hours working and meeting people. He then has lunch at office, and again uses this time to catch up with his family. "I have a rule, when I'm having lunch in office, all family members who are available are usually in the dining room with me," he says.
You don't end up becoming the third richest man in the world without working hard. Adani spends over twelve hours in office every day. After reaching office at 10:30 in the morning, he says he usually is back home from office by 11 or 12 in the night.
And if this sounds like a tight daily schedule with a lot of work and not enough play, Adani has a guilty pleasure as well. "I play cards with my wife after I get back home from office," he says. He says he prefers rummy, but isn't very good. "My wife wins most of the time," he laughs.