Google already has three sprawling offices in India, and it's set to open another.
Google has said that it is opening a new office in Pune by the second half of 2022. The company will hire teams in cloud product engineering, technical support and global delivery center organizations for its new office. "Recruiting starts now though alongside the organization's rapidly growing teams in Gurgaon, Hyderabad and Bangalore," Google said in a statement.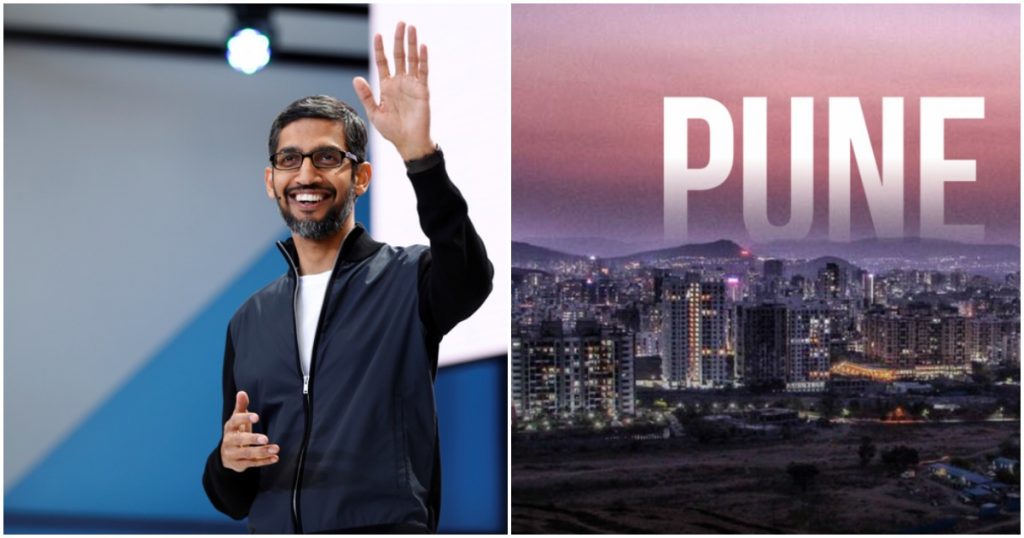 "As an IT hub, our expansion into Pune will enable us to tap top talent as we continue to develop advanced cloud computing solutions, products and services for our growing customer base," said Anil Bhansali, Google's VP of Cloud Engineering in India. In Pune, the company would build advanced enterprise cloud technologies in collaboration with other offices. "…the first Googlers in the space will be in our Cloud Product Engineering, Technical Support and Global Delivery Center organizations. These teams will help build advanced enterprise cloud technologies in collaboration with global engineering teams, provide real-time technical advice, and deliver product and implementation expertise that customers turn to Google Cloud for as their trusted partner in their digital transformation journey," Google's statement said.
Google already has three offices in India. It has its India headquarters in Hyderabad, where it employs both full-time employees in and vendors in a dedicated campus. Google also has a smaller office in Bangalore, which is focused mainly on engineering, and has another campus in Gurgaon which has employees who work in sales and policy.
Pune, for its part, has a thriving IT scene of its own, and is home to companies including L&T Infotech, Persistent Systems, Dell, Cisco, Accenture and several others. Pune also has an up-and-coming startup scene, and has offices of startups including Rebel Foods, FirstCry, LetsIntern, EarlySalary, Icertis and Xpressbees. But Google is one of the largest companies in the world, and its entry into Pune could give a massive fillip to the tech scene in the city — Google could help draw fresh tech talent to Pune, which over several years could draw even more companies and startups into the city. And perhaps most importantly, Google's entry into Pune shows that India's tech scene is no longer confined to its metros — it's rapidly finding its feet in India's smaller cities as well.