It's the grand daddy of all e-commerce sales. 
Alibaba's iconic Singles Day sale is currently underway, and is shattering sales records everywhere. Singles' Day was first celebrated in the 1990s by young, single Chinese as an anti-Valentine's Day (11/11 looks like two single, sad people). It was a joke "holiday", but in 2009, Alibaba began using it to promote discounts at retailers on its e-commerce platforms.
And it took off. Now it's by far the biggest day on Alibaba's calendar, and the company treats it as such – the day has guest appearances by stars such as David Beckham, Scarlett Johannsen, Kobe Bryant and pop band One Direction, all of whom enthusiastically peddle Alibaba's wares. And the sales are something to behold.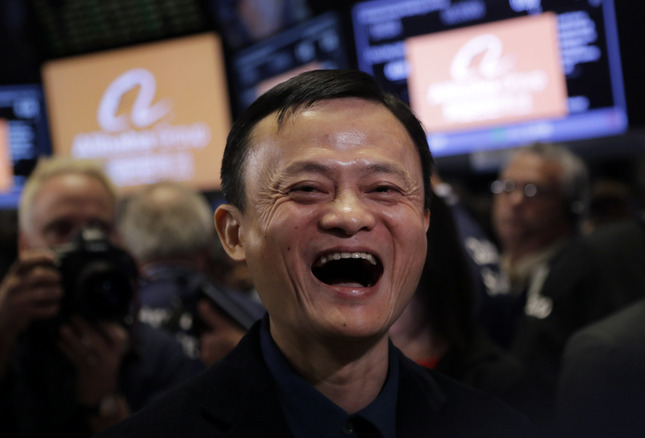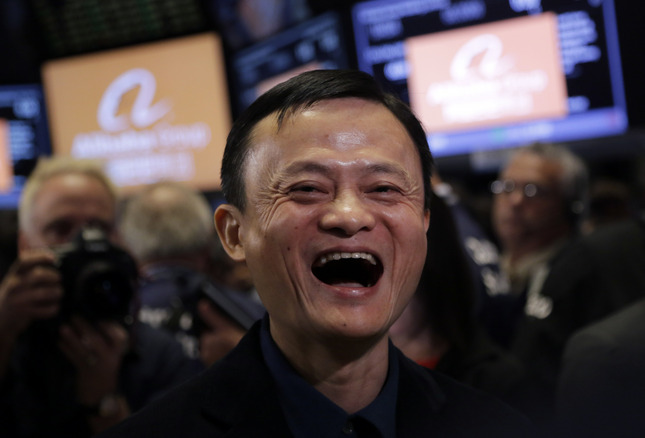 Today, within the first five minutes of the sale going live, Alibaba managed to sell goods worth $1 billion (Rs. 6,700 crore). That's more than twice of ShopClues entire GMV in 2015 ($400 million).
Within the first hour of the sale going live, Alibaba had racked up $5 billion (Rs. 35,000 crore) in sales. That's more than Flipkart's entire GMV ($4.5 billion) in 2015.
Within the first 13 hours of the sale going live, Alibaba managed to sell $13 billion of goods. That's more than the combined annual GMV of Flipkart ($4.5 billion), Snapdeal ($3.5 billion) and Shopclues ($400 million) in 2015. 
Alibaba's sales in the first 13 hours are about as much as the entire GDP of the state of Himachal Pradesh in 2015. ($12 billion).
Alibaba's sales in the first 13 hours are more than India's spend on primary education across the nation ($5 billion). They're approximately equal to India's entire spend on roads ($14 billion).

Alibaba's total sales on Singles Day will be approximately equal to the net worth of India's richest man, Mukesh Ambani ($18 billion).
It's numbers like these that make jaws drop, but it's also these numbers that cause Indian companies like Flipkart and Snapdeal to sustain losses just in order to gain marketshare. Alibaba is a breathtaking example of the kind of scale that's possible to be achieved in e-commerce if you end up becoming a market leader. While Indian firms aren't quite there yet, they'll have the shining example of Alibaba to look up to.