Amazon is already the biggest online retailer in the world, but it's always been coy about a crucial facet of its growing empire — the number of people subscribed to Amazon Prime. Amazon Prime is Amazon's subscription service that offers paying subscribers faster deliveries and offers, and millions of Amazon loyalists across the world choose to sign up. Until now, Amazon had never revealed just how many people were subscribed to Amazon Prime. It's finally done so, and reactions have ranged from incredulity to awe.
In his annual letter to Amazon shareholders this year, Jeff Bezos announced that Amazon Prime has 100 million subscribers. That's 100 million people who pay the company an annual fee to simply get faster deliveries on their online orders. "It's a mind-boggling number that serves as a key barometer to how big Amazon's kingdom has become," said Daniel Ives, an analyst who tracks Amazon.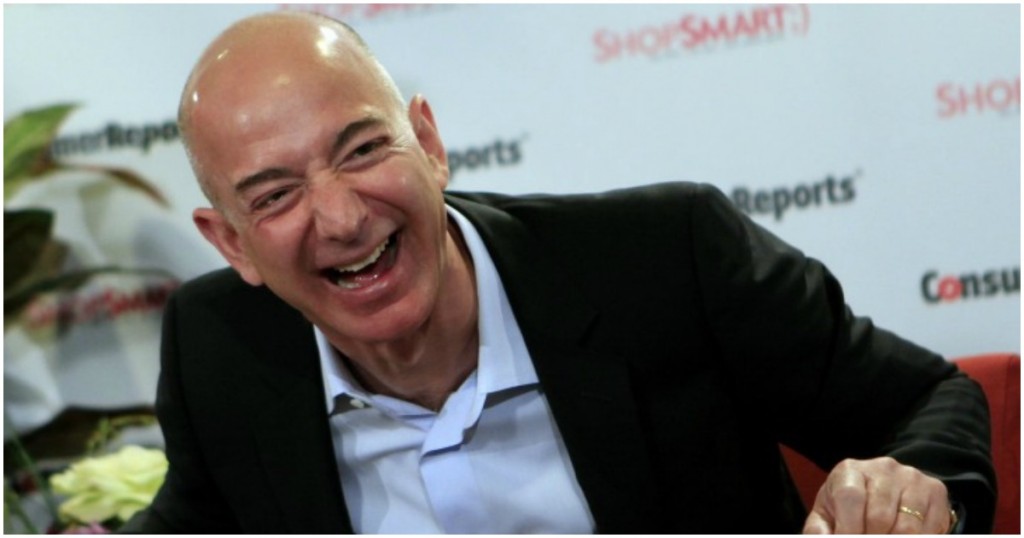 But just how big is 100 million? Here's some perspective to help you wrap your head around the number.
1.If Amazon Prime subscribers were a country, they'd be the 14th most populous nation in the world. Only 13 countries have a population of greater than 100 million; at 100 million members, Amazon Prime would slot in right before Egypt, which has a population of 97 million. A full 215 countries with lower populations would follow.
2. Amazon Prime has 60% more subscribers than the votes Donald Trump required to become the President of the United States. Just over 62 million people voted for Trump in the US election, while Amazon Prime has 100 million subscribers.
3. There are apps which have over a billion downloads, such as WhatsApp, Facebook and YouTube, but their services are free. Amazon Prime charges as much as $99 a year in the US, but still has 100 million subscribers. In contrast, the most popular paid app in the world is Minecraft, which has 10 million downloads. In comparison to Amazon's $99 per year, it costs just $5.99.
4. And most incredibly, the number of Amazon Prime subscribers in India is fast catching up the number of Indians who pay tax. Jeff Bezos said that India was Amazon's fastest growing market, and it's showing. As per reports, Amazon Prime has 11 million subscribers in India, while last year, only 19 million Indian paid income tax.
These are staggering numbers, and probably show why Amazon has become the e-commerce behemoth that it is now. Amazon Prime isn't a product that users can buy (though it does come with a video catalog in some markets); it's simply a guarantee from Amazon that it'll make deliveries faster. And the fact that 100 million people across the world choose to buy it helps Amazon twofold. It, of course, earns the company valuable revenue, and even a small annual fee can quickly multiply when there are 100 million people paying it. Secondly, it provides Amazon with a moat that's virtually impenetrable — with users already having paid an annual fee to Amazon, it makes it exceedingly unlikely that they'll ever try out a competing service.
Jeff Bezos has become the world's richest man through Amazon, but he probably wields an even greater control over how the world shops through Amazon Prime.