India has been ravaged by the second coronavirus wave, but its companies are doing their bit to help out.
Several Indian companies have announced special benefits for the families of employees who've lost their lives to Covid. This includes paying salaries of employees for a few years, one-time payments, and paying for children's education. Here is how Indian companies are helping out the families of employees who've passed away from Covid.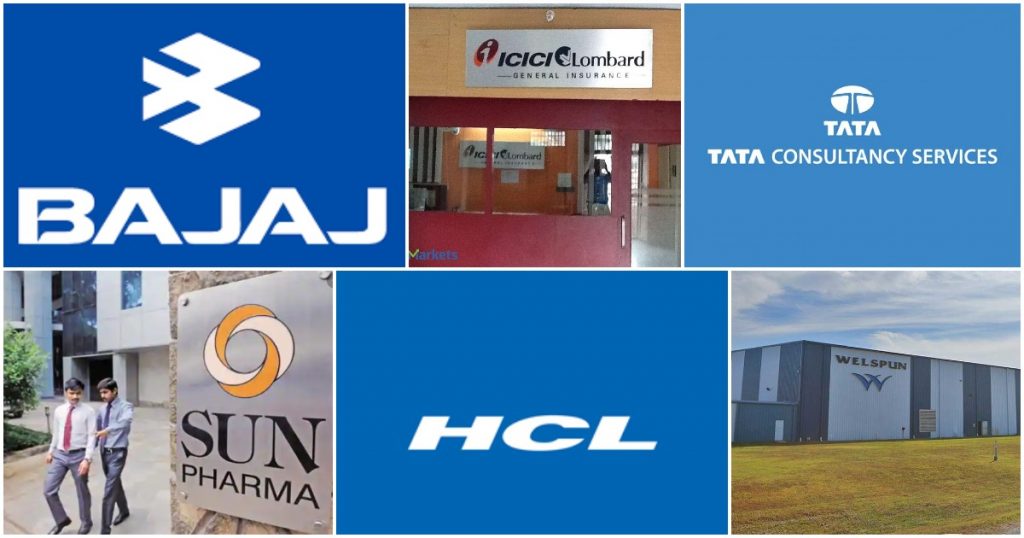 Muthoot Finance: Muthoot Finance said it would pay a monthly salary for the next 24 months to the spouse or mother of the deceased employee if they had completed 3 or more years of service. In cases where the employee had not completed 3 years of service, a monthly salary would still be paid but for a period of 12 months.

ICICI Lombard: ICICI Lombard has decided to grant employment to the deceased staff's spouse if the latter has suitable education qualifications and fits the available role. Among other support endeavours, it will also offer terminal benefits (like provident fund and gratuity) to the family of the deceased employee. This would be done even if s/he had not completed the designated period required to get the gratuity.

Welspun India: Welspun, which manufactures pipes and textiles, announced that it will pay 50 percent of the monthly salary for two years as living allowance to the family in case an employee died due to COVID-19. The company will also pay for medical insurance for the family (including spouse and two children) with a cover of Rs 5 lakh for a period of 10 years. Further, Welspun will also be paying the education fees of up to two children up to graduation.

Lodha Group: Lodha Group will pay 12 months fixed salary to the family of any associate who expires while in service of the company. This will apply retrospectively from the onset of Covid, i.e. March 2020.

HCL: HCL is offering Rs 30 lakh insurance, Rs 7 lakh employees deposit-linked insurance and an amount equal to the annual salary of the deceased professional to the family members.

Borosil: Borosil has said that in the event of an employee losing life due to COVID-19, his or her family will continue to receive the salary for the next two years. The company will also take care of the education of the children till their graduation.

Bajaj Auto: Bajaj Auto said that it would provide payment of monthly salary of up to Rs 2 lakh per month for 24 months, education assistance for a maximum of two children of Rs 1 lakh per child per annum up to 12th standard, and Rs 5 lakh per annum per child for graduation.

Sun Pharma: Sun Pharma announced that it would pay an amount equivalent to 2 years' salary to families of employees who died of COVID-19 in India. The payout will be minimum of 25 lakh and maximum of 1.2 crore, depending on the employee's salary. The company also assured that the school/college fees of children of the demised employee will be paid up to their graduation.

Raheja Group: Commercial and residential property developer, K Raheja Corp, has said it will offer a term cover equal to one year gross salary to the family members in an event of any employee succumbing to COVID-19.

Tata Consultancy Services: TCS has told employees that in case of their demise due to COVID-19, family members are eligible for an insurance cover of Rs 23 lakhs or an amount equivalent to six times the deceased employee's annual compensation, whichever is higher.