Most of us are hesitant to cold-call or cold-email people, but one of the most successful innovators of all time was very comfortable with messaging people out of the blue — and with some pretty incredible results.
Steve Jobs had once managed to land an internship at HP while still in school by cold-calling the company's CEO. Jobs at that point was just 12 years old, and had found Bill Hewlett's number from the local phone directory and dialed it.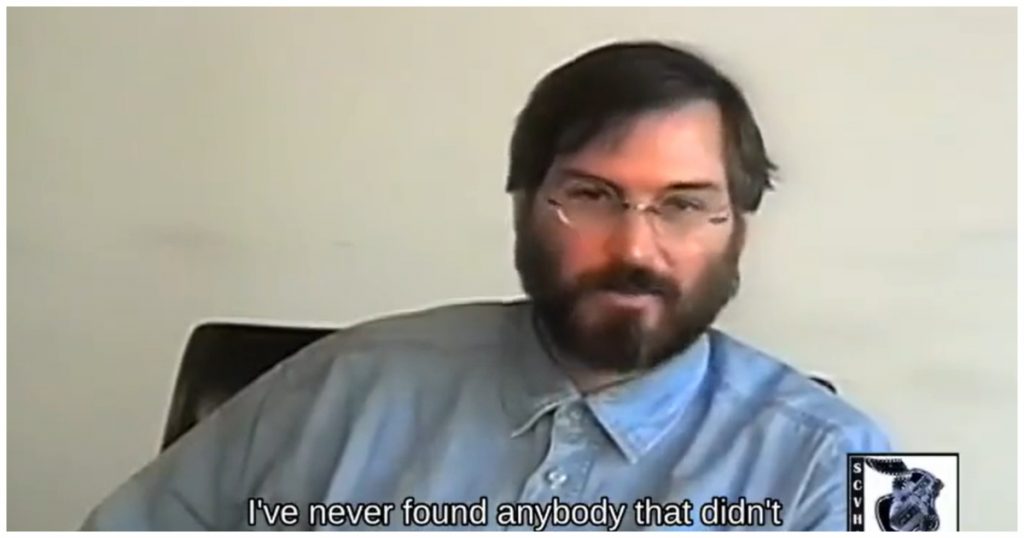 "I called up Bill Hewlett when I was twelve years old and he lived in Palo Alto. His number was still in the phone book and he answered the phone himself," he said in an interview. "Hi, I'm Steve Jobs, I'm twelve years old. I am a student in high school, and I want to build a frequency counter and I was wondering if you had any spare parts I could have," Jobs asked.
"And Bill Hewlett laughed and he gave me the spare parts to build his frequency counter," Jobs remembers. But Hewlett didn't stop there. "He gave me a job that summer in Hewlett Packard, working on the assembly line, putting nuts and bolts together on frequency counters. He got me a job in the place that built them and I was in heaven," he says.
"I've never found anyone who said no or hung up the phone when I called," Jobs says. "And when people ask me, I try to be as responsive to pay that debt of gratitude back," he adds.
Now Jobs had tremendous charisma, and could get his way more often than most people, but he says that most people never even try. "Most people never pick up and call. Most people never ask. And that's what separates sometimes the people that do things from the people that just dream about them," he says.