E-commerce companies have proliferated in India — all manner of products can now be bought and sold online. But there are a handful of companies that control the market — large swathes of small mom-and-pop stores have largely remained outside the ambit of the digital revolution. But some companies are realizing the value in bringing these kirana stores online.
ICICI Bank has unveiled a Digital Store Management platform which it claims will help a grocery shop to set up an online store in 30 minutes flat. The platform will allow shop-owners to manage everything from their inventory to billing to payment collection through PoS, QRCode and payment links. The store owner will be able to quickly create an online store, and start receiving orders from customers online in a few clicks.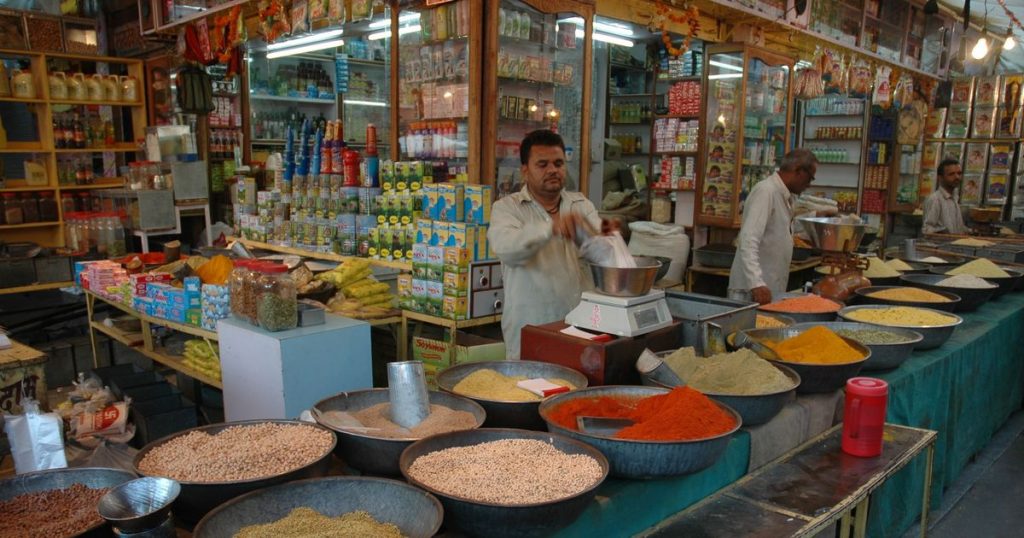 ICICI says that any merchant can apply for the Digital Store Management platform while they are applying for a PoS machine on ICICI Bank's Eazypay application for merchants. The digital platform will have three applications: The EazyStore mobile app, which will help a grocery store to set up an online store in 30 minutes; the EazyBilling app, which will enable the kirana stores to track digital payments like UPI or debit and credit card, and also manage inventory and orders; and the EazySupply app, which will let the store place orders to their wholesaler or distributor online.
"EazyStore app gives customer facing reach to kirana stores directly enhancing the outreach of their business to new customers. While EazySupply and EazyBilling give better efficiency to the overall business. These combined together give rise to a smart store and of course better margins, much lesser effort and hassles in daily operations. We foresee quick adoption of this innovative and digital platform as no other solution in the market provides all these interphase in one offering," Pankaj Gadgil, Head – Self Employed Segment, ICICI Bank, told Mint. ICICI says it aims to bring 1 crore kirana stores online.
ICICI isn't the first company to try to try this out. Reliance Jio has a similar platform with which it brings small stores online, and serves orders on JioMart. Independent apps like duNow also provide similar functionalities, and in the past, companies like LookUp had tried to achieve much of the same.
But ICICI Bank might be the biggest player that's come out and said that it'll help get stand-alone stores online at scale. It's an unusual company to come out with a product like this — on the face of it, ICICI Bank doesn't have much to do with e-commerce. But ICICI Bank has a lot of do with the payments tha these stores will receive, and appears to have built an entire platform around the payments functionality. ICICI Bank also has the deep pockets to promote such a platform, and try to get it to be adopted by mom-and-pop stores.
However, the going isn't going to be easy. In bigger cities, companies like Big Basket, Grofers, Amazon and JioMart already service most customers, and could provide a better selection and discounts than individual shops. But where this platform can really shine is in Tier 2 and Tier 3 cities, which are underserved by grocery delivery apps, and don't have the volumes to draw big companies. ICICI Bank could be looking at cornering the long tail of grocery delivery orders at mom-and-pop stores, and should its digital platform prove successful, could significantly accelerate the digitization of small stores across the country.