The CAT exam is over. Now the interminable wait for the results begins. And like thousands of other aspirants, you probably have your eyes set on the top business school in the country – IIM Ahmadabad. And its campus is one to behold.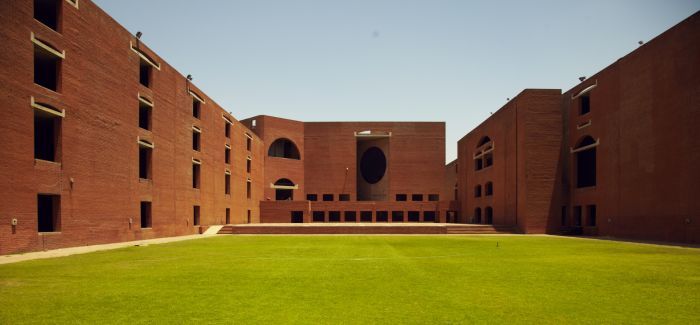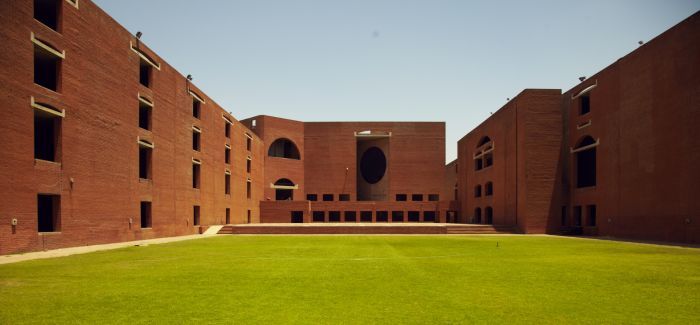 IIM Ahmadabad was established in 1961 to address the need of educating professionals to manage the needs of India's growing industries. Dr. Vikram Sarabhai and Kasturbhai Lalbhai played a pivotal role in building the institution with active support from the Government of India and Government of Gujarat. American architect Louis Kahn designed the main building of this iconic campus and the new campus, including an underpass connecting the two buildings were designed by Dr. Bimal Patel.
The IIM Ahmedabad campus is spread across 104 acres, and the entry thought the main building is through the Harvard steps, a long flight of stairs.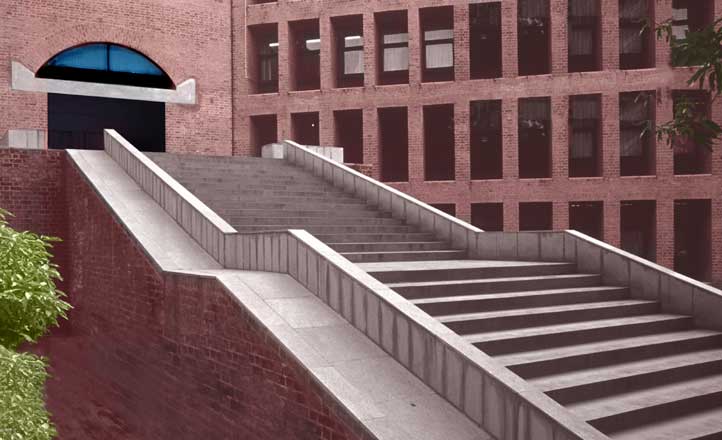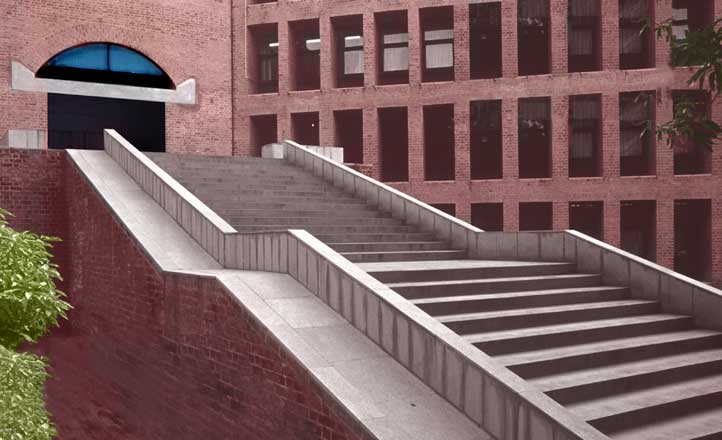 You'd need a moment to process the thrill of entering the prestigious institution where the likes of Raghuram Rajan, Arvind Subramanian, Kirit Raval, Sidin Vadukut, Harsha Bhogle, Ajay Singh Banga, Sarthak Behuria, K. V. Kamath, Sanjeev Bikhchandani and Rajesh Gopinathan have taken the same stairs before you. In the hallway you'd see pictures of luminaries at the convocations over the years.
The convocations are held at the Louis Kahn Plaza every year.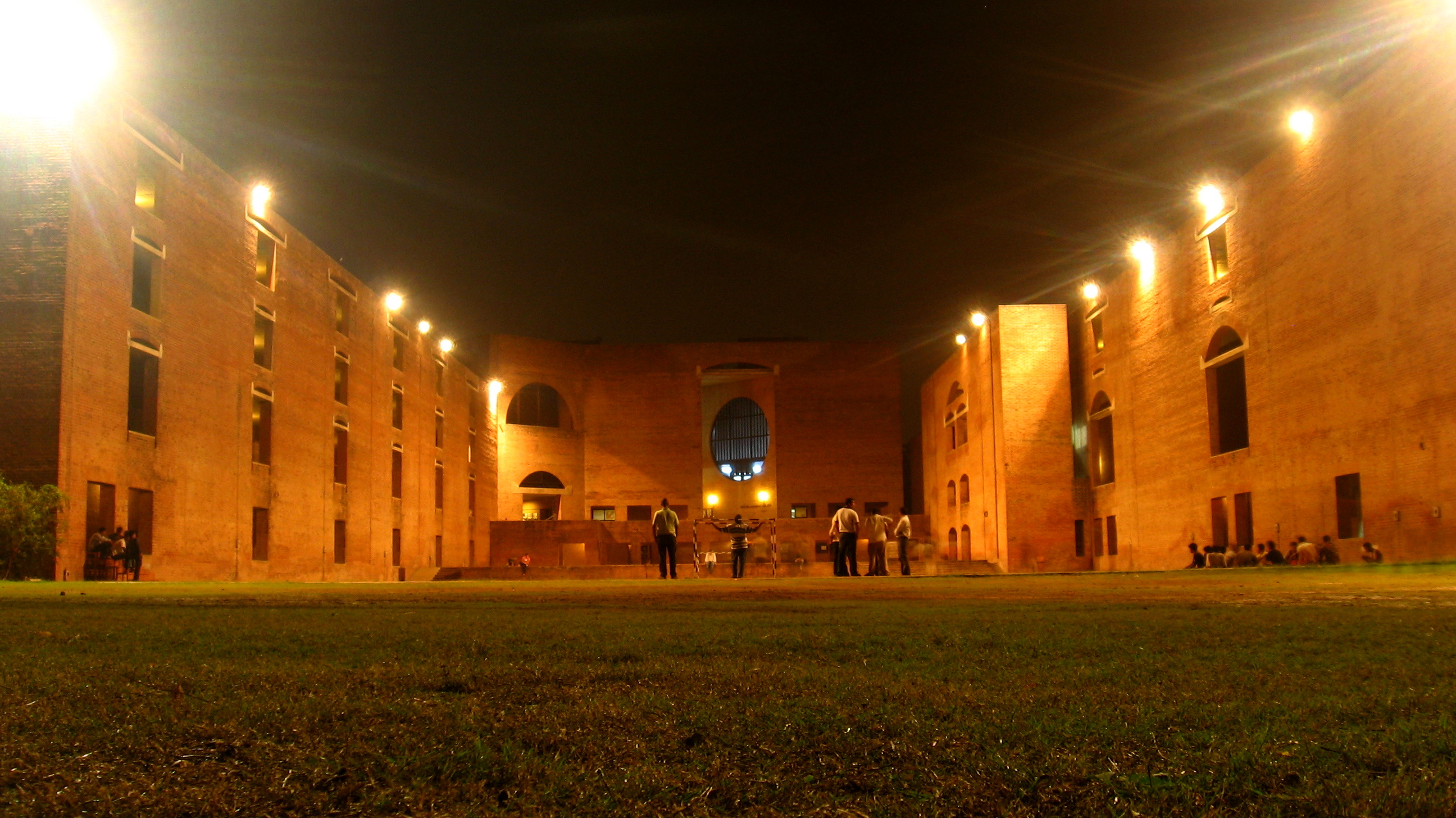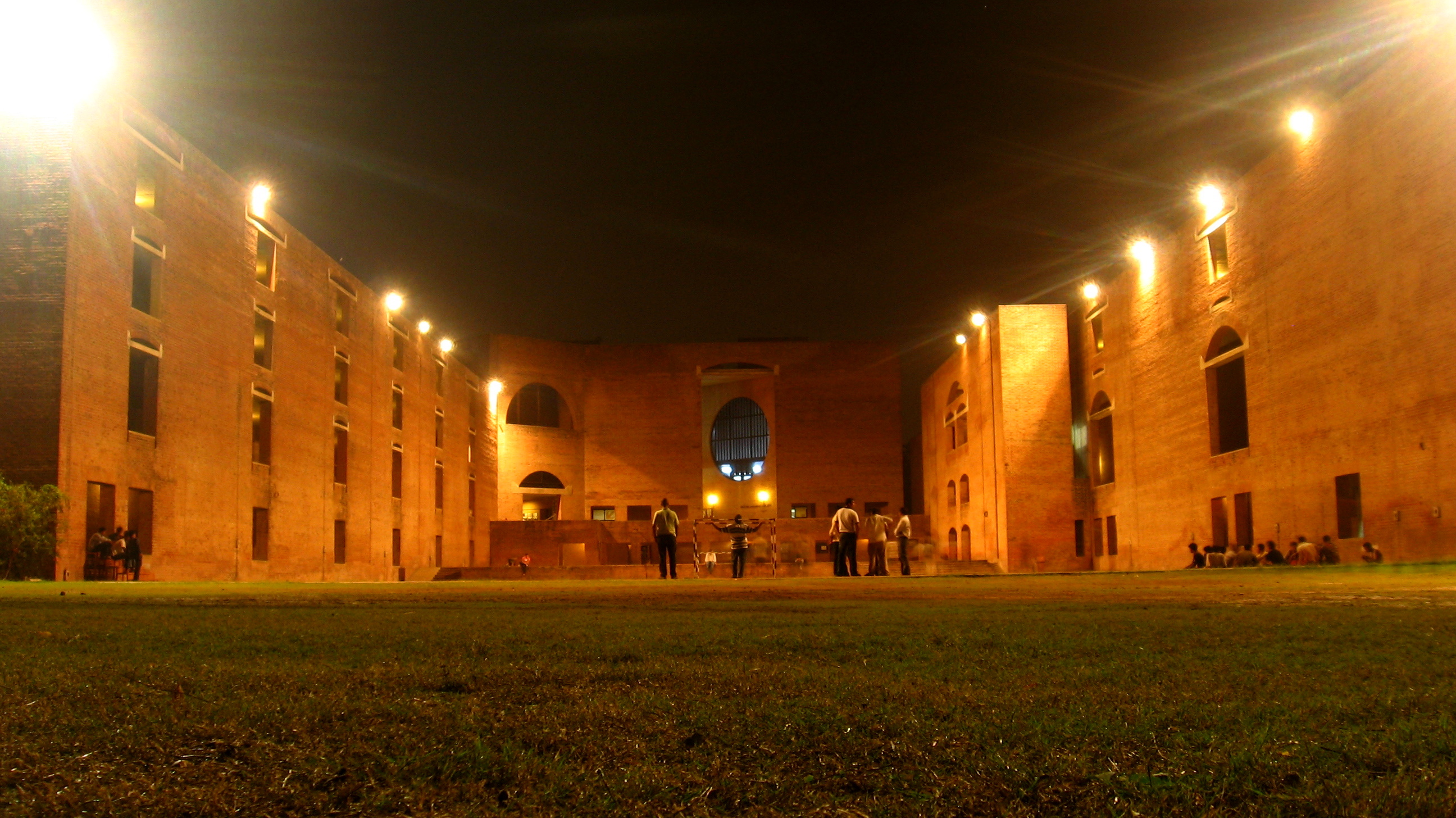 The magnificent campus building is surrounded by the faculty wing, library and RJMCEI auditorium plaza. The library would be familiar from the scenes in the movie 2 States, based on the book written by IIM A alum Chetan Bhagat.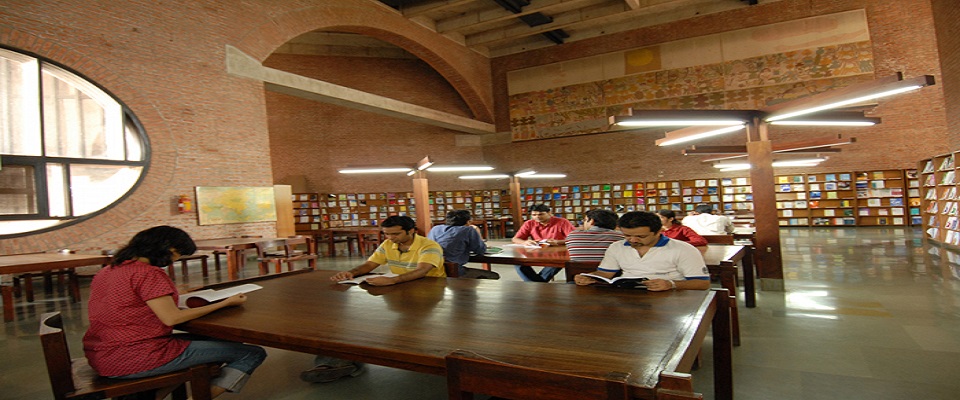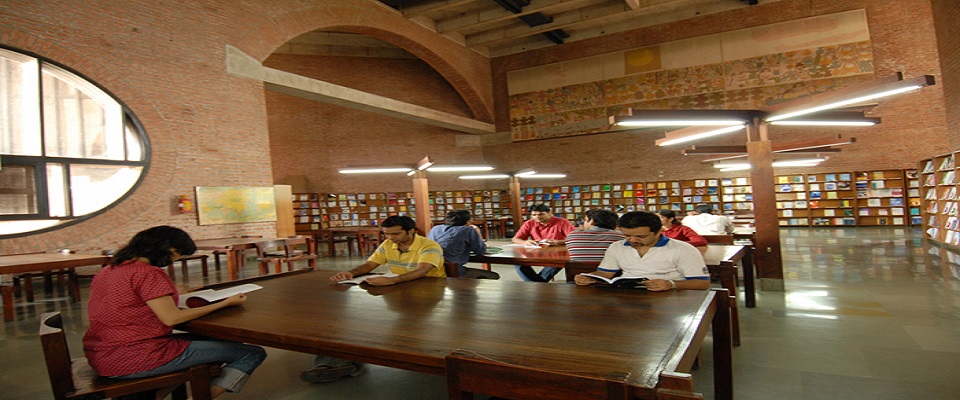 The new building was built in the last decade to accommodate growing number of students on the IIM Ahmedabad campus. The new campus is divided into two major sections. One section caters to the needs of PGP, PGP-ABM and FPM courses. This sector consists of seven dormitories, five classrooms, four seminar rooms, 12 syndicate rooms, faculty block and administrative building. The other section is referred to as International Management Development Centre. This section besides hosting the IMDC also caters to the needs of PGP-X and other executive development programs. This section consists of 164 residential rooms, three classrooms, two seminar rooms, 24 syndicate rooms and an exclusive dining hall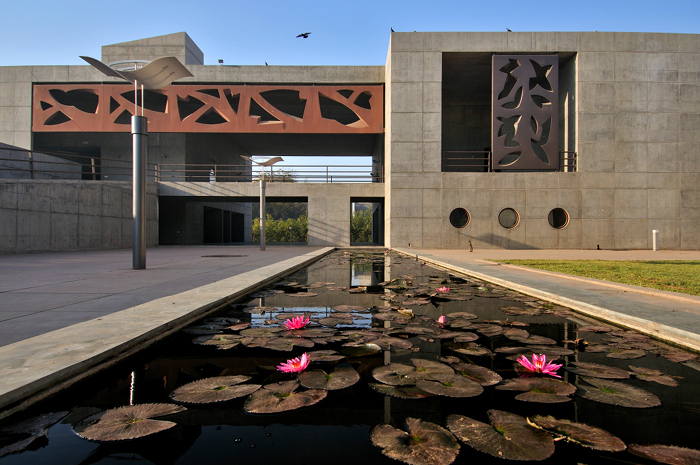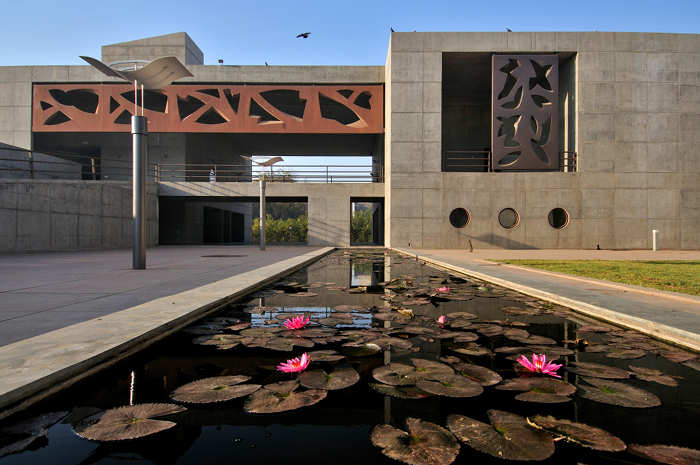 The residential rooms have attached toilets and baths, AC, internet connection, telephone, hot water facility, fridge, storage facility, chairs and an expandable bed to accommodate spouse of the occupant. There are plenty of parking spaces available for the students. Every classroom, seminar and conference halls, syndicate rooms is air conditioned.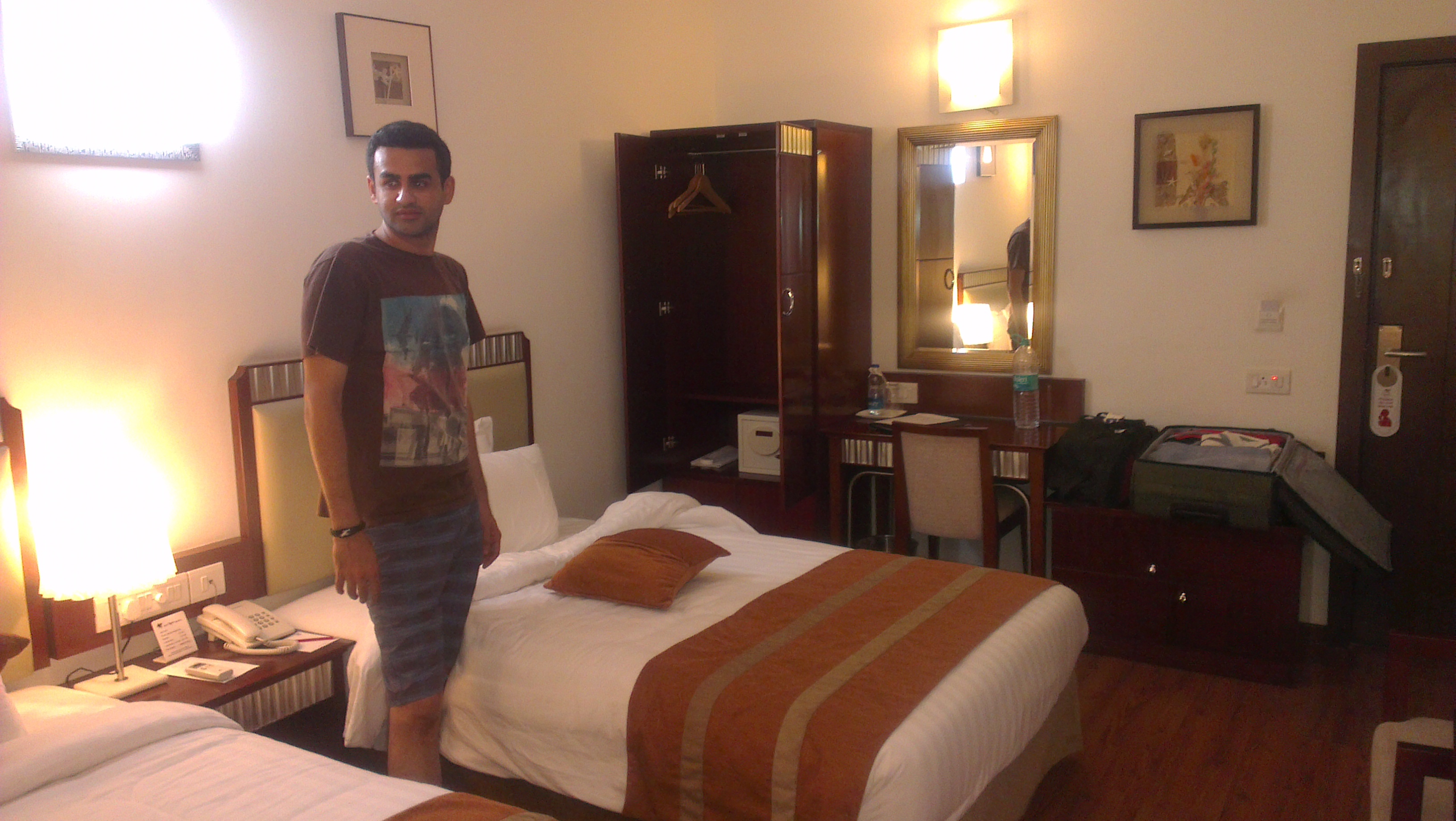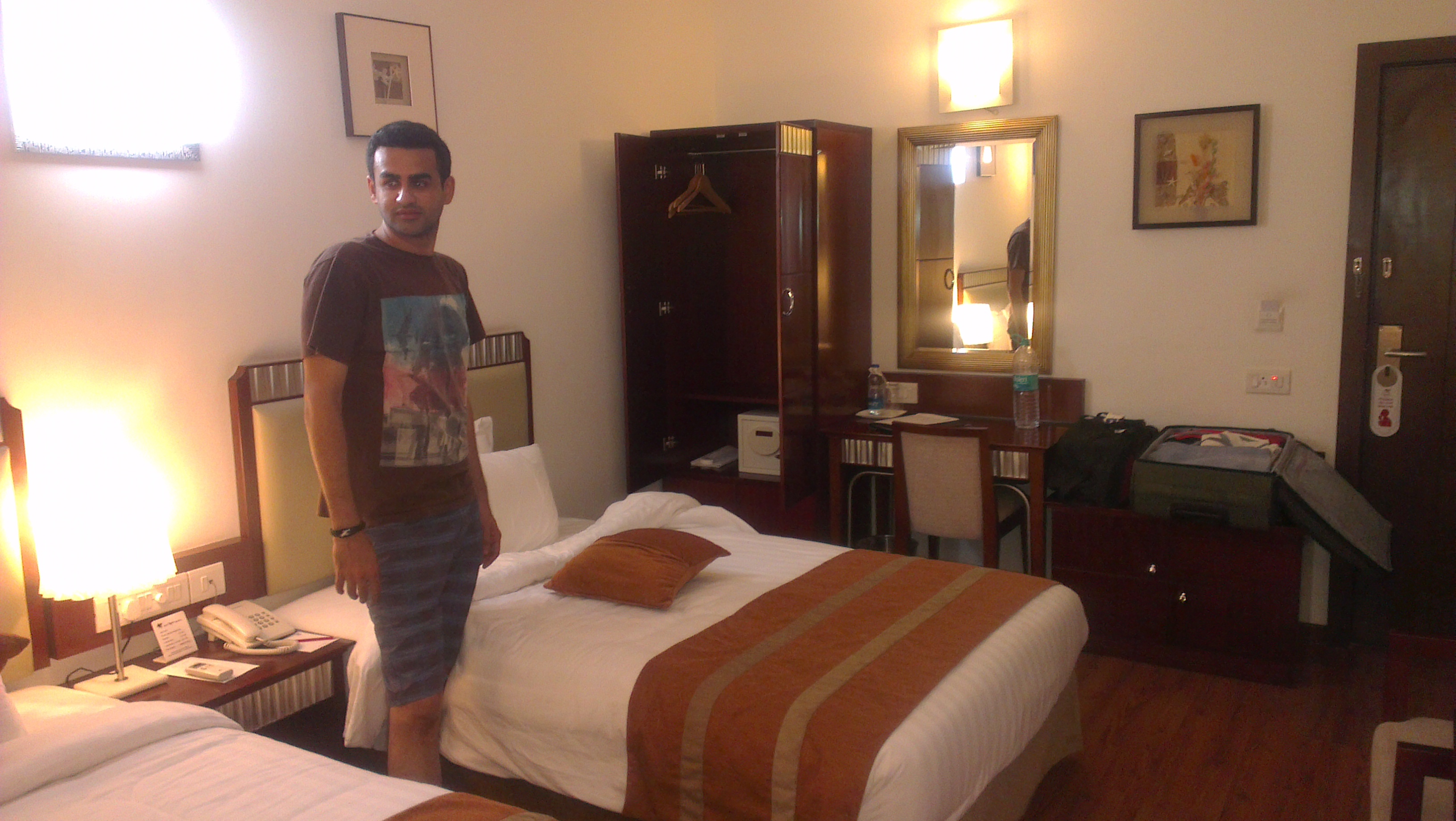 The IIM Ahmedabad campus is surrounded by ample of greenery. Construction of a new sports complex, Centre of Innovation, Incubation and Entrepreneurship, new cafeteria and two dorm rooms is underway.
IIM Ahmedabad might have one of the most rigourous curriculums of any MBA, but the students sure live in style.