IIM Calcutta is one of the leading B-Schools in India and the Asia Pacific region. Established in 1961, this prestigious institution was the first national centre for post-graduation studies and research in Management. It's the only triple accredited B-School in India and best known for its Finance related courses. In fact the department is considered to be one of the best in the world. If you have taken CAT this year and rooting for Finance, IIM Calcutta is the obvious choice.
IIM Calcutta moved to its main campus in 1975. It's spread across 135 acres of area and located in Joka, on the outskirts of Calcutta. Notably, IIM-C offers among the best on-campus living experiences in B-Schools in India. The IIM Calcutta campus's main academic block has four lecture halls and several classrooms. The new academic block was opened in 2000 to accommodate growing number of students. Every classrooms and lecture halls are air conditioned and have advanced audio-visual and multimedia features. A new academic block was further established and inaugurated by Dr. Manmohan Singh in 2011.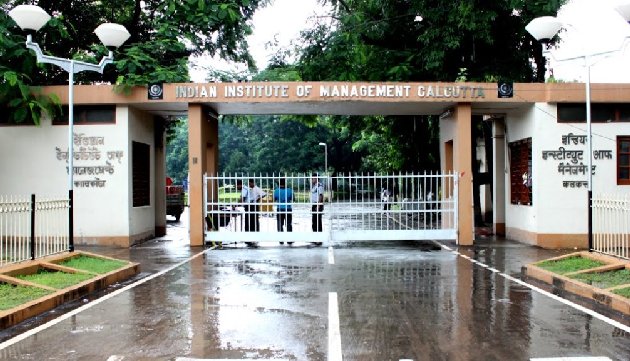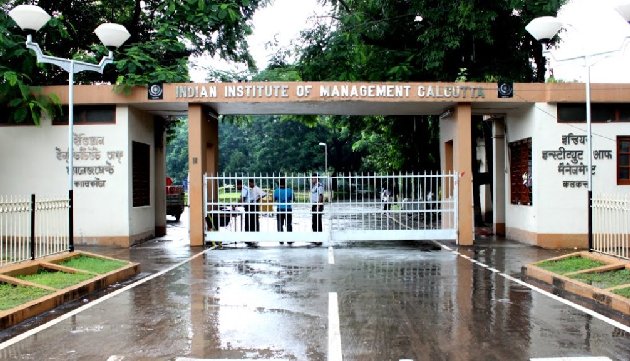 Popularly called Audi, the IIMC auditorium is considered one of the best among any academic institute in India. It has seating facility of 750 people and equipped with professional audio and visual systems.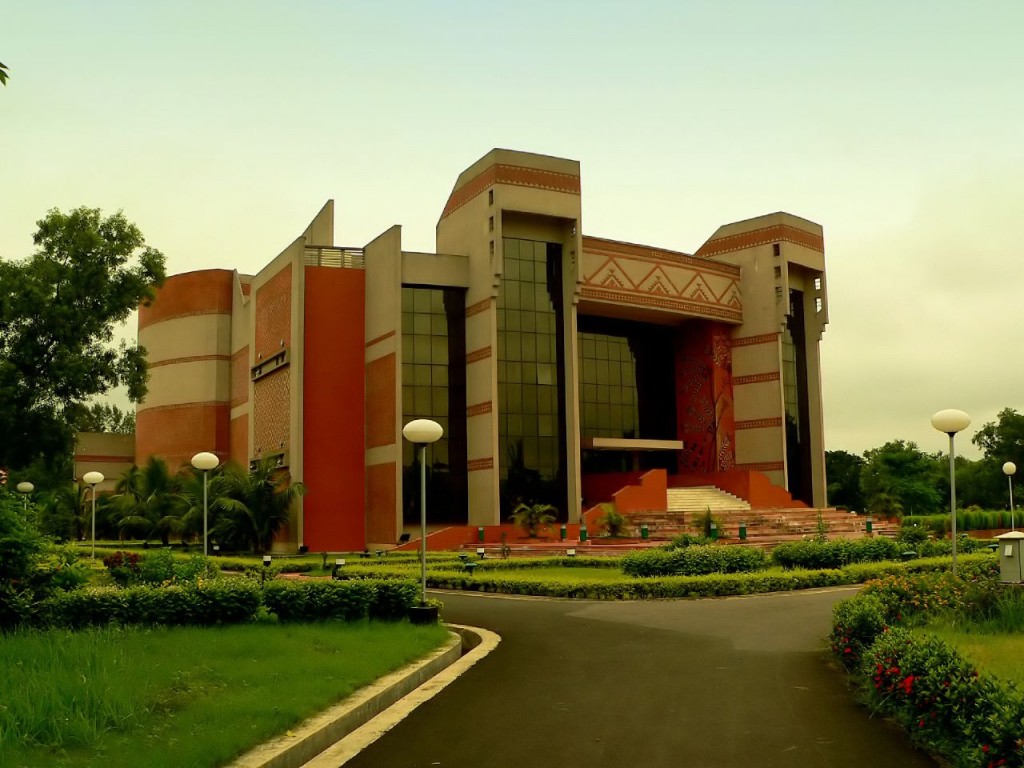 The BC Roy Memorial Library is named after the second CM of West Bengal Bidhan Chandra Roy. He was also the first chairman of the institute. Known as the largest management library in Asia, it started with a Ford Foundation grant. With over 160,000 volumes, hundreds of management journals and access to more than 40,000 online full text journals, the library is the pride of the IIM Calcutta campus.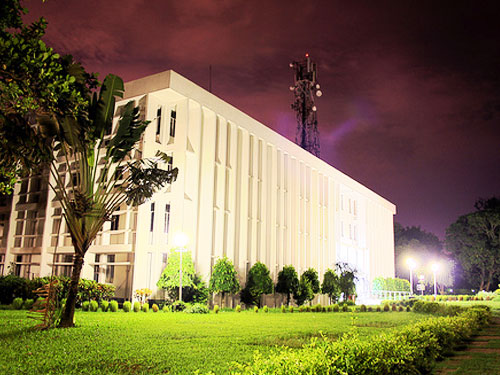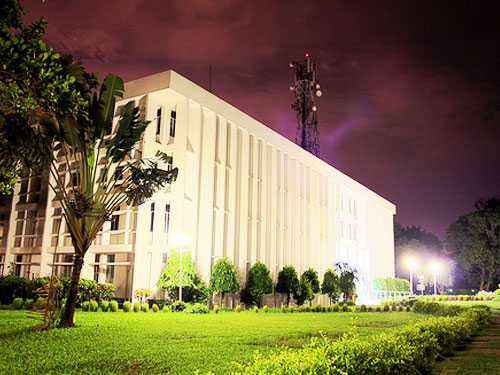 The department of Finance is among the best in India, and in 2008 IIMC opened the Financial Research and Trading Lab to provide an opportunity for the students and faculty members to test financial models with 'live' information from major world markets such as National Stock Exchange, Multi Commodity Exchange, National Commodity and Derivatives Exchange, Bombay Stock Exchange and Bloomberg. The lab is equipped with advanced infrastructure   and research facilities.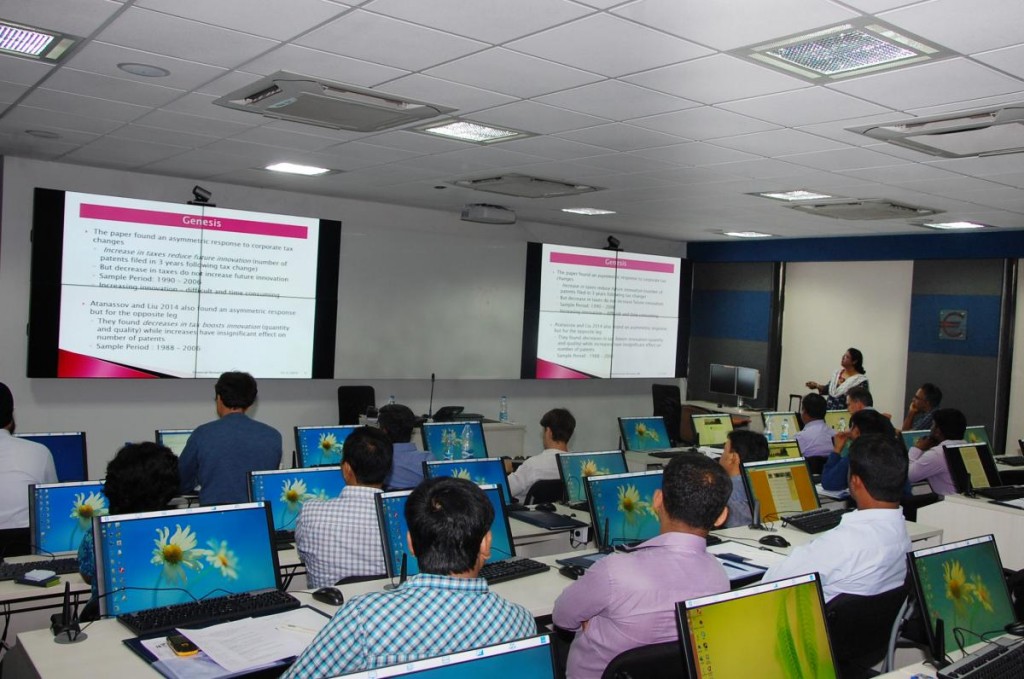 IIMC has 4 main hostels for its students' accommodation. They are known as Old Hostel, White Hostel, New Hostel and Lake View Hostel. It also provides separate family accommodation for students with family.
There are a number of student-run clubs and societies at the campus. Centre of Entrepreneurship and Innovation provides support for new business ventures. There is Operations Club for the students with interest towards Operations and Supply Chain Management. Consulting Club offers its members the opportunity to have hands-on experience in consulting while still at the campus studying towards the degree. Finance and Investment Club, or popularly known as the Fin Club enables students to collaborate with corporate and academia from the Finance sector in order to improve their analytical and quantitative skills. INCA focuses to social and community work. OutTh!nk focuses on puzzles and brain teasers. And the list goes on. No matter what your passion is, the IIM Calcutta campus will help find a way to channelize it in the right direction.