Established in 1984, IIM Lucknow is a centrally funded institution and the fourth IIM to start operation after IIM Calcutta, IIM Ahmedabad and IIM Bangalore. It's the first IIM to start an additional campus in Noida. The IIML Noida campus was built exclusively for executive education and to leverage its proximity to Delhi.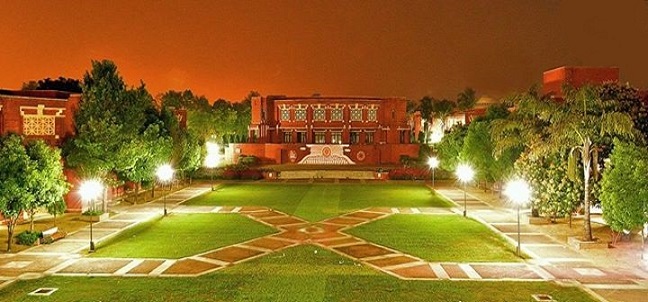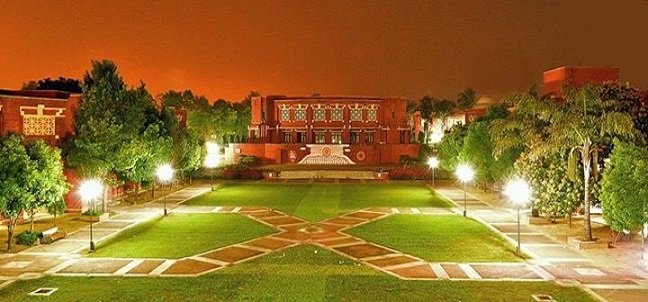 The Lucknow campus is spread across 200 acres and located in the outskirts of the city. The Noida campus spans over 20 acres and located in Sector-62. The academic buildings of IIML are donned with red brick wall texture. Interestingly, the major buildings of the campus are named in Sanskrit. Bodhigrih I and II are academic blocks with classrooms and seminar halls. Chintan is the faculty house and fellowship classrooms. Gyanodaya is the 30,000 sq.ft spanned library. It has a seating capacity for 250 people, houses 40,000 books, 500 periodicals and online subscription to 1600 e-journals and 34 e-databases. The library building also has a computer centre, audio-visual lab, Enterprise Resource Planning lab and a Video-conferencing hall. The computer centre has a fibre optic backbone network to provide wireless connectivity to every buildings in the campus. Manthan is the Management Development Block dedicated to short term executive programs. The building has an exclusive library, computer centre and guest house, named Patanjali, for the participants. Abhiyan is an incubation centre to support entrepreneurial plans of its students and alumni. The Centre for Food and Agribusiness Management offers Agribusiness Management course and equipped with Agribusiness research and consultancy infrastructure.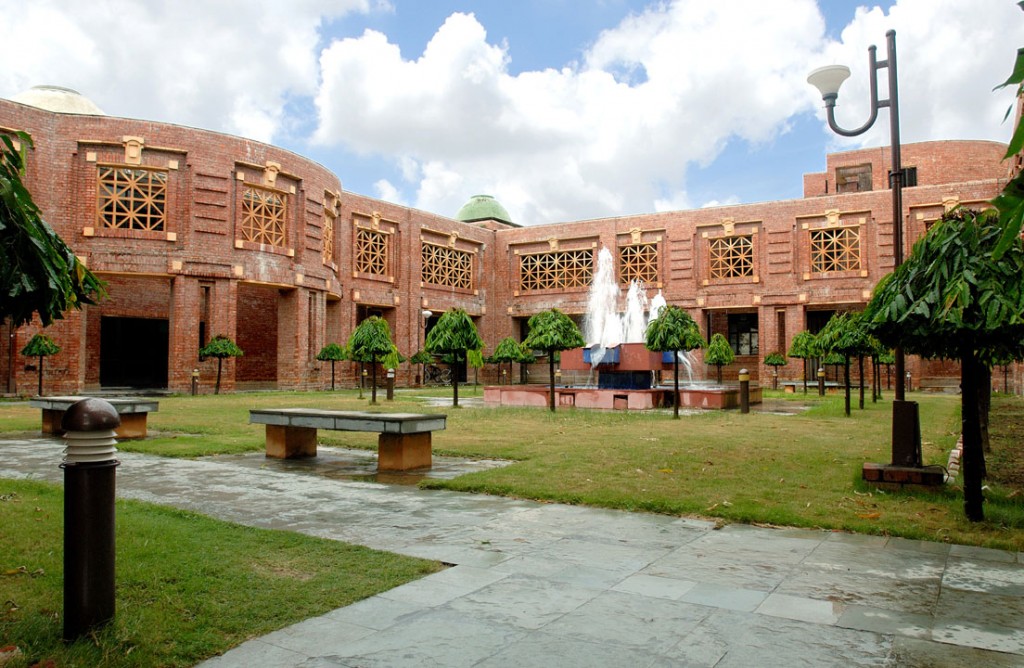 The IIM Lucknow campus provides residence to all its students, faculty and research scholars and most of the hostels have table tennis and badminton court. However, the campus has sports fields dedicated for Football, Cricket, Basketball, Volleyball, Tennis and Badminton. Umang, a fitness and recreation centre was set up in 2010. It has a gym, swimming pool, Squash and Billiards. Samanjasya is a multipurpose utility hall to host most of the cultural activities.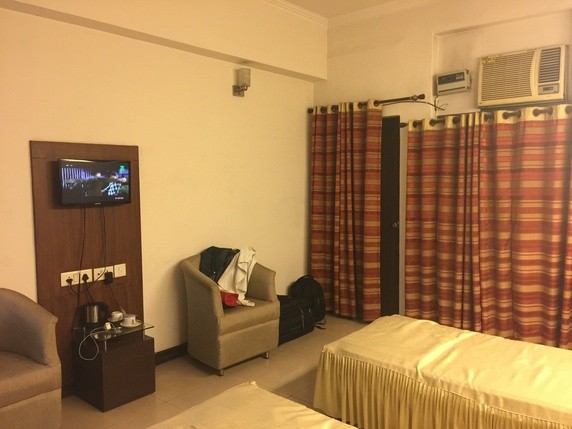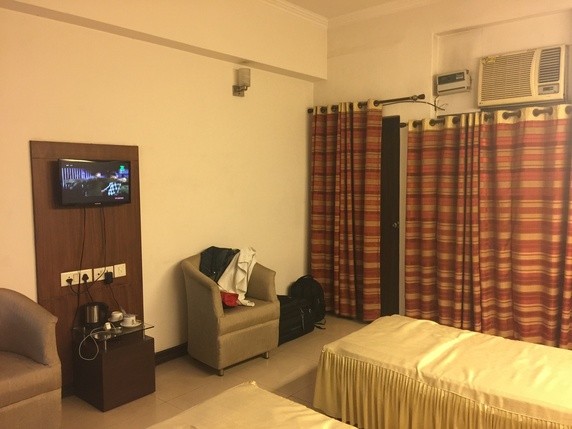 The IIM Lucknow campus also has a health centre where residential and visiting doctors are available 24 hours and an ambulance to reach nearby hospitals. There are two banks, a medical shop, a travel agency, a super market, a post office, a saloon, a coffee shop, an ice cream parlour and three restaurants inside the campus.
In short, from infrastructure and academic support to lifestyle and recreation, IIML has it all in the campus.