There could soon be yet another Indian CEO heading a US-based multinational giant.
Ajit Jain, who's currently the Vice Chairman of Insurance Operations at Berkshire Hathaway, is a prime contender to take over from Warren Buffett as CEO after Buffett's retirement. The announcement was made by Buffett himself at Berkshire Hathaway's shareholders meeting, when he said that Ajit Jain and Gregory Able, who were both promoted last year to the board of directors, would in the near future join him and longtime business partner Charlie Munger on stage to answer shareholder questions. "You could not have two better operating managers than Greg and Ajit. It's just fantastic what they've accomplished," he said when asked who his successor would be.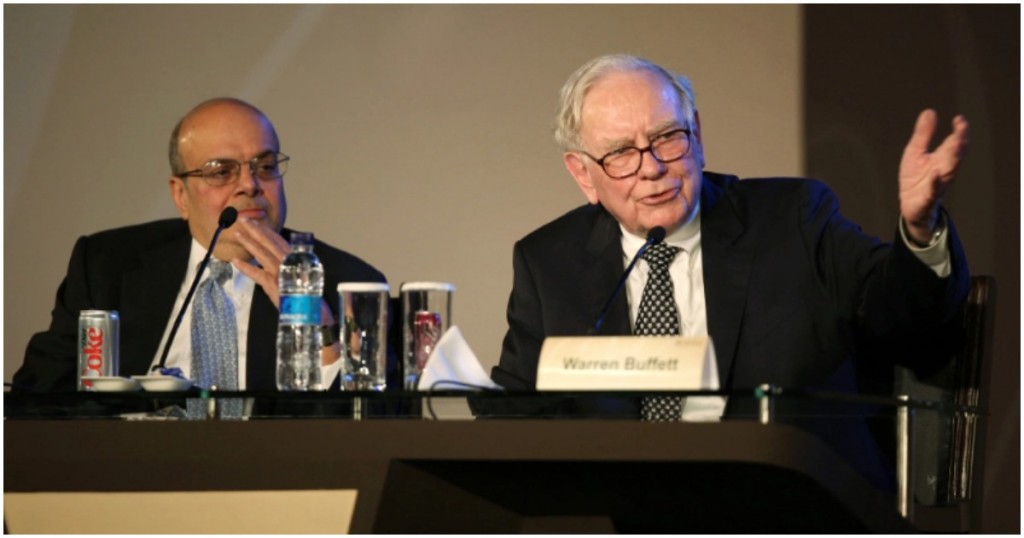 Heading Berkshire Hathaway, which is valued at $530 billion (Rs. 37 lakh crore) and is the most valuable investment firm in the world, would be a remarkable culmination for a decades-long journey for Ajit Jain, who was born in Orissa in 1951. In 1976, he graduated with a degree in Mechanical Engineering from IIT Kharagpur. Unlike many of his peers, he didn't immediately move abroad — from 1973 to 1976, he worked for IBM as a salesman for their data processing operations in India, even becoming Rookie of the Year for his region in 1973. In 1976, he lost his job when IBM discontinued its operations in the country because India's onerous laws at that point required some domestic ownership of foreign companies, which IBM declined.
In 1978, Jain moved to the US, where he earned an MBA from Harvard. He then worked with McKinsey till 1986, when he left to work at Bershire Hathaway on its insurance operations. Back then, he says he knew little about the insurance business, but over the next three decades rose through the ranks to become Vice Chairman of Insurance Operations. He also made an impression of Buffett. "Ajit has probably made a lot more money for Berkshire Hathaway than I have," Buffett had said at an event in India in 2011. "I really feel about him like I would a brother or a son."
Time will tell whether Ajit Jain will come to lead Berkshire Hathaway — leadership seems to run in his family, with younger cousin Anshu Jain having once been the Co-CEO of Deutsche Bank — but he's already among the list of Indians who are making their mark in leadership positions at American giants. Google, at the moment, is led by fellow IIT Kharagpur graduate Sundar Pichai, Microsoft, the most valuable company in the US, is led by Satya Nadella, while Shantanu Narayen is the CEO of Adobe.