India's Finance Ministry has yet again warned the public against investing in Bitcoin and other virtual currencies.
"There has been a phenomenal increase in recent times in the price of Virtual Currencies including Bitcoin in India and globally," a statement from the Ministry said. But the Ministry asked citizens to not get carried away with the hype. "The Virtual Currencies don't have any intrinsic value and are not backed by any kind of assets. The price of bitcoin and other VCs is therefore entirely a matter of mere speculation resulting in spurt and volatility in their prices," it added.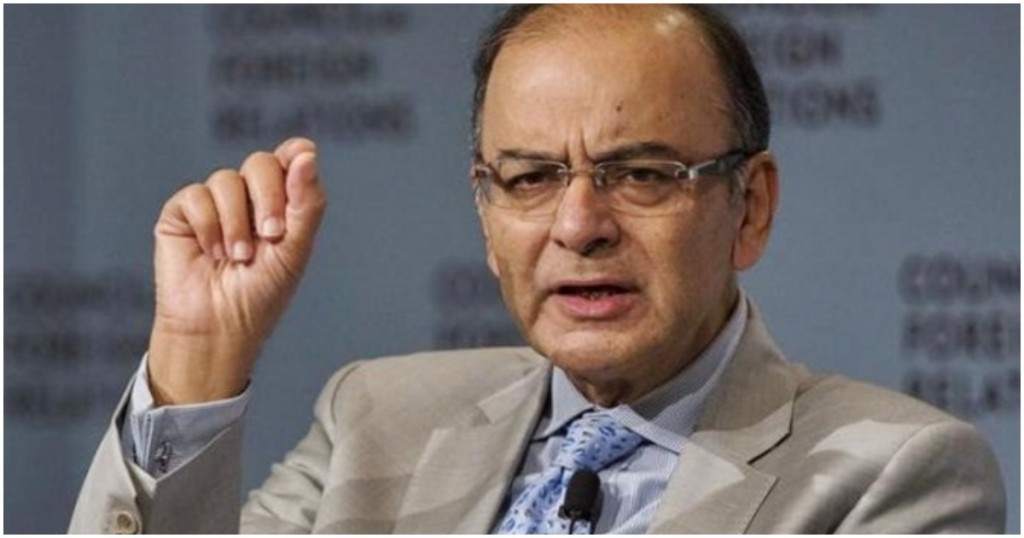 The Finance Ministry also sought to highlight the scams that were being perpetrated in the name of bitcoin. "There is a real and heightened risk of an investment bubble of the type seen in ponzi scheme, which can result in…retail consumers losing their hard-earned money. Consumers need to be alert and extremely cautious as to avoid getting trapped in such Ponzi schemes. "
The Finance Ministry also highlighted many of the weaknesses of bitcoin transactions — there's no central authority to approach in case a transaction goes wrong, and even a simple matter of losing your password means that users lose their entire account forever. There have also been several major hacks at major international bitcoin exchanges, which have meant that many investors have lost their money for good.  
Crucially, the government said that the exchanges which allow users to buy and sell bitcoin in India have no license for doing so. "The government or any other regulator in India has not given license to any agency for working as exchange or any other kind of intermediary for virtual currencies," the statement said. This would mean that in the event of a dispute with an exchange, investors would have little to no legal recourse.
This isn't the first time the Indian government has issued warnings about cryptocurrencies. In the past, the government has said that virtual currencies have no legal status in India, and the RBI hasn't authorized them as a medium of exchange. Several other world governments have issued warnings about crptocurrencies — China banned ICOs, or Initial Coin Offerings earlier this year, and there have been indications that Korea is looking to clamp down on crypto exchanges and even banning bitcoin. Apart from governments, many prominent bankers have also warned users against bitcoin, with JP Morgan CEO Jamie Dimon calling it a "fraud."
Here is the Finance Ministry's complete statement:
Here's the full text of Govt warning on #Bitcoin & other virtual currencies pic.twitter.com/815vNSti0G

— ET NOW (@ETNOWlive) December 29, 2017