The best part of being a billionaire might just be giving back.
Five Indian billionaires have so far become a part of the Giving Pledge, a philanthropic initiative that encourages ultra-wealthy individuals to give away their billions to charity. The concept was created in 2010, fittingly, by the former richest man in the world Bill Gates, who pledged to give away half of his wealth. As many as 40 other Americans joined suit, most prominent among them being Warren Buffet, who was once the second richest man in the world. The open invitation has since gone global, and as many as 5 Indian billionaires are now a part of the 171-strong list.
Azim Premji
Wipro founder Azim Premji was the first Indian on the Giving Pledge, joining the list in 2013. Premji pledged to give away 50% of his wealth to charity, chiefly to fund education initiatives. "I must focus my philanthropic initiative on trying to help improve the Public Education System in India, beginning with Primary Schools, for I strongly believe that Education is perhaps the most important social institution to empower individuals and shape a better society," he says. The Azim Premji Foundation, set up in 2001, has 800 people engaged in some of the most disadvantaged regions of the country. Premji is currently worth $19 billion (Rs. 1,23,000 crore).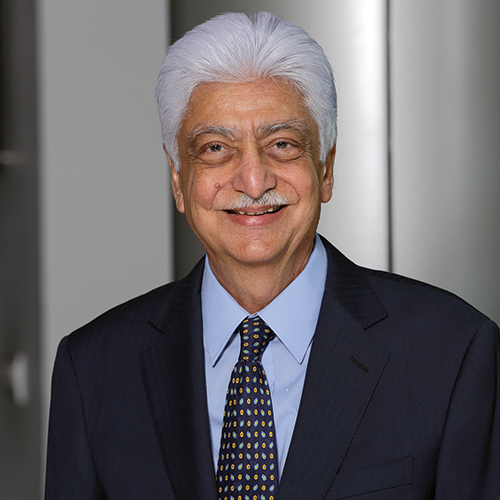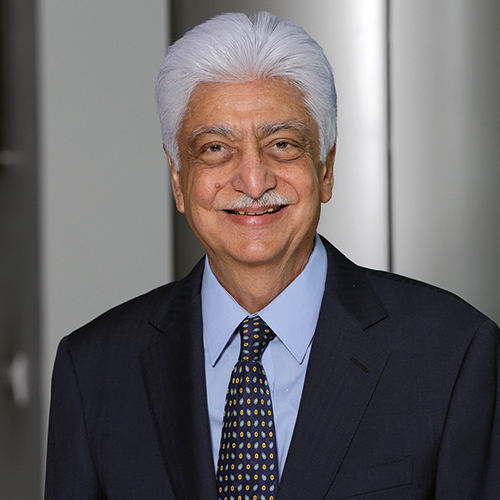 Kiran Mazumdar Shaw
Biocon founder Kiran Mazumdar-Shaw is one of the few women on the list, pledging away 75% of her wealth to charity in 2015. Having made her billions from a pharma company, Mazumdar-Shaw's charitable initiatives focus on health. "I am particularly concerned about the unbearable financial burden that debilitating diseases like cancer impose on patients in poor countries," she says. Mazumdar-Shaw has created a 1,400-bed cancer center called Mazumdar-Shaw Cancer Centre (MSCC) which focusses on affordable cancer care. Mazumdar-Shaw, who's now worth $2.5 billion (Rs. 16,250 crore), also sponsors healthcare centers in rural areas.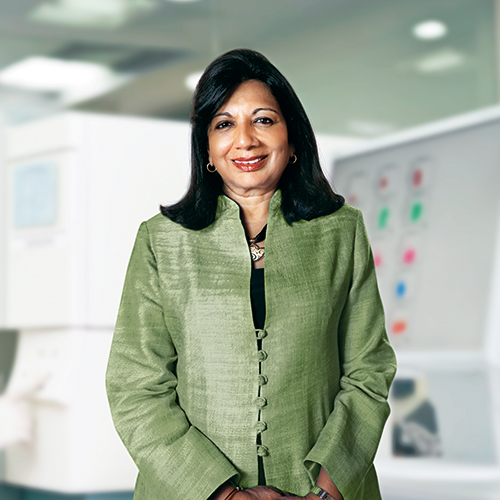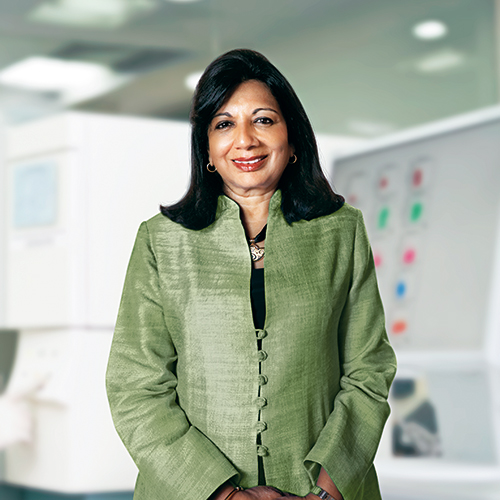 PNC Menon
PNC Menon, founder of Sobha Ltd., pledged to give away 50% of his wealth in 2016. Menon was born and raised in Kerala, and left for Oman when he was 26. There he built a profitable interior decoration business, before setting up the Sobha Developers in Bangalore in 1995. Menon is now worth $1.23 billion, and runs several philanthropic initiatives in India. "I have designed, developed and delivered multiple CSR initiatives in Kerala, India to empower the rural poor,"he says. "I am particularly focused on helping under-privileged children, parents and senior citizens, all of whom represent the poorest of the poor segment of society."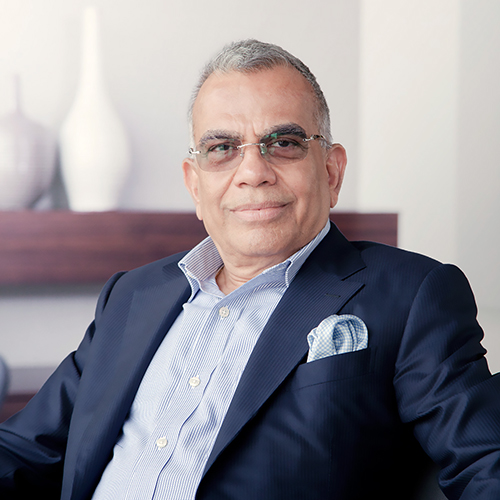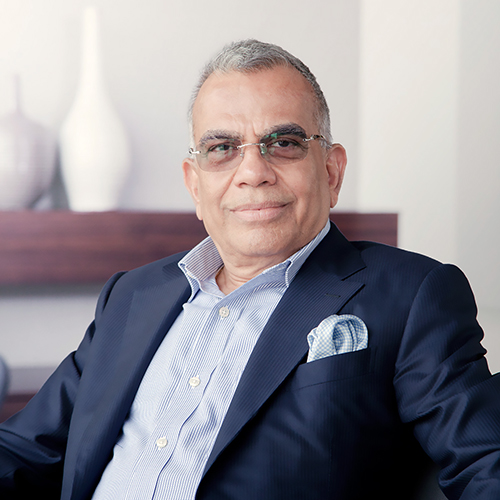 Sunil Mittal and Family
Idea had its infamous IIN, but Airtel will now have a proper university. Bharti Group founder Sunil Mittal has just pledged 10% of his wealth, or Rs. 7,000 crore, towards building the Satya Bharti University, which seeks to offer free science and technology education to the poor. The Satya Bharti University will be set up near Delhi or Chandigarh with a capacity to enrol 10,000 students, and will hope to attract academics from across the world.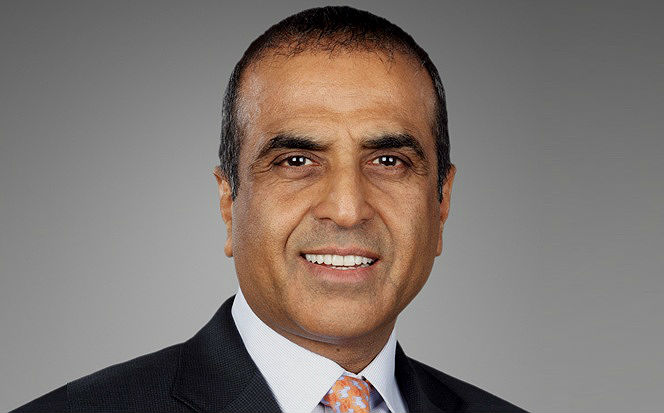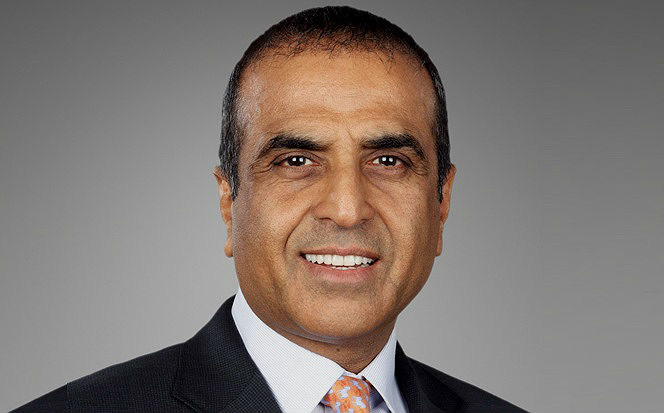 Nandan Nilekani
Infosys cofounder Nandan Nilekani has pledged to give away 50% of his wealth towards charity. "We thank Bill and Melinda for creating this unique opportunity to realise a moral aspiration inspired by the Bhagwad Gita – "Karmanye Va dhikaraste Ma Phaleshu Kadachana, Ma karma phalaheturbhurma Te Sangostvakarmani". We have a right to do our duty but no automatic right to the fruits from the doing. It is critical that we do not slip into inaction fearing that we may not be able to reap direct reward. It is to this ideal that we pledge," said Rohini and Nandan Nilekani.