India is already known as the IT capital of the world, and an Indian government tech product will now help the world fight the pandemic.
India's CoWIN platform, through which 1.38 billion Indians are being vaccinated against Covid-19, will be made open source. The announcement was made by National Health Authority CEO RS Sharma. "CoWIN has become popular," he wrote on Twitter. "Over 50 countries from across Central Asia, Latin America & Africa, are interested in this technology," he added.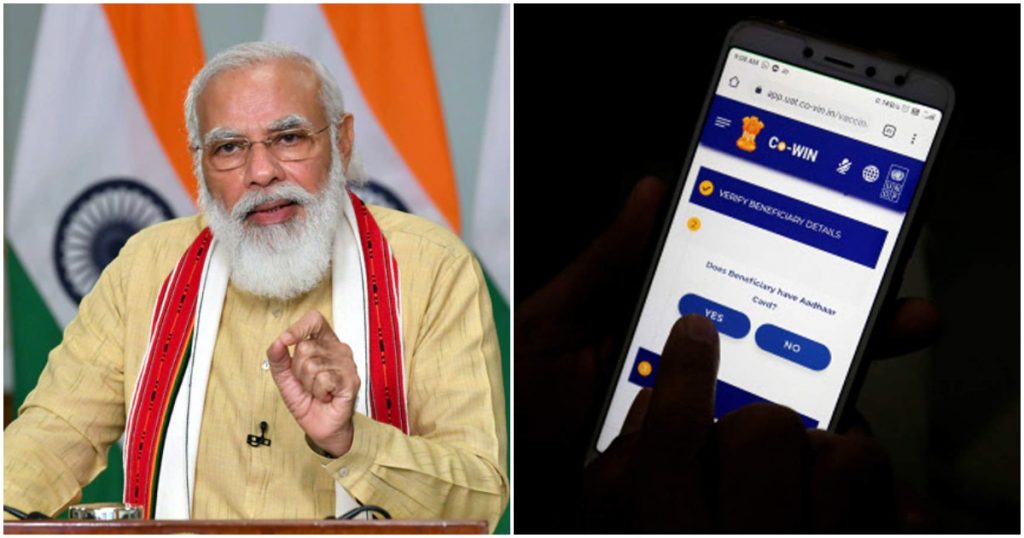 He also announced that India was creating an open-source version of the platform. "Prime Minister's Office has directed us create an open-source version of CoWIN, free of cost to any interested country," he added.
CoWIN was developed by the Indian government to co-ordinate the country's vaccination drive. The platform allows users to schedule their appointments, and also gives users a digital certificate with a QR code when they've completed their vaccination. In India, users use phone numbers to sign up, and their Aadhar data is linked to their vaccination status. The platform also provides a comprehensive dashboard detailing the breakup of total inoculations carried out across states, demographics, genders and vaccine types.
Earlier, it had been reported that 20 countries had expressed an interest in using CoWIN. These included Vietnam, Peru, Mexico, Iraq, the Dominican Republic, Panama, Ukraine, Nigeria, the United Arab Emirates and Uganda. In order to facilitate the learning of CoWIN platform, the Health Ministry along with External Affairs Ministry and National Health Authority had said it would organise a virtual CoWIN Global Conclave on 30 June. It is expected to be attended by health and technology experts from across the world.
"At a global conclave, India will share its experience with regards to universal vaccination to fight COVID-19 through the digital platform. India developed Co-WIN as the central IT system for strategising, implementing, monitoring and evaluating Covid vaccination", CoWIN Chairman Dr R S Sharma had said.