Long before the chants of #MakeInIndia were popularized by Prime Minister Narendra Modi, some Indian companies were already making products that were truly Indian. Be it the ubiquitous Rickshaw that has come to symbolise the country, or Indian namkeen that can be bought in supermarkets in France, these companies have given us products that define India. Instead of taking a western idea and selling it in India, they have embraced an Indian product and leveraged its ethnicity to build it into an iconic brand. On India's 70th Independence day, we highlight 13 Indian brands that are proudly made in India, for India, and beyond.
1. Paperboat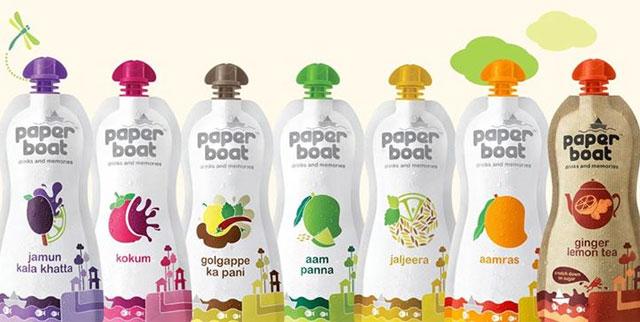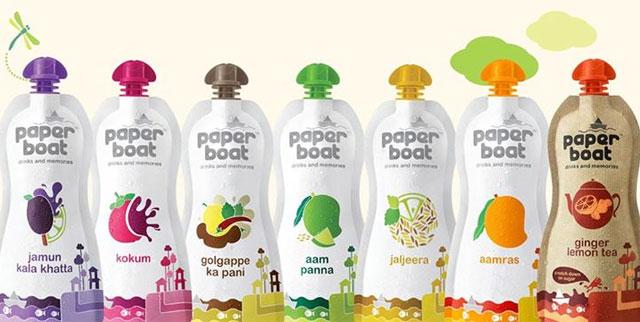 They saw your Pepsis and Coca Colas and raised you their Aam Pannas and Jal Jeeras. If there's one Indian startup that has brought us a truly Indian product for our generation to get in touch with our roots, it's the Bengaluru-based Hector Beverages. With ready-to-drink beverages` in Indian flavours like Aam Panna, Jal Jeera, Sherbat and Kala Khatta packaged in attractive, quirky containers, and supported by nostalgia inducing branding campaigns, Paperboat has established itself as an enduring Indian brand to watch out for. The company isn't only popular in India, but also sold in Dubai, Malaysia, UK and the US.
2. Patanjali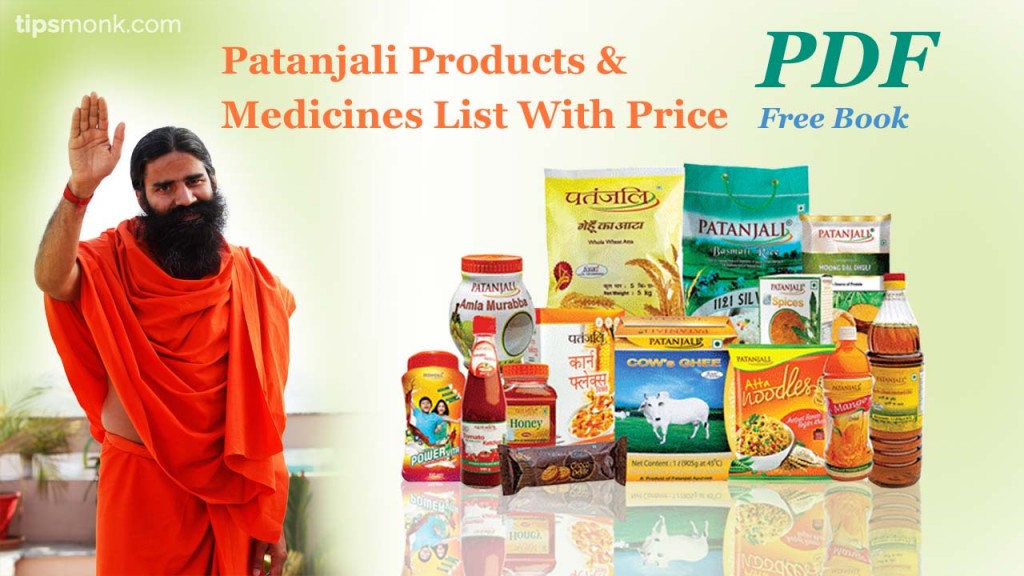 Patanjali was started by a man who probably symbolised India's biggest gift to the world – yoga – so it's a bit of a given that the brand stands for all things Indian. Started in a humble facility in Uttarakhand, today this FMCG brand spans across more than 400 products and the company is worth Rs. 3000 crores. Patanjali's "atta noodles" came to light when the Swiss company Nestle was facing legal hassles to continue in India, while till date, Baba Ramdev continues to be the face and brand ambassador of this homegrown phenomenon.
3. Haldirams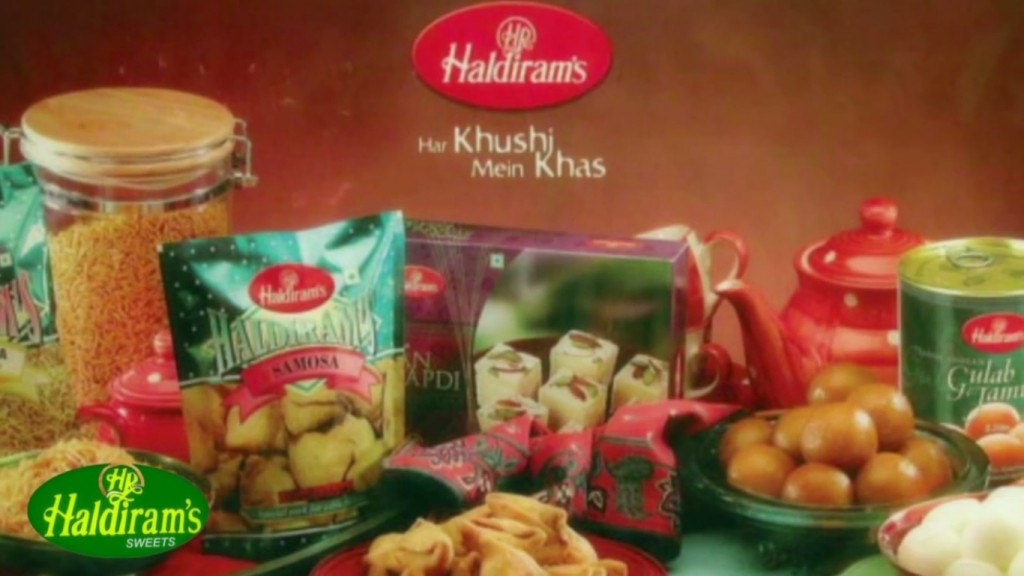 Long before the age of Cadbury's and Lays, a sweetmaker and confectioner set up a savouries store in 1937 in Bikaner. Today, this humble confectioner from Rajasthan is one of the biggest brands of sweets and savories not only within India, but sells like hot cakes in multiple countries. As a testimony to its global appeal, every Haldiram packet contains product information in multiple languages, catering to its international fans.
4. FabIndia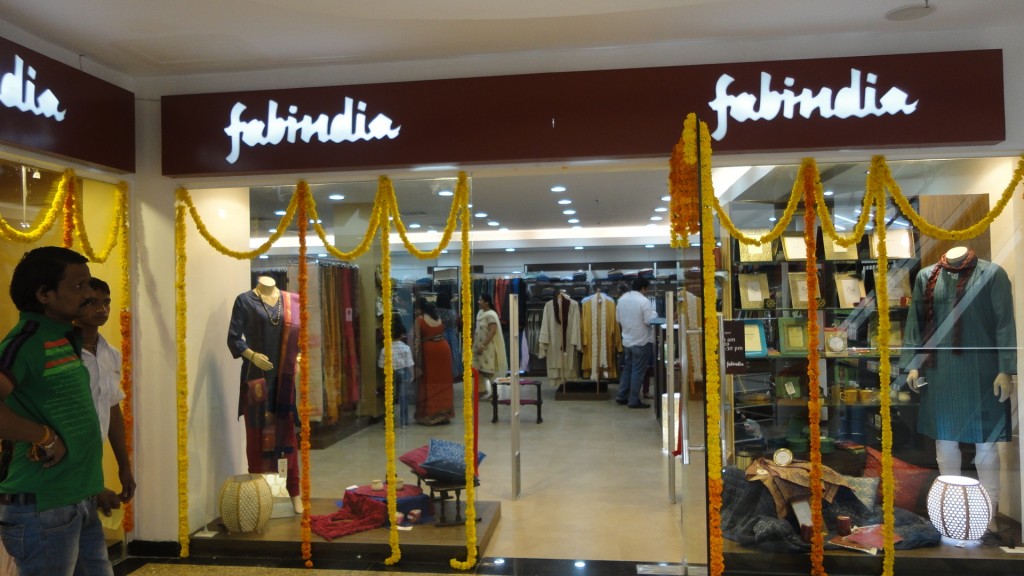 Fabindia's history is worth a story by itself. Founded in 1960 by John Bissell to market the diverse craft traditions of India, today FabIndia has established itself as a popular Indian brand. With stores across India, the chain is famous for promoting handlooms and various native fabric arts like silks, Indigo, Khadi, Kalamkari, and other indigenous crafts. The brand has also expanded into furniture, ready to eat food and cosmetics that claim to contain natively grown ingredients without any harmful chemicals. Fabindia is not only big in India, but has stores across the world including large boutiques in Italy and the USA.
5. Daawat Basmati Rice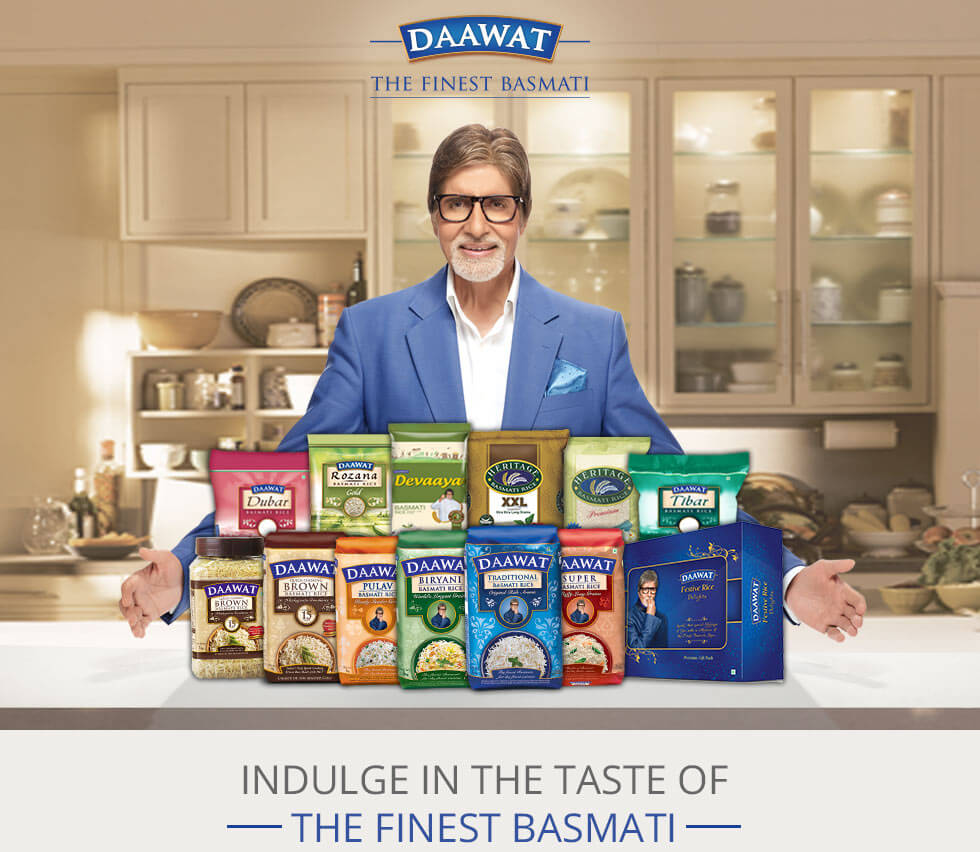 Rice may be the staple dish in India, but for millions of Indians abroad and otherwise, it's this brand that comes to the rescue when looking for the perfect basmati rice cook at home. Started in 1993, Daawat basmati rice isn't just one of the premium rice brands in India, but today it's sold around the world. With Bollywood superstar Amitabh Bacchhan as its brand ambassador, the Daawat packets stacked at supermarket shelves in over 50 countries provide a bout of nostalgic pride to the Indian origin shoppers.
6. Chumbak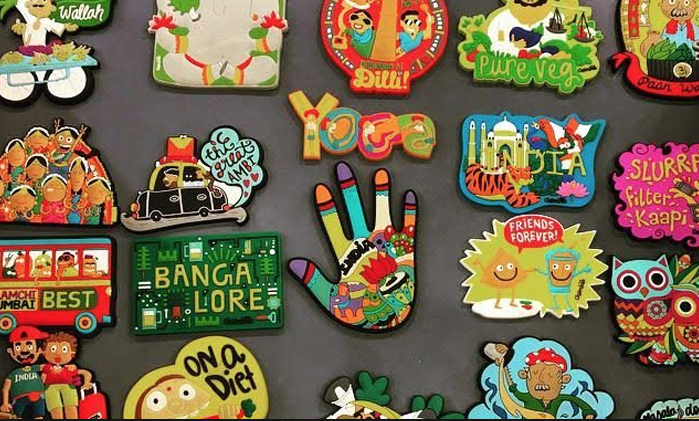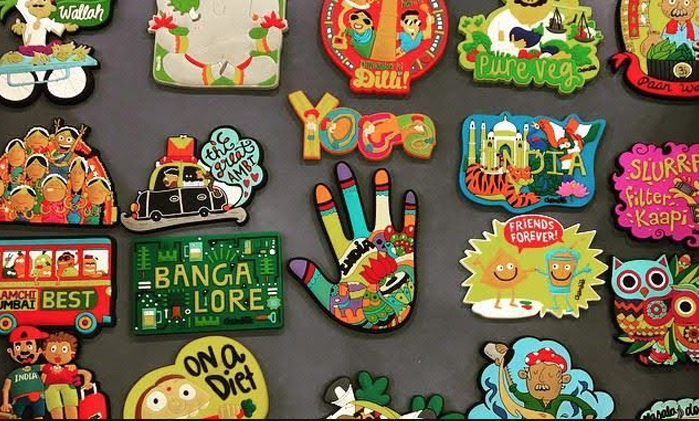 Literally meaning "magnet", Chumbak started in 2010 to sell Indian-themed souvenirs, predominantly fridge magnets and keychains. Today Chumbak sells more than a 100 products across souvenirs, home furnishings, decor, and fashion. But through its momentous growth and success, Chumbak still retains a funky Indian theme on each product and some of its recurring motifs include the elephant, owls, paisleys, and the Autorikshaws. Apart from shipping internationally, Chumbak has set up kiosks in malls and airports in Japan, Dubai and Malaysia.
7. Bajaj Autos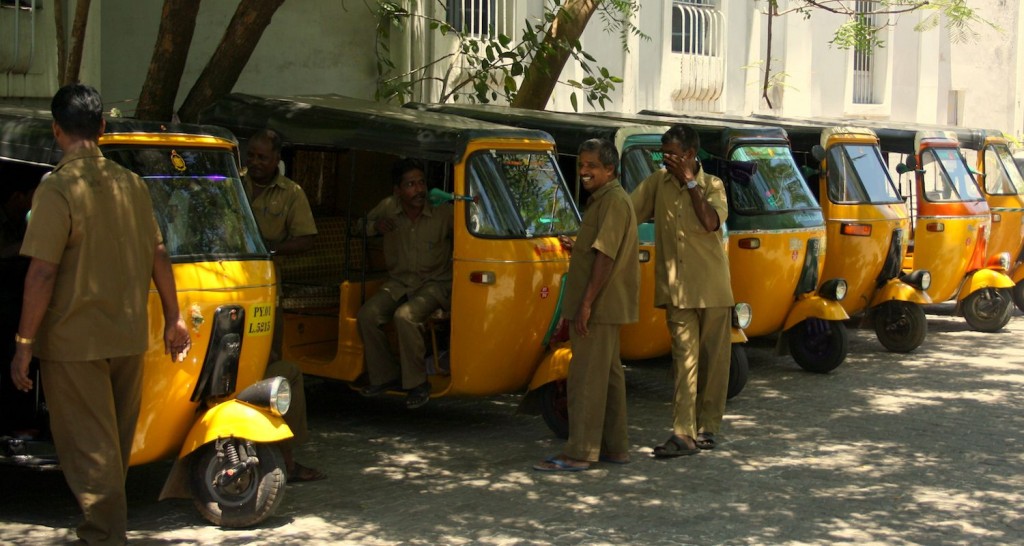 Speaking of auto rickshaws, there's one company that's older than the autorickshaws in India, it's Bajaj auto. Before fancy Enfields and Vespas were vehicles de jour in India, a humble scooter was a regular fixture in every middle class Indian household. But the company also manufactured the Auto-Rickshaw, the ubiquitous three wheeler that's come to be the symbol of India and its roads. Bajaj has manufactured over 4 million autorickshaws and is the world's largest manufacturer and exporter of three-wheelers today.
8. Taj Hotels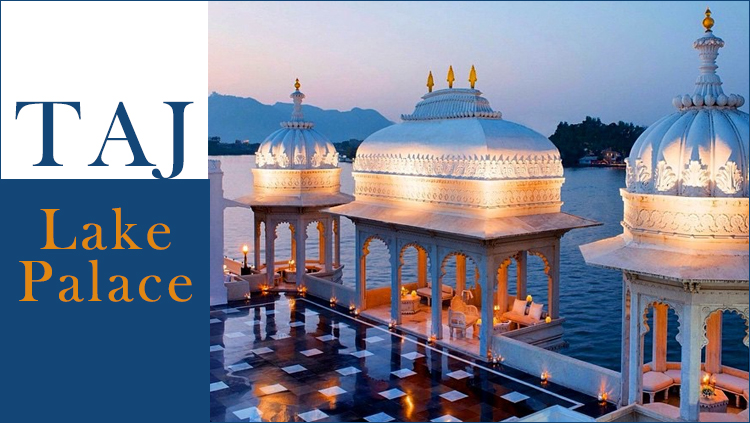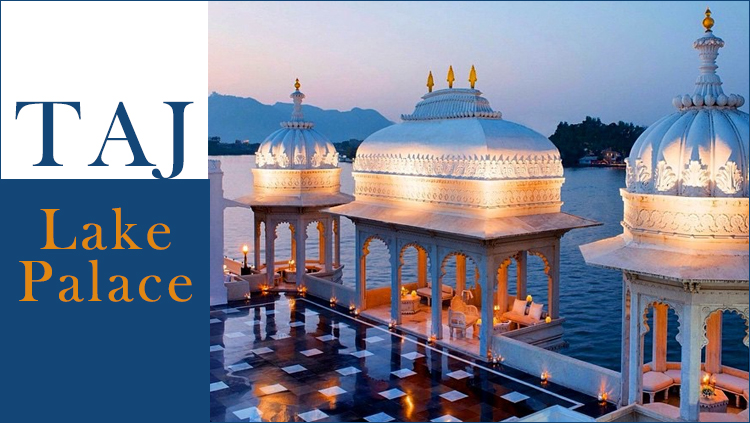 The first Taj hotel opened in Bombay in 1905, a whole 42 years before Indian gained independence. While the Mariotts and Hiltons have entered the country and established their presence, the Taj hotels chain retains the intrinsic Indianness in all their hotels and embody the famous Indian hospitality. A whole host of Indian palaces and royal houses have been refurbished by the Taj group as luxury hotels, and thus retaining the Indian heritage and offering the travelers a peek into Indian opulence from the past. Some of the Taj properties outside India are counted amongst the world's best hotels.
9. MTR foods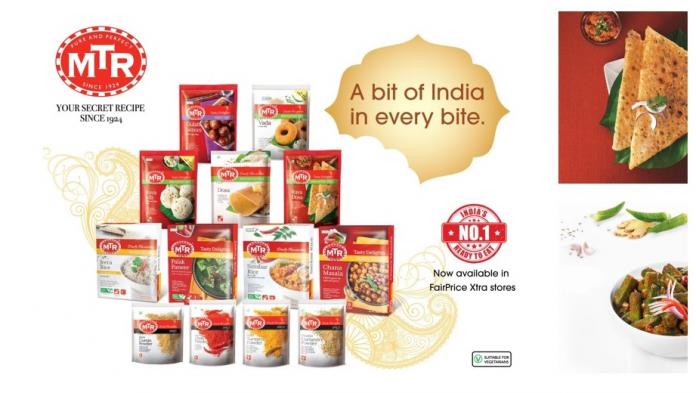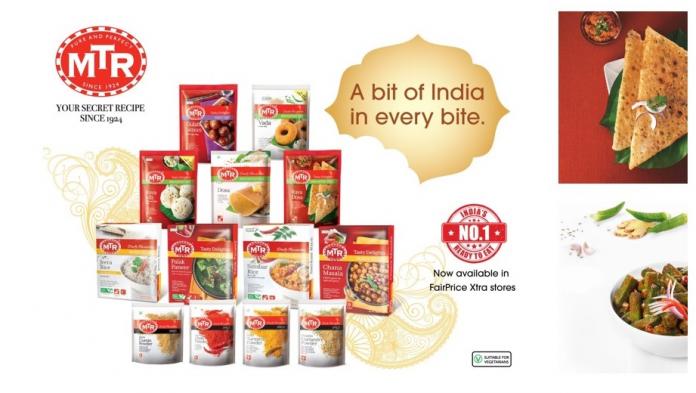 Before Indians knew what Instant Noodles were, MTR introduced its instant range of fast food including the famous Rava idli, dosa batters and Chutneys in the early 1990s. While the original MTR still operates a cult dosa joint in Bangalore even today, the company's expanded into producing a range of ready-to-eat snacks and foods. No Indian foodie's luggage when traveling abroad is complete without one of MTR's ready-to-eat food packets today.
10. Craftsvilla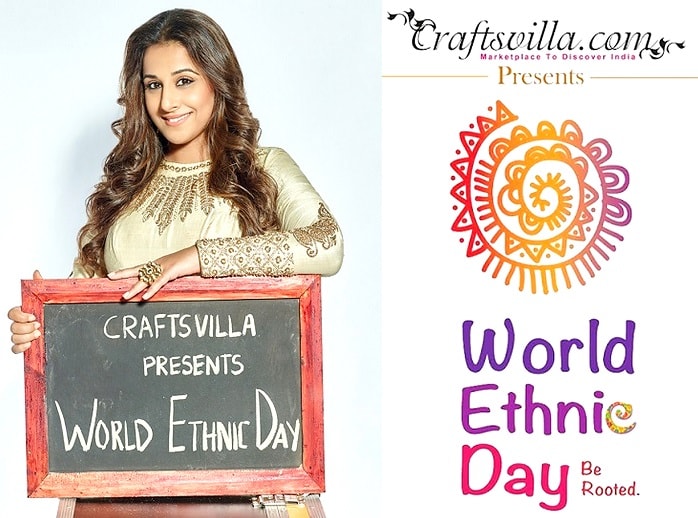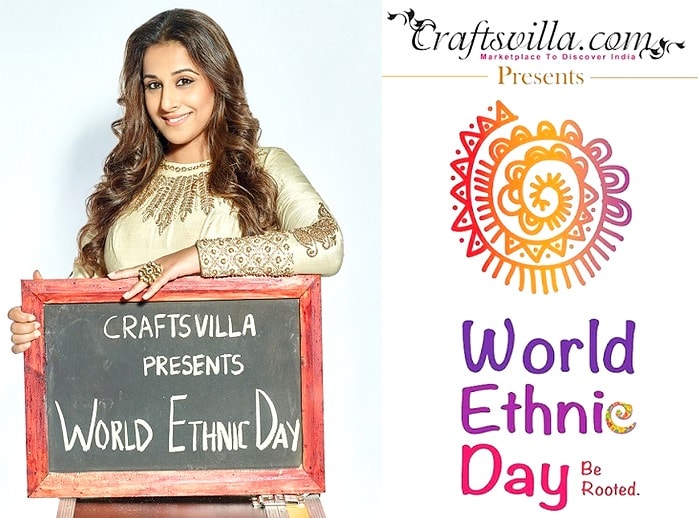 This ecommerce marketplace may not be as famous as a Flipkarts or a Snapdeals, but what makes Craftsvilla stand out is its commitment to selling and promoting native Indian products and handicrafts.  Craftsvilla aims to build a global ecommerce platform to take Indian offerings to not only within India, but also abroad and to that, the company now ships its products to the Middle East and Australia.
11. Old Monk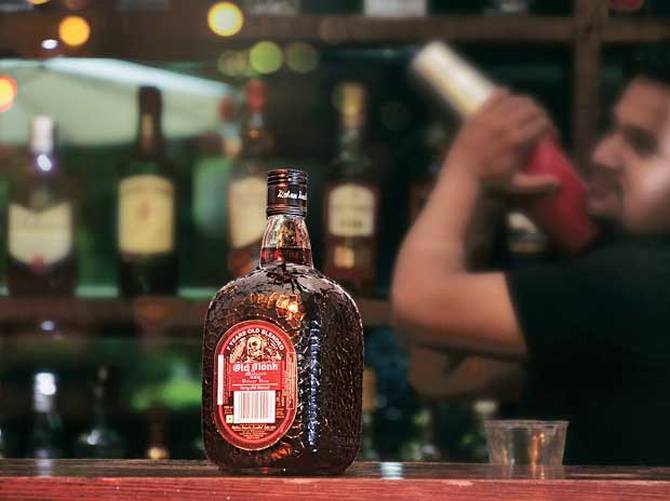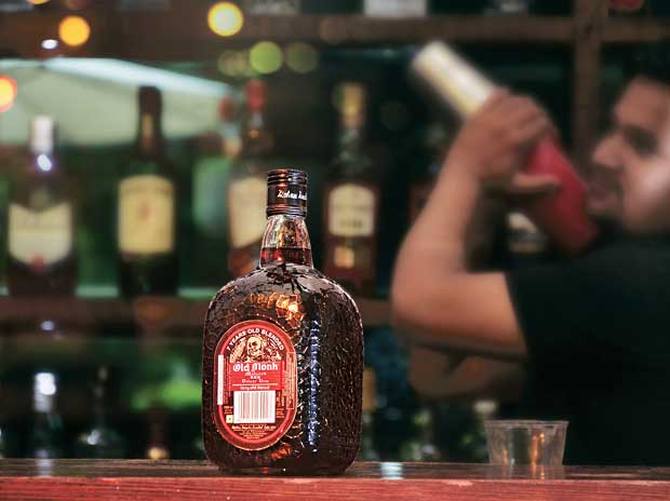 Very few Indians know that the good ol' Old Monk is not only made in India, but the company prides itself on having spent 0 money to promote itself. The 150+ year old brand has retained its iconic bottle design and taste over all the years and retailing at Rs. 100 for a 350ml bottle, its prices also appeal to the value seeking Indian. Moreover, not only is Old Monk a staple alcohol amongst India's youth, it is the third largest selling rum in the world.
12. Himalaya Products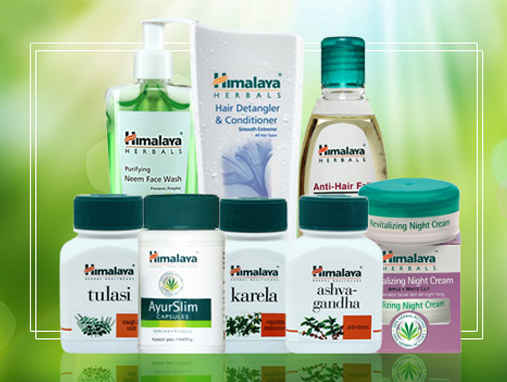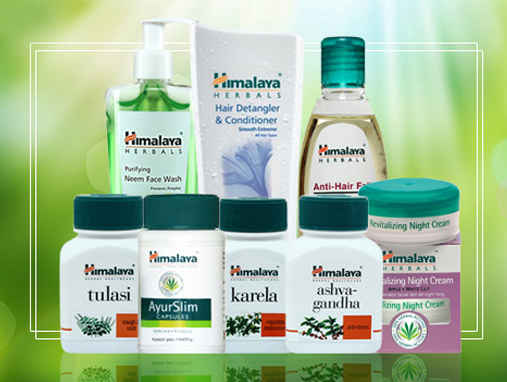 It couldn't have been easy for a toiletries and cosmetics brand from India to compete amongst the likes of multinationals like Unilever and P&G. But Himalaya created a niche where none existed, and leveraging the power of Indian Ayurveda and natural products, established itself a major FMCG brand. Today the company has products across body, skin and healthcare and it's stocked in supermarkets in some of the most advanced countries in the world including the US, UK and Israel.
13. Saravanaa Bhavan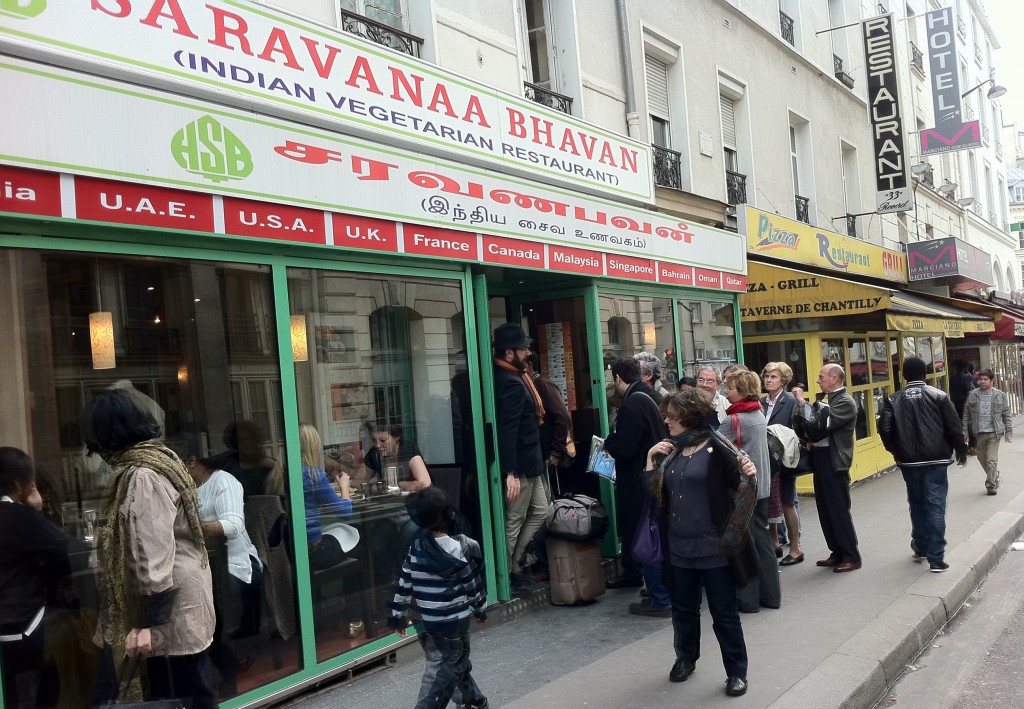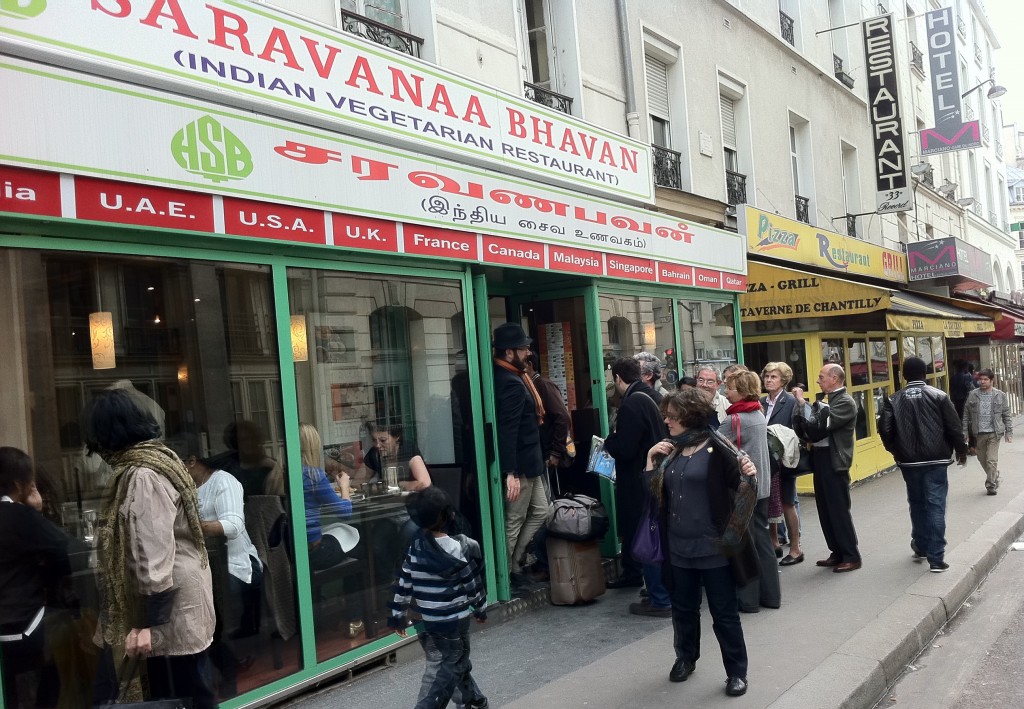 While the US-born Starbucks and Mcdonald's of the world have expanded across the world creating cult franchises, hardly any Indian equivalents can claim that honour. But there's one that comes close. The humble Saravanaa Bhavan, a south Indian food joint with its origins in Chennai now has outlets all over the world to cater to indians as well as South Indian food loving foreigners abroad. Wikipedia describes the chain as one of the largest vegetarian restaurant chains in India.