Elon Musk might have his eyes set on Mars, but he still needs to deal with the problems of running a business right here on earth.
An ex-Tesla employee has been charged for embezzling $9.3 million (Rs. 67 crore) from the company by US federal prosecutors. Salil Parulekar, who'd completed his graduation from Mumbai's KJ Somaiya College of Engineering before moving to the US, has been accused of fraudulently diverting payments from an existing Tesla supplier to a former supplier. He was indicted by a grand jury on 8th November, and if convicted, could face a prison term of 20 years.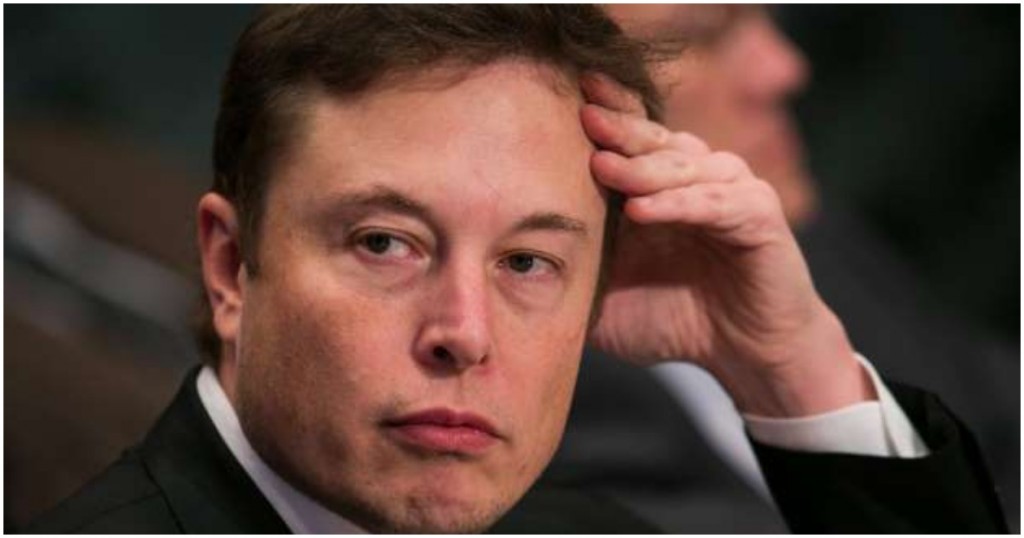 Parulekar, 32, supposedly hatched an elaborate plan to defraud his own employer. He'd joined Tesla in 2013, and had ended up working in the Global Supply Management group, where he was responsible for overseeing Tesla's relationship with certain suppliers. In 2016, he learnt that Tesla was ending its relationship with SHW, a German auto parts manufacturer. This would've meant that Tesla wouldn't have made any further payments to SHW. But Parulekar diverted payments that were to be made to another company, Taiwan-based Hota, and sent them to SHW instead.
To do so, he stole the identity of a Hota employee, and then deceived Tesla's Accounts Payable division into switching the bank account information for Hota and SHW. To carry out his plan, he also falsified invoices and  created fraudulent accounts payable documents, such as bank account information and wire instructions. In all, he managed to make away with $9.3 million. 
Parulekar was charged with nine counts of wire fraud and one count of aggravated identity theft. If convicted, he can face a maximum prison term of 20 years, as well as a $2.5 million fine. Parulekar had finished a degree in Mechanical engineering from Mumbai University before leaving India in 2008 to pursue a Masters degree from North Carolina State University.