The Indian government has been at loggerheads with WhatsApp over the last few years. It has raised concerns around WhatsApp's end-to-end encryption, and wanted it to trace the origin of messages that are spread on its platform. It's also had concerns over WhatsApp's implementations of WhatsApp Pay, which stymied the plans of its complete roll out. The government now appears to have had enough — it's looking to develop its own version of WhatsApp.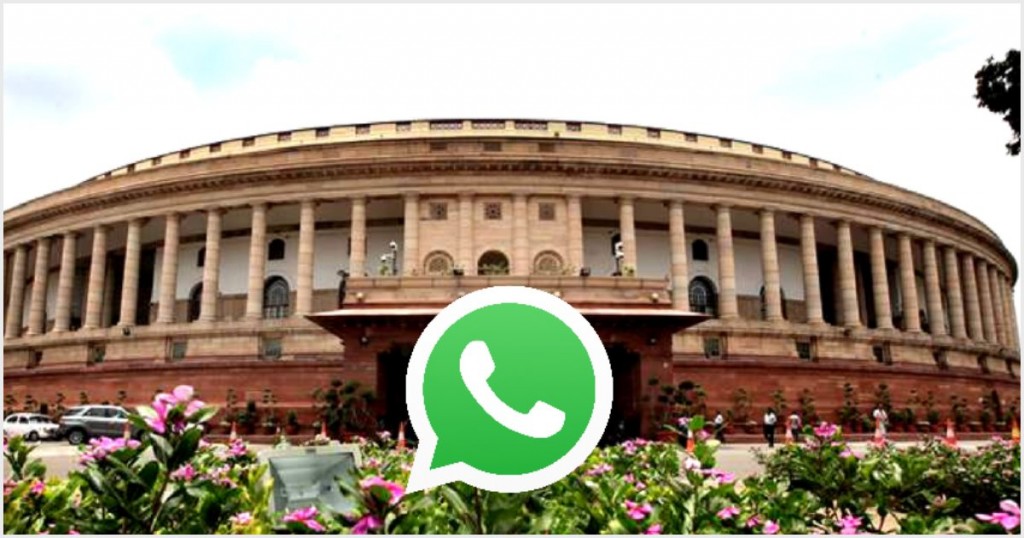 India is considering developing and using a chat application similar to WhatsApp and other homegrown secure communication networks, at least for government agencies, two government officials told ET. "There are strong discussions that for strategic and security reasons, over a period of time, we should have email, messaging-…all sorts of systems, at least for government communication, which doesn't depend on outside players," the official said on condition of anonymity. The homegrown messaging system would help insulate India from future vulnerabilities stemming from geopolitical vulnerabilities, the officials said."We need to make our communication insular. We should have some form of a sarkari WhatsApp."
Strange as Sarkari WhatsApp might sound, it might be a real requirement. Half a century ago, governments spied on each other by embedding spies in enemy territory — the same sort of surveillance now has moved online. And with several bits of government communication now happening over phones that are manufactured abroad, and on software that's been made abroad, there's plenty of scope for snooping that didn't exist earlier. 
This isn't the first time that government officials have sounded the alarm on foreign apps. In 2017, the Indian army had instructed soldiers posted near the Chinese border to stop using 42 Chinese apps, and format their phones — China was reportedly using Chinese phones and apps to snoop on troops across the border. A few months later, the Indian army had put out a public advisory warning citizens that Chinese hackers could be using WhatsApp to extract their personal information. On a global scale, the US has banned the use of products by Chinese company Huawei over suspicions that it was embedding snooping software in its products.
Also, there have been other attempts to make WhatsApp competitors. Last year, Baba Ramdev's Patanjali had launched an app called Bolo that was billed as a swadeshi version of WhatsApp, but it never quite took off. Other Indian startups have been working at building popular apps, such as Hike, but have managed to get nowhere close to the popularity that WhatsApp enjoys. The Indian government's WhatsApp competitor, though, if it does get created, should find it easier to find users– if government employees are instructed to use it for official communication, it might be able to overcome the network effects that WhatsApp so enjoys. But it's imperative that the Indian government comes up with a chat solution that's indigenous and secure — in an age where information is power, it's not exactly ideal to have critical information flowing through entities controlled by foreign, and at times, hostile neighbours.