Indians have developed a reputation for jugaad, their ingenious workarounds which are low-cost, innovative and creatively solve a problem. And when their alcohol supplies have been threatened, they've come out in full force.
The Supreme Court had recently passed an order banning the sale of alcohol along national highways to tackle drunk driving. Pubs, bars, and hotels within 500 metres of a nation highway would no longer be able to serve alcohol. The Indian hospitality industry was aghast — the order meant that crores in revenue and thousands of jobs would be lost. But even before the order could take its full effect, Indians got their thinking caps on to bypass the highway rule.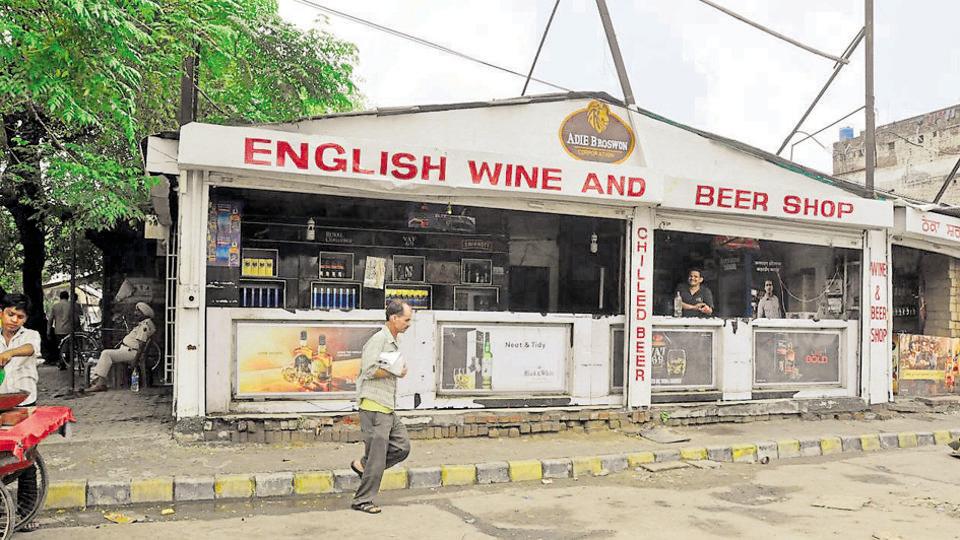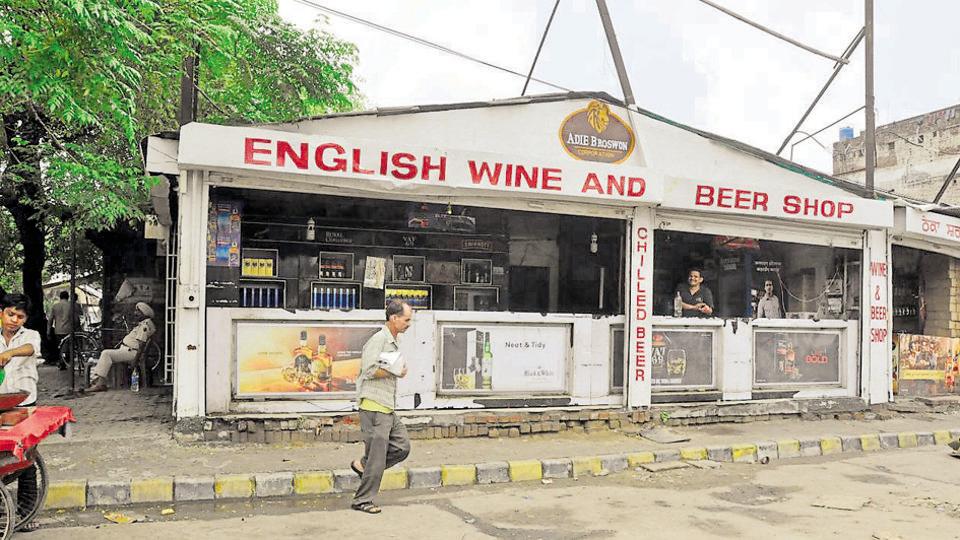 1. Reclassifying national highways as urban roads
The Supreme Court order mandated that no alcohol could be served around national highways. So what if highways ceased to be national highways? In the days following the ban, state governments approached the Union Road Transport and Highways Ministry to see if they could simply convert the affected highways into urban roads. The highways would still be there, but a simple change in the record books would allow bars to keep serving alcohol along them.
2. Changing entrances
The Supreme Court directive says that the entrance of the establishment can't be within 500 metres of a national highway – what if you changed the entrance itself? DLF Cyber Hub in Gurgaon was within 500 metres of a highway, until it decided to change the entrance to its building. The new entrance on a side road is now a full two kilometres from a national highway, allowing DLF Cyber Hub to continue serving alcohol with impunity.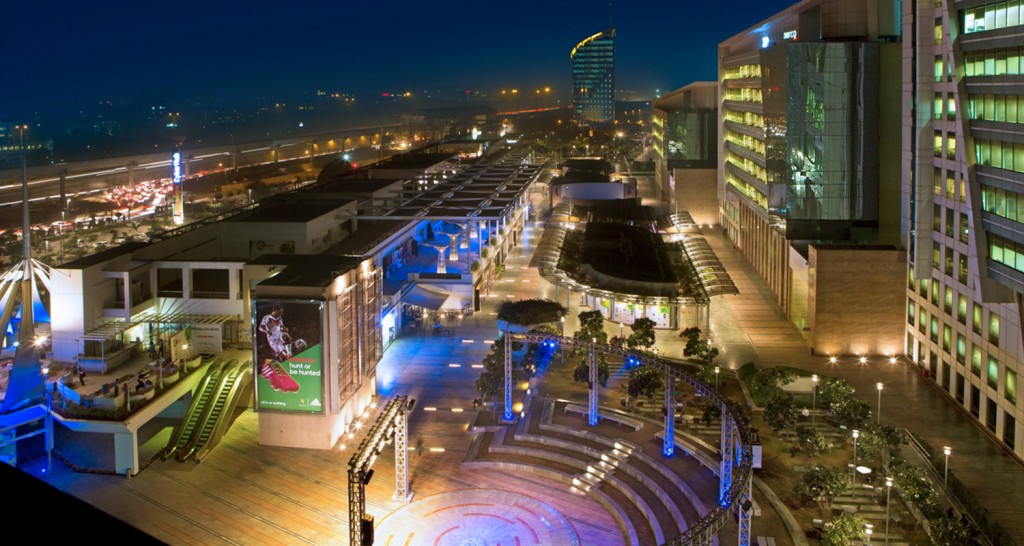 3. Building complex mazes
A bar in Kerala found that it was smack next to a national highway. And unlike Cyber Hub, it wasn't large enough to create an alternative entrance. So it decided to be innovative – it created a massive 250 meter long maze leading up to its entrance, effectively putting its entrance 500 metres away from the highway.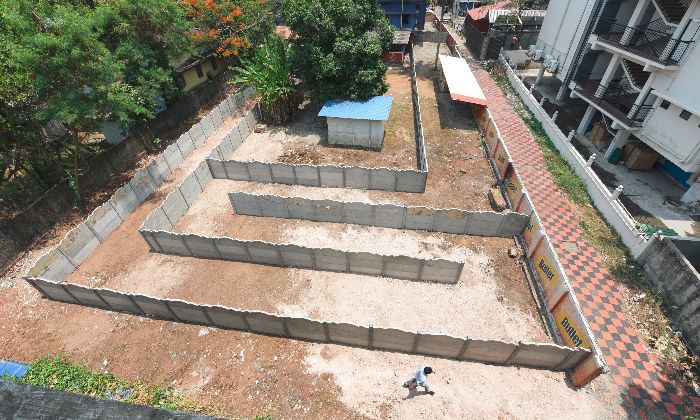 4. Alcohol on wheels
If you can't get to the alcohol, the alcohol can come to you. There are reports of mobile alcohol vending machines that are now running on Punjab and Haryana highways. These mobile machines carry stocks of alcohol, and can sell them to passing motorists. While technically against the law, they're hard to catch, and are usually gone before the cops show up.