The coronavirus lockdown has hit most businesses hard — people aren't visiting malls and theatres, they aren't taking cabs, and they aren't booking flights and trains. Businesses have suffered as a result — companies ranging from BookMyShow to Ola to MakeMyTrip have laid off employees, anticipating a prolonged period of lackluster demand. But even as most businesses are struggling during the pandemic, some others aren't complaining. 
With people cooped up at home, stock market investing appears to be on the upswing during the lockdown. "Seeing this happen for the first time in my 15 years of broking," Nithin Kamath, the founder of India's largest broker Zerodha had tweeted just before the lockdown began. "Account openings going through the roof after a crash in the markets, new customers being smart, not panicking and telling that it is a good time to start buying for the long term. It is unreal!" he'd said.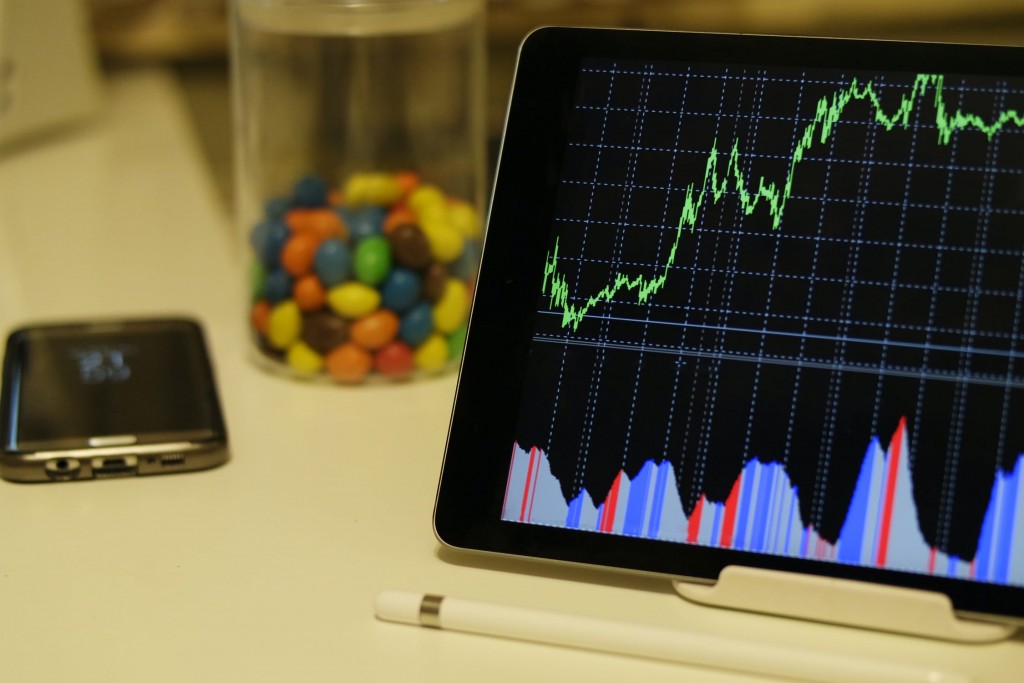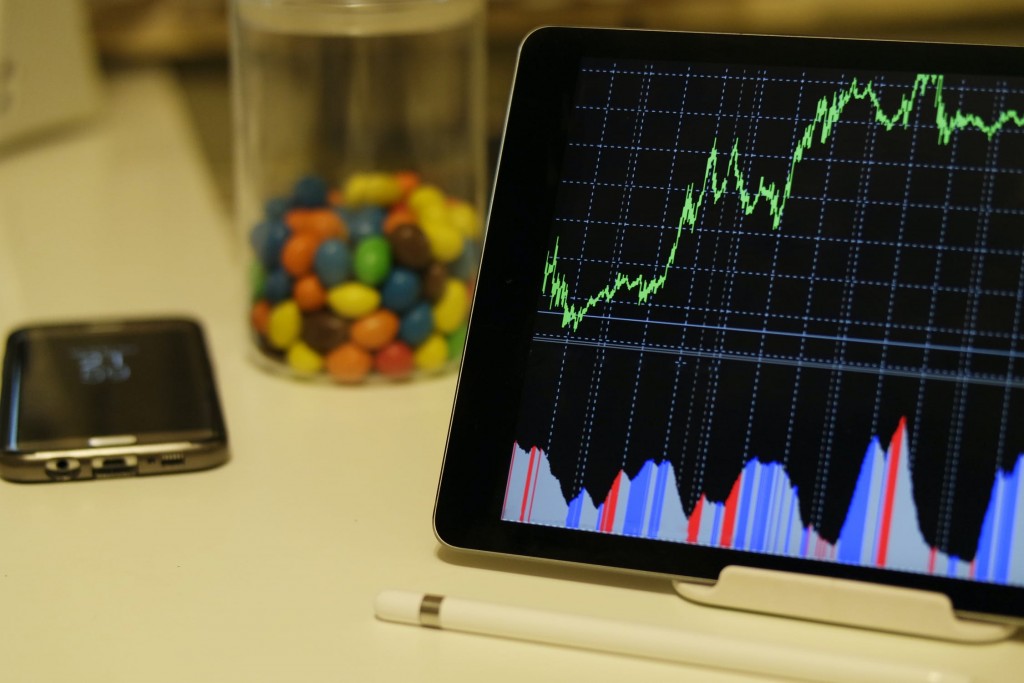 Similar numbers are being reported elsewhere. "The watch time on our videos is up 39% during the lockdown," said Subhankar, the marketing head from FinnovationZ, a four-year-old investment awareness platform that runs a popular YouTube channel which has over 1 million subscribers. FinnovationZ targets first-time investors and explains basic investing concepts in Hindi, English and other regional languages. "We're seeing an uptick in views on our videos targeted towards beginners, which indicates that a lot more people are trying to learn about the stock market during the lockdown," he adds.
Investment from domestic investors has see-sawed during the pandemic. In March, when both global and Indian markets had plummeted as the severity of the coronavirus pandemic became apparent, Indian domestic investors (DIIs) had smelled an opportunity, and had pumped in a record Rs. 55,595.18 crore into the markets in March. But as markets had recovered slightly, there had been profit booking, and domestic investors have thus far already sold shares worth Rs.1,973.06 crore in June, which is the highest in 2020.
Several investors are also eyeing the crisis as a buying opportunity. "The Nifty was at 12,000 odd-levels only a few months ago, and the corona crisis has caused it to fall to sub-10,000 levels," said Rahul Agarwal, a domestic investor who manages his own portfolio. "I had some spare money lying around, so thought that it would be a good time to gradually get into the markets. And being at home I was able to follow the markets on TV, something which I couldn't while I was in office," he adds.
While investing in stock markets has become more popular in recent times, overall penetration remains low — only 2.78 crore Indians invest in the stock markets, which is around 2% of the country's population. In comparison, over 50% of Americans own stocks. Even in neighbouring China, the percentage of the population that invests in the stock markets is 7%. India's 2 percent figure indicates that there's plenty of headroom for India's stock market penetration to grow. 
And with the coronavirus confining people to their homes, the number of Indians who invest in the stock markets could rise even further. Most people are unable to follow markets from 9:15 am to 3:30 pm while they're at work, but the enforced lockdown could have created a lot more opportunities for casual Indian market watchers to get hooked to investing. And India's stock market brokers and companies would hope that these newly-acquired users stay on even once the lockdown is lifted.