Banking, finance and technology professionals have reason to be upbeat. The next two years are going to see tremendous job opportunities in the banking sector in India.
Two new banks are ready to roll out. Bandhan Bank is commencing operations on August 23, 2015. It would start operations with 600 branches, of which 200 would be in metro and urban areas. IDFC Bank is slated to start operations from October 1, 2015 with 20 branches, of which 5 would be in metropolitan cities.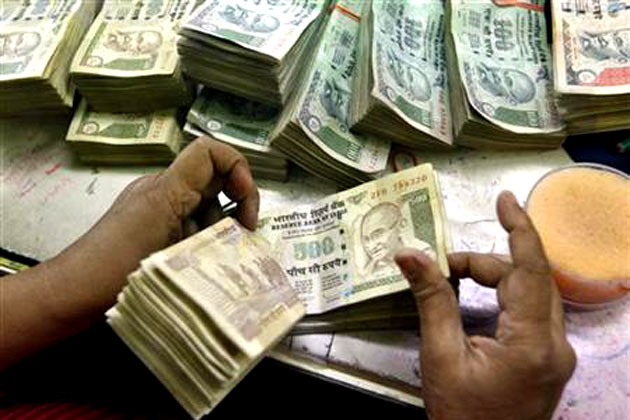 Further, Reserve Bank of India (RBI) has granted licences on August 19, 2015 to 11 entities for setting up payments banks in the country. These payment banks would be coming up during the next 18 months. Among the companies which have been granted licences are Reliance Industries, Aditya Birla Nuvo, Tech Mahindra, Vodafone and Airtel. The list also includes non-banking finance company Cholamandalam Distribution Services Ltd and the Department of Posts.
All this should be music to the ears of banking, finance and technology professionals. During the current financial year, about 40,000 public sector bank employees are reaching the age of superannuation. This would be followed by another 39,000 employees retiring in the following year. Out of these approximately 79,000 vacancies that would arise in these banks, about 37,000 would be in the officers' cadre with nearly a half in the middle management grades.
In order to address the severe knowledge and experience gap arising from the retirement of senior officers, State Bank of India has already drawn up a comprehensive policy to engage former officers for short-term assignments in select areas, such as inspection and audit, advances, bad loans management, and legal counselling. Such engagement would be restricted to six months.
With the entry of new banks, there may be further exodus from public sector banks, leading to deterioration in the position. Experts have suggested that public sector banks weigh lateral recruitment to bring in talent with experience and specific skill sets. Among the private sector banks too, hirings are on the rise as a result of both increase in the number of branches and reduction of outsourced staff.
According to the All India Bank Employees Association (AIBEA), there are around 200,000 vacancies now in the banking sector.
[The author is a General Manager at Reserve Bank of India]