India's legendary Spice King and founder of the popular masala brand MDH, Dharampal Gulati passed away at the ripe old age of 97 in New Delhi this morning.
A well-known personality and perhaps television's oldest commercial star, he was widely known for his smiling face, red turban and tinkle moustache in various commercials of MDH masale with that iconic jingle 'asli masale sach sach, MDH, MDH'.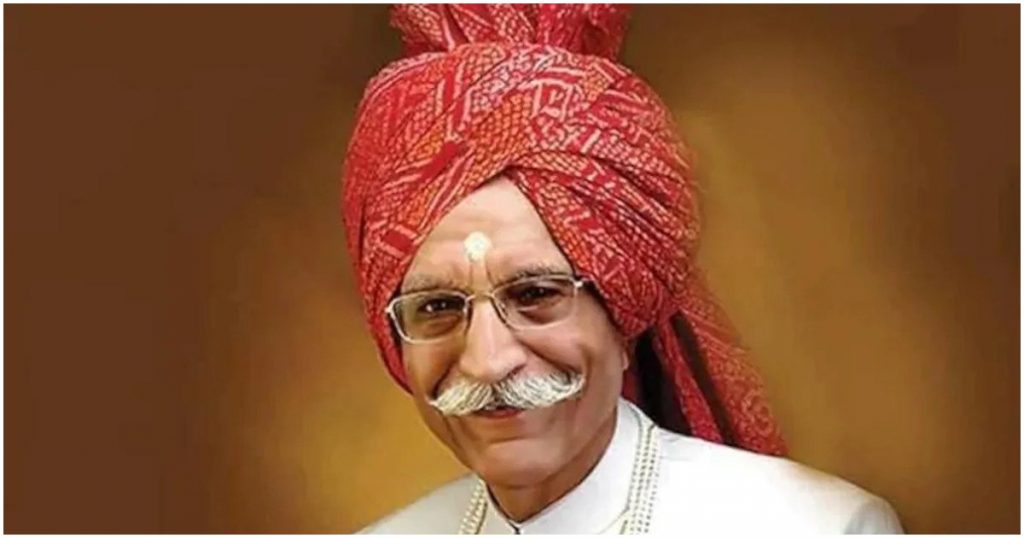 Fondly called 'Dadaji' and 'Mahashayji', Dharampal Gulati was born in Sialkot, Pakistan, in 1923. He dropped out of school when in Class Five and started assisting his father in his spices shop called 'Mahashiyan di Hatti'. The family moved to India following the partition in 1947. He initially drove a tonga in Delhi's Chandni Chowk area before setting up an humble spice shop in Karol Bagh. In 1953, he rented a second shop in Chandni Chowk and six years later, purchased land and set up a manufacturing unit for spices. Thus, the now iconic masala brand MDH (short for Mahashiyan Di Hatti) was born.
The company gradually came to be among the biggest spices brand in India. Besides being a manufacturer, MDH also exports ground spices and spice mixtures. It makes over 60 products and exports to about 100 countries, including the USA, UK, Canada and UAE. The company has about two dozen factories in India and offices in Dubai and London.
Gulati, who was reported to be earning over Rs 20 crore per annum, used to donate 90 per cent of his income to charity. The charities are run under the banner of Mahashay Chuni Lal Charitable Trust (named after his father), which operates a hospital with 250 beds in Delhi. The trust also runs a mobile hospital, which reaches out to slum dwellers and four schools.
He had remained active and energetic and involved in his business and charitable activities till his last days. In an interview two years back, he had said, "My motivation to work comes from being sincere in the quality of product and to sell it at affordable prices. We dictate the prices in the market as rivals follow us to make their pricing strategy. Since we want to keep our business low margin, it helps the overall category grow due to affordability."
In 2019, he was awarded the Padma Bhushan award, which he personally received from the President.
In his passing away, India has perhaps lost its oldest — and one of its most loved — entrepreneurs.