India was already the pre-eminent power in the IT services industry, and now an Indian company is the most valuable company in the space.
TCS today passed Accenture to become the world's most valuable IT company. TCS's stock touched Rs. 3290 today, giving it a market capitalization of $169.2 billion. American-Irish company Accenture, which is listed on the NYSE, had a market cap of $168.4 billion, which meant that TCS had edged past it to the top spot.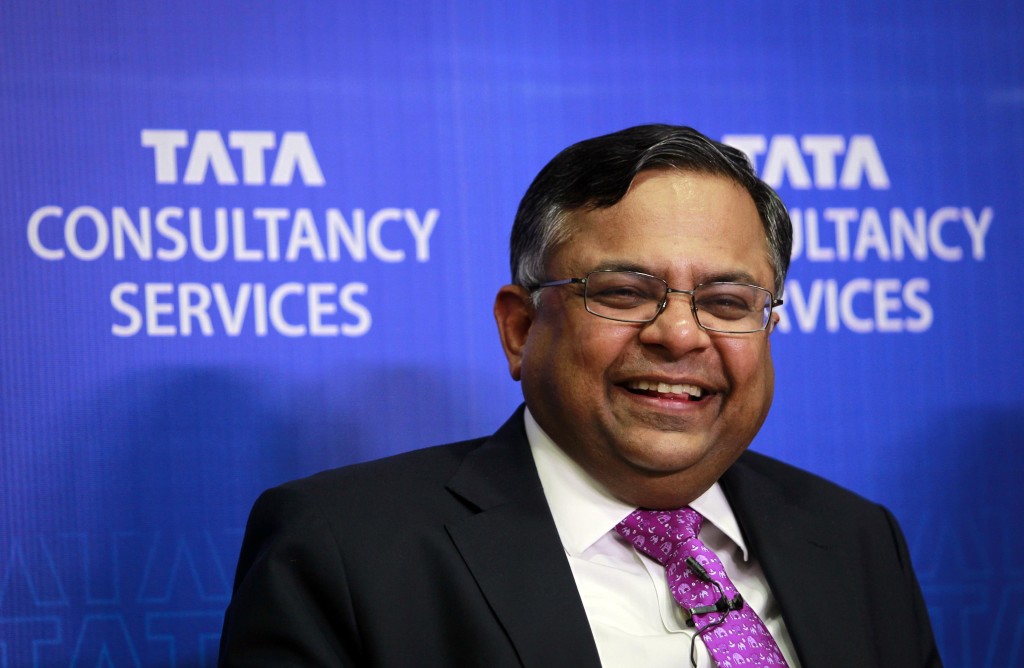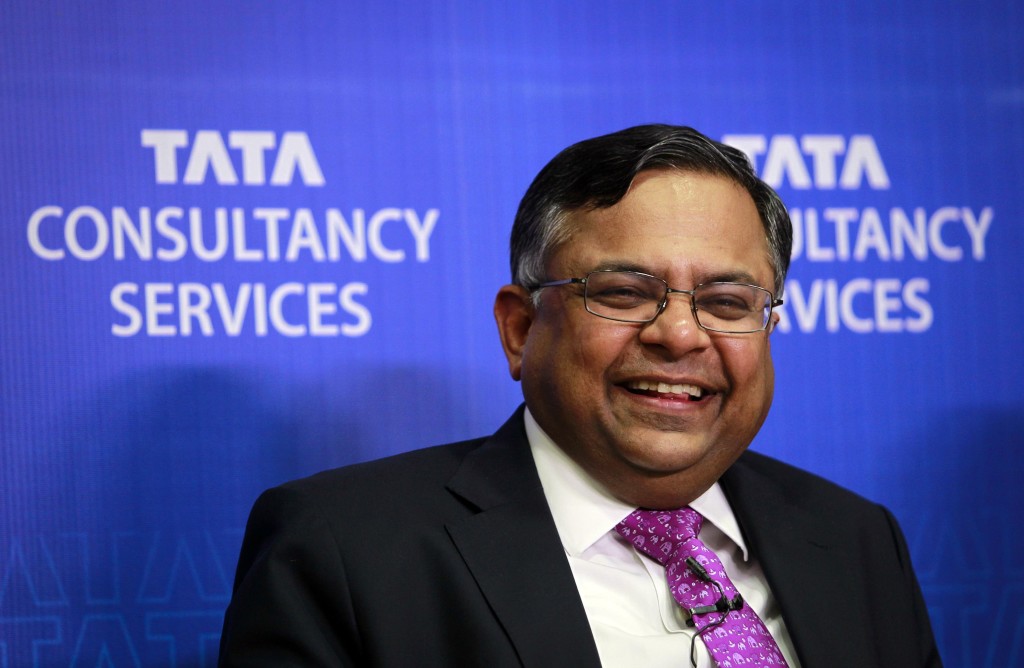 TCS's shares have nearly doubled in value since the peak of the coronavirus pandemic. In March, TCS' share was trading at Rs. 1650, but ended trade today at Rs. 3298 per share. This has been in part because the coronavirus pandemic hasn't quite impacted TCS's business as much — TCS had delivered better-than-expected Q3 results, with its net profit rising 7.3% year-on-year to Rs 8,701 crore.
The list of the top 10 most valuable IT companies in the world contains 4 Indian names. Besides TCS at number 1, Infosys is at number 5, HCL is number 7, and Wipro is number 8. The rest of the companies also have significant presences in India — 1.5 lakh of Accenture's 4.5 lakh employees are based in India, as are large number of employees from Cognizant, Capgemini, IBM and SAP.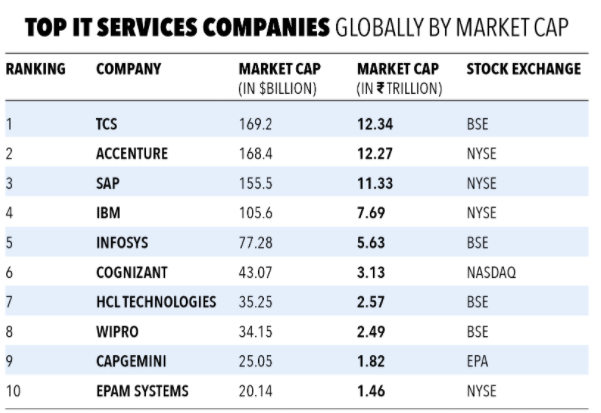 This isn't the first time that TCS has become the world's most valuable IT company — last October, it had briefly gone past Accenture as well. But that had been short-lived, and Accenture had regained its top position the very same day. This time, too, it might be hard for TCS to keep its top spot — Indian stock markets are already at all time highs, and many are now predicting a correction in the short term, which means that Accenture could well again pull ahead. But for now, TCS is at the very top of the IT company pile in the world, and that's a testament to the Indian IT industry that's been at the forefront of the space for decades.