It's not every day that a VC comes out in public to admit that they messed up real bad with an investment, but a $4.7 billion writedown would have a sobering impact on nearly anyone.
Softbank Chairman Masayoshi Son has said that he regrets his deal with embattled co-working company WeWork. "My own investment judgment was really bad. I regret it in many ways," he said at a news conference. Softbank has now officially written down its WeWork investment by $4.7 billion. Softbank had invested in WeWork at a valuation of $47 billion in January this year, but after a failed IPO, again invested in it last month at a valuation of just $7.8 billion.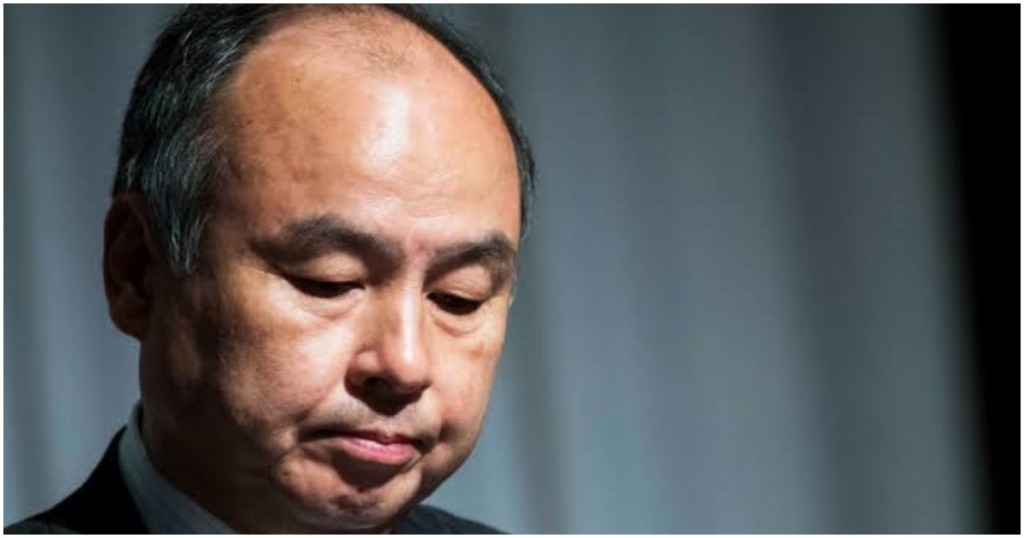 This isn't how WeWork's story was supposed to play out — not too long ago, it was the most valuable startup in the US, and the crown jewel of Softbank's portfolio. But after the company released its S-1, more than a few eyebrows were raised in the investment community. Apart from losing enormous sums of money, WeWork's filing also pointed to several red flags — its charismatic CEO, Adam Neumann, had personally licensed out the name "We", and was charging his own company 6 million dollars a year to use it; the company was leasing out several properties that the CEO personally owned, and reports of Neumann's drug use also came to light. 
Masa Son has also admitted that he overlooked Neumann's behaviour. "I shut my eyes to a lot of his negative aspects," he said. Neumann didn't do too badly for himself — he walked away with a near-billion dollar severance package after Softbank bailed out WeWork and acquired an 80 percent stake in the company. The bailout also meant a $4.7 billion haircut for Softbank on its original invesntment.
Masa Son, for his part, is no stranger to losing money. He is widely thought to be the person to have lost most money in history, losing $78 billion during the dot com crash. He managed to make most of that money back with his investment in Alibaba in 2001, through which he converted a $30 million investment into a cool $130 billion. But Son currently finds himself in a bit of a pickle — two of Softbank Vision Fund's largest investments are floundering. After from WeWork's historic $4.7 billion write-down, Uber's share price is 40 percent below where it had debuted during its IPO. Masa Son has dug himself out of deep holes before, but he'll need all his business acumen to dig himself out of this one that Softbank currently finds itself in.