The Indian Premier League is throwing up some great cricket, but viewers are also being afforded an inside glimpse of cricketers' lives like never before. Viewers are being invited into dressing rooms, hotels and gyms. They're being allowed to see their favourite stars celebrate birthdays, work out, or in the case of the Mumbai Indias, sing and dance along to "It's gonna be a good night." It's all because apart from on the field, the teams are also fiercely competing for dominance in the online space.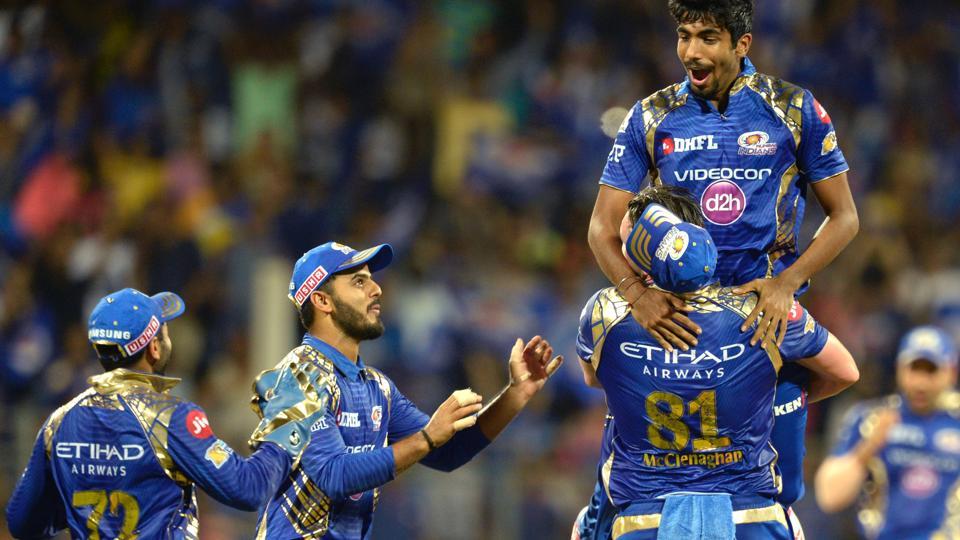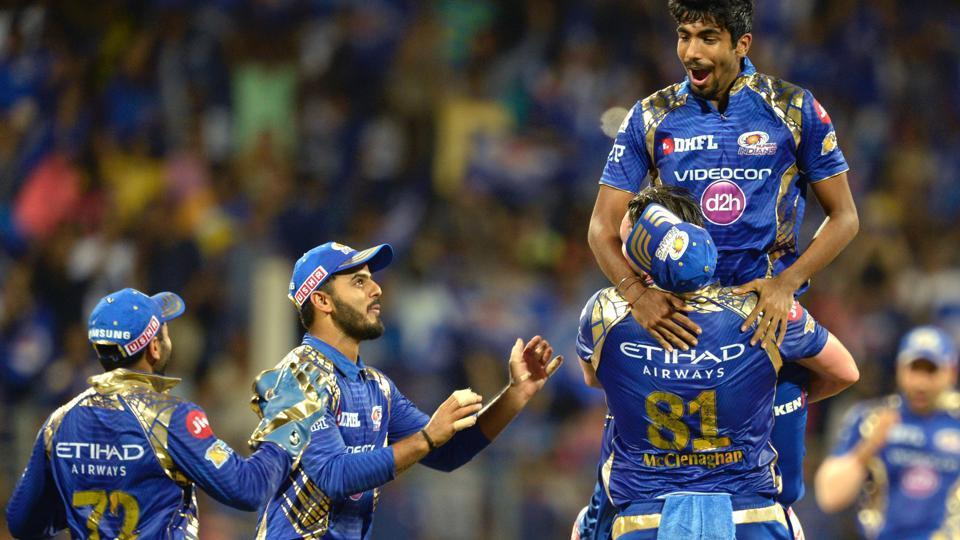 The 8 IPL teams have all been working on their online campaigns, trying to garner as many fans as possible on Facebook and Twitter. These campaigns, from a business perspective, are perhaps just as vital as the teams' performances on the field. They help build their fanbases, which ultimately fills seats in stadiums. Passionate fans also buy merchandize, and a large online presence is a great indicator for sponsors — popular teams can end up commanding higher prices.
[visualizer id="26409″]
All 8 teams have managed to build sizable fanbases on Facebook — Kolkata Knight Riders leads with an extraordinary 1.5 crore fans, and is followed by Mumbai Indians with 1.1 crore. The teams' successes appear to be an indicator of how many fans they've managed to garner — both Kolkata Knight Riders and Mumbai Indians have won the tournament twice. Teams which have never won — Kings XI Punjab and Delhi Daredevils — don't do as well. Gujarat Lions and Rising Pune Supergiant are newer teams, so have understandably smaller fanbases.
But apart from the fanbases, there's one team that's punching above its weight. Mumbai Indians has the largest weekly reach of fans on Facebook, reaching more than 3 million people in the week from 22nd to 29th April 2017. Gujarat Lions does well for its size as , while Delhi Daredevils had the lowest reach of any team, perhaps thanks to its ordinary performances this year.
[visualizer id="26410″]
Personalization wins
Mumbai's dominance on the online world is no accident. The team appears to have worked hard on its online presence, giving its fans the kind of content that they'd most likely interact with. And it began early — even before the IPL season began, Mumbai Indians had been posting content, hyping its fans up for the tournament. They announced the arrival of coach Mahela Jayawardena with a teaser video, which netted nearly a million views.
And once the tournament started, Mumbai Indians' Facebook page has been looking to give fans an inside look into their players' lives. They did a video on how the players lived called MI Hotel that showed off the team's opulent digs, and another that showed the players working out in the gym. They've attempted to play off the personalities of their players — they did a video with Harbhajan and his daughter, calling him the family man, and one with players recounting how they first got into cricket as kids. They've also mixed up their content — they have a social angle with videos about Nita Ambani's foundation, with cricketers such as Rohit Sharma and Sachin Tendulkar reading books to little kids. And humour always helps, and the lack of structure can sometimes work – their music video featuring the entire team is one of the most successful videos this season with more than 4 million views.
It helps that Mumbai is having a stellar season so far, and it currently on the top of the points table. But the Mumbai Indians team also appears to be the most enthusiastic about bringing its fans closer to its players. The team posted 250 times on Facebook last week, which was the most of any of the teams. Kolkata Knight Riders has the most fans, but posted on 94 times; Delhi Daredevils has had little to cheer for this season, and posted a mere 49 times in the same period.
And the results are showing. Mumbai Indians is reaching the most fans online, and these fans could prove to be valuable assets for the team in the coming years. The IPL is still only 10 years old, and initial fanbases that are created will help the teams be commercially viable as they mature over time.