One of the greatest runs as CEO in corporate history has come to an end.
Amazon founder Jeff Bezos has announced he'll be stepping down as CEO in the second half of 2021. He will be replaced by Andy Jassy, who currently leads Amazon's cloud computing business. Bezos will become Amazon's Executive Chairman.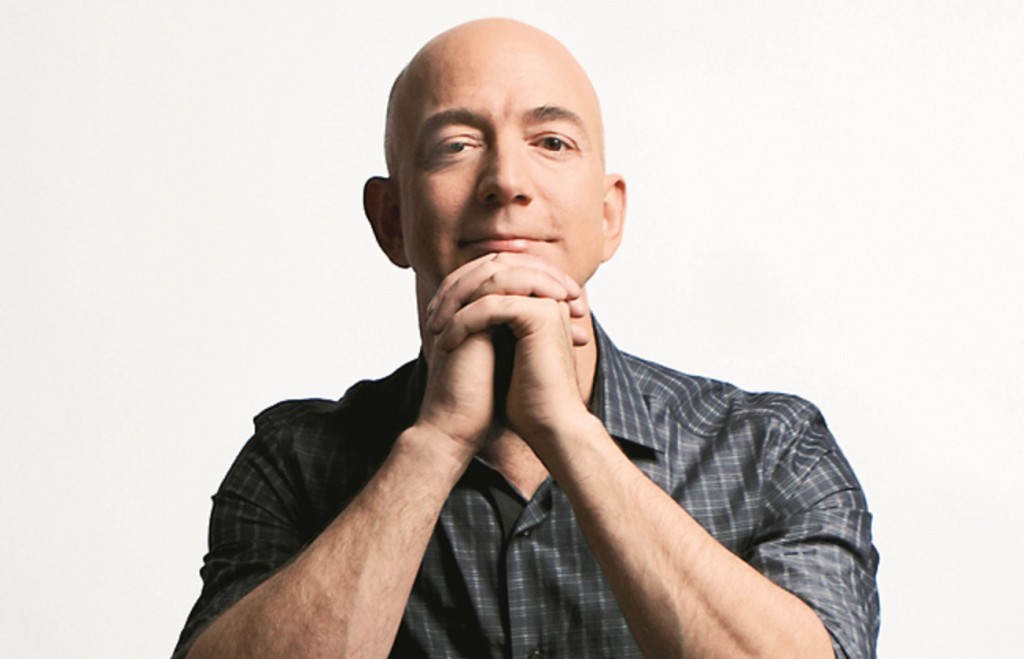 "I'm excited to announce that this Q3 I'll transition to Executive Chair of the Amazon Board and Andy Jassy will become CEO. In the Exec Chair role, I intend to focus my energies and attention on new products and early initiatives. Andy is well known inside the company and has been at Amazon almost as long as I have. He will be an outstanding leader, and he has my full confidence," Bezos wrote in a letter to his employees.
"As Exec Chair I will stay engaged in important Amazon initiatives but also have the time and energy I need to focus on the Day 1 Fund, the Bezos Earth Fund, Blue Origin, The Washington Post, and my other passions," he wrote. "I've never had more energy, and this isn't about retiring. I'm super passionate about the impact I think these organisations can have," he added.
This ends an extraordinary 27 years at the helm for Bezos, who'd founded Amazon all the way back in 1994, when the internet's potential hadn't been fully seen by most entrepreneurs. He's started off selling books, but then had gone on to build Amazon — and in many ways, the global e-commerce industry — as it exists today. He'd also done pretty well for himself, ending up becoming the richest man in the world.
But he's now stepping aside to focus on other bets, much like Google's Sergey Brin and Larry Page, who'd left the day-to-day running of Google to Sundar Pichai. Bezos's replacement Andy Jassy is an old-timer at Amazon. He had graduated with an MBA from Harvard Business School in 1997, and had been involved in the founding of Amazon Web Services in 2003. He'd gone on to become the CEO of Amazon Web Services in 2016. But now the CEO of the entirety of Amazon, Jassy has among the biggest shoes in tech and entrepreneurship to fill.