Reliance Jio might've brought telecom prices down to rock bottom rates to quickly gain more subscribers, but the company seems to be doing okay — it's managed to register a profit.
Reliance Jio has announced that it earned a profit of Rs. 504 crore in the quarter ending December 2017, compared to a loss of Rs. 279 crore in the same period last year. Jio's overall revenue was Rs 6,879 crore in this quarter, up 11% from the previous quarter.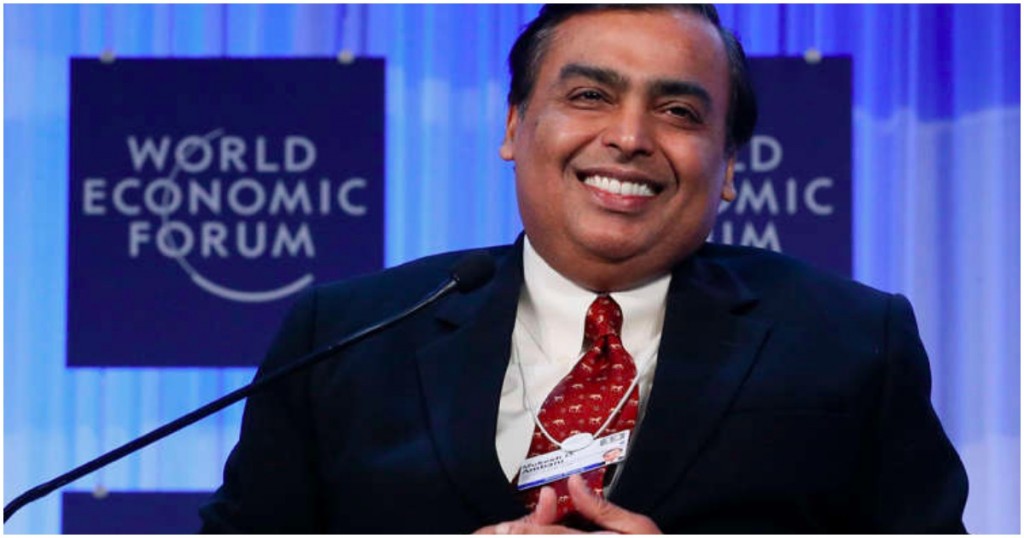 It's an impressive showing from the telecom company, which had, since its launch, relied on rock-bottom prices to quickly gain a foothold in the market. When Jio had launched, it had provided free data for months to anyone who bought a Jio connection. Jio had quickly racked up a large userbase, but analysts had wondered if its users would stick around once the company started charging for its services.
Those fears now appear to have been put to rest. Jio now claims to have 16 crore paying customers, and their numbers are growing — Jio added 2.1 crore customers in the last quarter. These users are using Jio quite prodigiously — Jio had 200 crore viewing hours a month, which means that the average Jio user watches videos for 13.5 hours every month. And these users also seem to be willing to pay — Jio had an average revenue per user of Rs. 154 during the last quarter.
Jio's results are in stark contrast to how other operators are doing. Airtel's overall profits fell for the sixth straight quarter to Rs. 306 crore, and its average revenue per user fell from Rs. 172 a month to Rs. 123, which is lower than Jio's ARPU of Rs. 154. Airtel's results were also bolstered by a solid showing in its Africa operations;  its India wireless business ran up losses after accounting for all expenses. Last quarter, Idea had also reported losses of Rs. 1,176 crore.
Jio's improved results, and the  relatively poor performance of its rivals, are largely thanks to a 57% cut in the Interconnect Usage Charge  (IUC) by the Telecom Regulatory Authority of India which came into effect on 1st October. The IUC enables subscribers from one network to call other networks, is payable by a service provider, whose subscriber originates the call, to the service provider in whose network the call terminates. Because there are far more outgoing calls from Jio's network than incoming calls — Jio is still used as a secondary phone by many users — it gained from a cut in the IUC.
But even apart from the cut in the IUC, Jio has managed to put up a pretty impressive showing. Many had predicted that the telecom company would simply fall apart once it started charging for its services, but Jio's users seem have proved to be loyal, and seem more than willing to pay. If Jio can continue making profits in the coming quarters, it would've done something pretty incredible — it's completely changed the telecom landscape and brought internet data to the masses, all while managing to run profitable business. That's the holy grail every entrepreneur dreams about.