When Reliance Jio had first launched in 2016, Mukesh Ambani had hinted that it would be the world's biggest startup. Four years later, his words are coming true.
Jio Platforms has now raised nearly as much money in the last 6 weeks as all Indian startups together did in 2019. Jio Platforms today announced its sixth deal in six weeks, raising Rs. 9093 crore from Abu Dhabi fund Mubadala in exchange for a 1.85 percent stake. This means Jio Platforms has now raised $12 billion from investors including Facebook, Silver Lake Partners, Vista Equity Partners, General Atlantic, KKR and Mubadala. In comparison, all of India's startups together had raised $14.5 billion in 2019. Jio has already beaten the amount that Indian startups had together raised in 2018, which was $10.6 billion.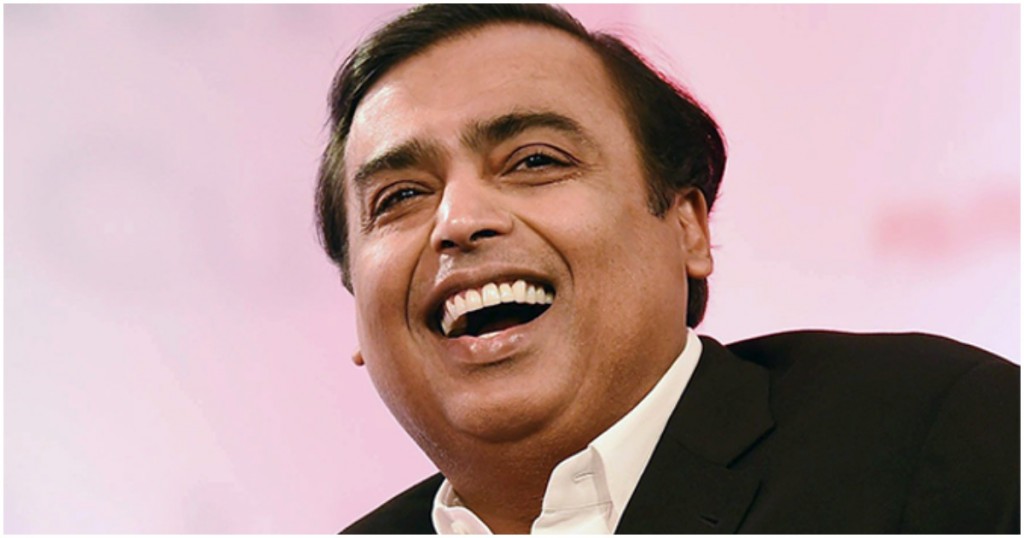 "I am delighted that Mubadala, one of the most astute and transformational global growth investors has decided to partner us in our journey to propel India's digital growth towards becoming a leading digital nation in the world," Mukesh Ambani said in a statement. "Through my longstanding ties with Abu Dhabi, I have personally seen the impact of Mubadala's work in diversifying and globally connecting the UAE's knowledge-based economy," he added. Reliance's stake sales in Jio are a means towards achieving the company's zero-debt target by March 2021.
In terms of valuation alone, if Jio Platforms were a separate company, it's now the fourth-most valuable company in India, behind only behind Reliance, TCS and HDFC Bank. Jio Platforms' $65 billion valuation makes it worth more than companies like HUL, HDFC, Infosys and Airtel. Also, Jio Platforms' $65 billion net worth is around as much that of all India's startup unicorns put together.
Jio, of course, wasn't a conventional startup, but in many ways behaved like one. While traditional companies can take decades to establish themselves in their fields, Jio, much like a startup, quickly disrupted India's telecom sector, becoming India's largest telecom company by the number of subscribers in three years flat. Also, many of Jio strategies, such as severe undercutting on price, is something that's common in the startup world. Also, like fledgling startups, Jio hasn't been shy of acquiring other companies, having acquired majority stakes in startups like NowFloats, Haptik, and Fynd. And with Jio Platforms having raised an astonishing $12 billion from funds like General Atlantic that typically put money into startups, Mukesh Ambani's initial pronouncement of Jio behaving like a startup is ringing more true than ever.