When Jio had first launched in 2016, Mukesh Ambani had described it as a "startup". There had been some derision at his remark — Reliance was a giant oil refining company, and many had wondered if Jio would be able to operate like a fledgling startup. Four years later, while it's unclear if Jio still considers itself a startup, it's certainly grown as fast as one.
Reliance's Jio Platforms by itself is now India's fourth most valuable company behind Reliance, TCS and HDFC Bank after selling 1.15 percent of its stake to private equity firm Silver Lake Partners for $750 million. The deal gives Jio Platforms an equity value of $65 billion, or Rs. 4.94 lakh crore. This puts it fourth on the list of most valuable companies in India, behind Reliance, which currently has a market cap of Rs. 9.26 lakh crore, TCS which has a market cap of 7.25 lakh crore and HDFC Bank which has a market cap of 5 lakh crore. Jio's equity value is worth more than the market caps of Hindustan Unilever, HDFC and Infosys.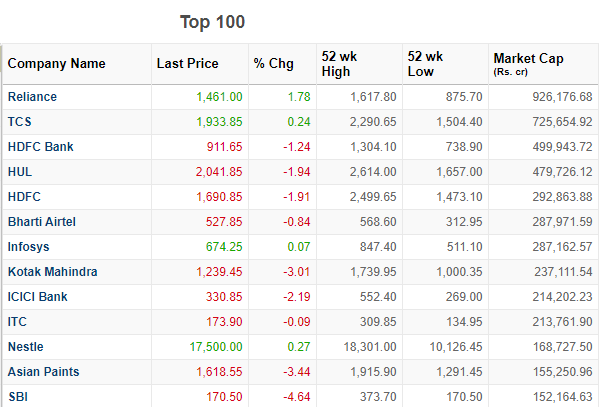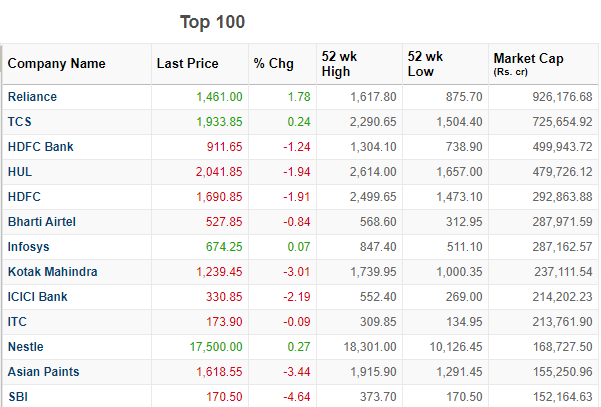 It's a pretty extraordinary achievement for a company that had been founded less than four years ago, but Jio has grown like few other companies in Indian history. After its big-bang launch in which it gave away free data and calls for three months, Jio quickly acquired users, and now is India's largest telecom operator with nearly 400 million subscribers. But as it turns out, telecom was only a part of Jio's bigger plan — Jio then aggressively turned into a tech play, acquiring large stakes in several startups including chatbot company Haptik, NowFloats, which helps bring small businesses online, and fashion commerce startup Fynd. It also developed a suite of apps, and also created a large streaming company in Jio-Saavn. And Jio has also acquired cable operators DEN and Hathway, and is looking to launch its broadband business Jio Fiber in a big way.
But Jio's most crucial bet is perhaps its e-commerce play. Jio will use Reliance Retail's heft, its network of 5000 Jio Stores, and small kirana shops across the country to launch JioMart, which will take on Amazon and Flipkart for a slice of India's e-commerce pie. And it's got some big players in its corner — just two weeks ago, Facebook purchased a 9.99% stake in Jio Platforms, valuing it at Rs. 4.62 lakh crore. And this latest investment by Silver Lake, just a week later, has upped Jio's valuation even further for it to become India's fourth most valuable company. It's been a breathtaking four years for Jio, and given the vast array of businesses and sectors it can potentially upturn, it might just be getting started.