You might be transforming retail, pushing the boundaries of electric vehicles, or taking humans to space, but it's hard to compete with women's handbags.
Louis Vuitton owner Bernard Arnault has displaced Jeff Bezos as the world's richest man. Arnault along with his family is now worth $186.3 billion, just ahead of Bezos who's worth $186 billion. This is the first time that Arnault, 71, has become the richest man in the world. Elon Musk is currently ranked number three on the list.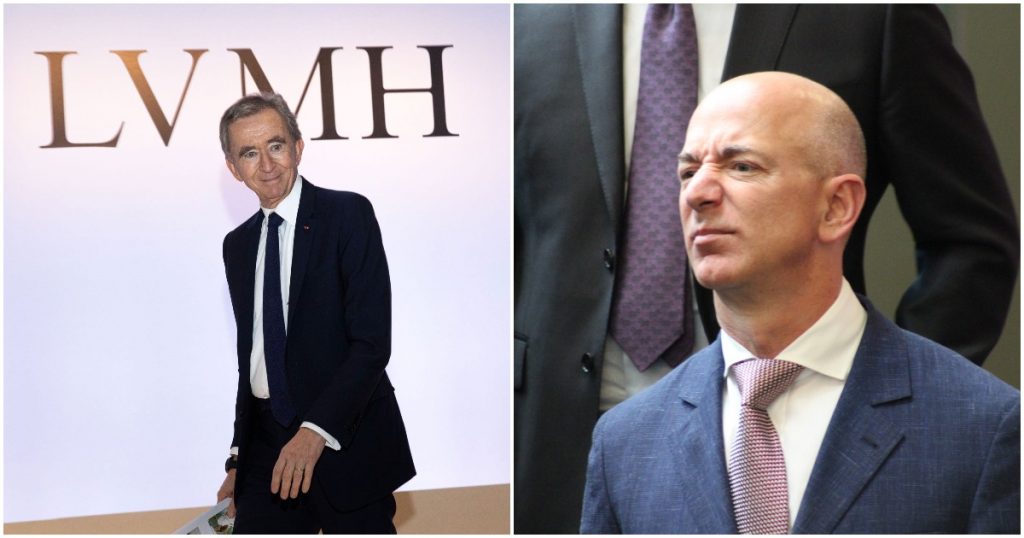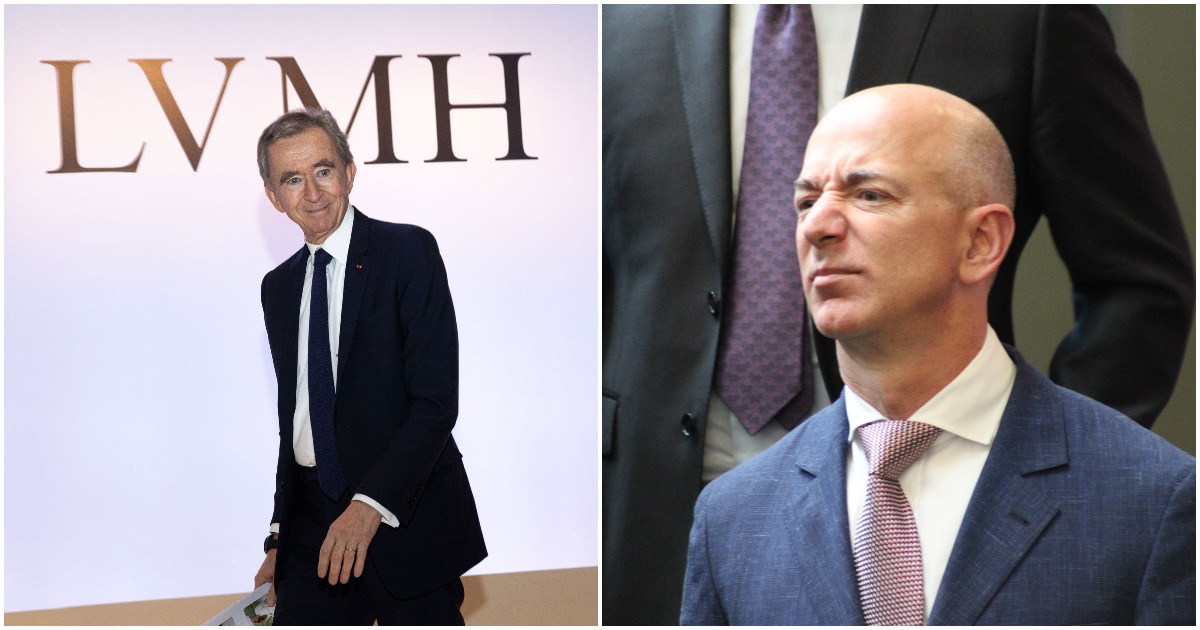 Bernard Arnault has had an extraordinary year. In March 2020, he was worth just $76 billion, but has added more than a 100 billion dollars to his wealth over the last 15 months. His company, LMVH, had seen its stock price nearly double over the last year, and has caused his personal wealth to balloon as well. LMVH now has a market cap of $320 billion.
LVHM oversees an empire of 70 brands including Louis Vuitton, Sephora, Stella McCartney, Gucci, Christian Dior, Givenchy and others, which are independently managed and operated under the LVMH umbrella. In January this year, LVMH had also acquired America's largest jewellery maker Tiffany & Co. LVHM is the largest luxury products comapny in the world.
Arnault has had an remarkable journey to becoming the world's richest man. He was born in 1949 in France, and studied engineering in college. He then took over his father's construction business, grew it manifold, and eventually started focusing on real estate. With $15 million of his own money, he ended up purchasing a bankrupt textile company that owned the fashion house of Christian Dior, which marked his foray into fashion. In 1987, Arnault invested in LVMH, and had taken control of the company by 1990. He then brought a slew of fashion companies into the LVMH fold, including Christian Lacroix, Givenchy, and Kenzo; the leather goods companies Loewe, Céline, and Berluti; the jeweler Fred Joailler; the DFS group (the world's biggest duty-free chain); and the beauty retailer Sephora.
Arnault is thought responsible for revitalizing French couture, and has been dubbed the "Pope of Fashion". Apart from LVMH, he has a slew of other investments, including in French supermarket Carrefour, and had also invested in Netflix all the way back in 1999. Arnault is also an art collector, and owns works by Picasso, Henry Moore, and Andy Warhol.
The twenty first century was thought to be the digital age, with tech titans like Bill Gates and Jeff Bezos dominating the rich lists. But Bernard Arnault ascension to the top shows that no matter how much tech takes over our daily lives, clothing never really goes out of fashion.