E-commerce companies seem to pride themselves on next-day deliveries, but redressal of complaints can take substantially longer.
A man has spent nearly two years in consumer courts to get a faulty Rs. 1878 charge reversed from his card during a Flipkart order, reported ET. V Narasimha, 36, had approached the consumer courts in April 2016 over a Rs. 1878 dispute with Flipkart for an order which he'd made in December 2015. On 7th February 2018, the courts ruled in Narasimha's  favour, and directed Flipkart to return the money to him in 30 days.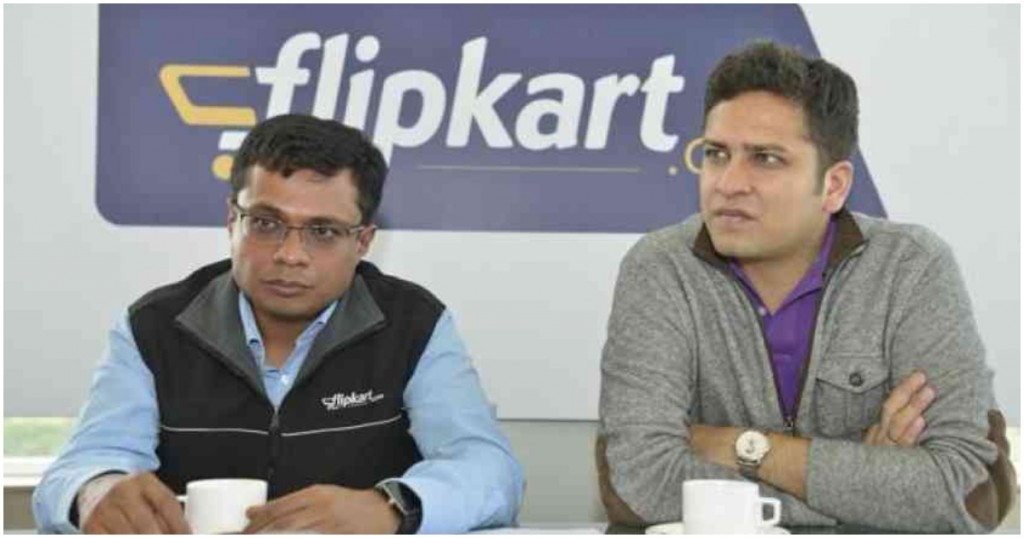 The twenty-two month long saga in courts began when Narasimha had ordered a 'Lovely jumping dog' and an 'Annie stuff doll' from the Flipkart app in December 2015. The two items were together worth Rs. 583, but when the items had been delivered to his home in Anekal near Bangalore, the Flipkart delivery executive had swiped his card twice, once for Rs. 583, and once for Rs. 1878 towards an unknown order. 
Narasimha immediately objected to the second charge, following which the employee apologized, and promised to refund the amount in 7 days. When he didn't receive the money within 7 days, Narasimha contacted Flipkart's helpine, which said the money would be refunded in a few days. When four months had passed and Narasimha hadn't still received the money, he approached District Consumer Disputes Redressal Forum, Bengaluru Urban, on 13th April 2016.
The litigation in the case lasted twenty two months, during which Flipkart argued that its role in the trade was  that of an intermediary, providing an online platform for sellers and buyers. Flipkart compared itself to a shopping mall, where shops are rented out but is not liable for products.
The court, however, wasn't impressed, and judges criticized Flipkart for its response to customers. The judges said that the sale transaction took place through the Flipkart app and therefore, the firm was as responsible as the seller in addressing the complainant's grievance. They added that the firm was liable for the act of its employees, including, in this case, the delivery person who collected excess money, and this amounted to deficiency of service and unfair trade practice. The courts directed Flipkart to return the amount within 30 days.
Narasimha will presumably soon have the Rs. 1878 he toiled two years for, but the case represents some of the pitfalls of online marketplaces. With e-commerce companies, delivery companies, and payment gateways all coming together to fulfill a single order, it can often be hard to assign blame when things don't go as planned. Worse, e-commerce marketplaces have been scammed by customers with all kinds of ingenious schemes in the past, perhaps making them somewhat wary of customer complaints. Amidst all this, a seemingly genuine refund can end up taking two years — and the intervention of consumer courts — to be processed.