There are 2 kinds of startups. Those that are constantly in the news with their founders giving quotes, talking about funding rounds, and sharing their success mantras. Then there are others that work quietly in the background, without any hype or hoopla, but then burst onto the scene with news that leaves the ecosystem stunned. Media.net belongs very firmly to the latter category.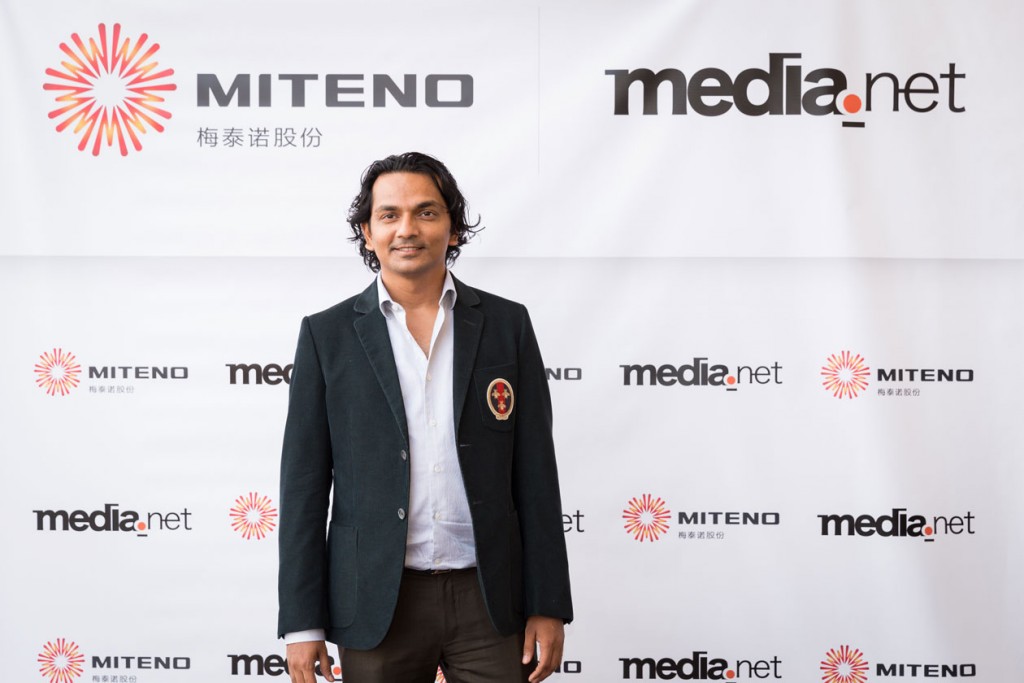 Indian firm Media.net has just been acquired for $900 million (Rs. 6300 crores) by a Chinese consortium and will be integrated into Beijing-based Miteno. This value is tantalizingly close to the hallowed $1billion valuation that the media seems to rave about, and gives firms like Zomato, InMobi, and ShopClues cult status. Yet most people have barely heard of Media.net.
Media.net is a a subsidiary of the Directi Group, which is a Mumbai-based company run by brothers Bhavin Turakhia and Divyank Turakhia. The company provides a suite of products for creating, targeting, and evaluating advertising campaigns. It supports publishers by connecting them to relevant ads via their Yahoo! Bing network. Media.net's publisher inventory is available through major demand-side platforms and ad-exchanges.
Media.net was founded by serial internet entrepreneur, Divyank Turakhia, who has an incredible entrepreneurial story. He began his career at the age of 14 when he started advising large businesses on how to do business on the Internet. As a 16-year-old high school student in 1998, he co-founded the Directi Group with a $600 investment. Turakhia became a millionaire at 18, saw his company's customer base pass 100,000 at 21 and its valuation cross $100 million when he was 23. At 25, he watched that valuation triple. With the acquisition of Media.net, Turakhia has become a billionaire (or a member of the three comma club), a fact he shared on his Facebook after the deal. 
The deal is also a significant milestone in the ad-tech space, having become the third largest ad-tech deal ever. It now ranks ahead of Google's $750 million dollar acquisition of AdMob in 2010 and Twitter's $350 million dollar acquisition of MoPub in 2013.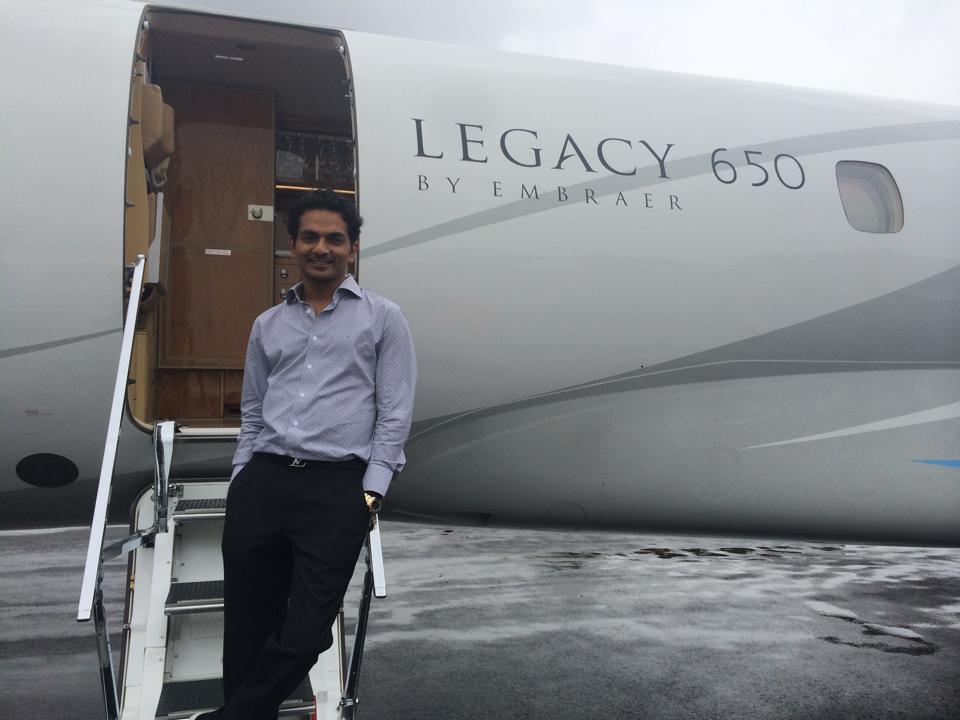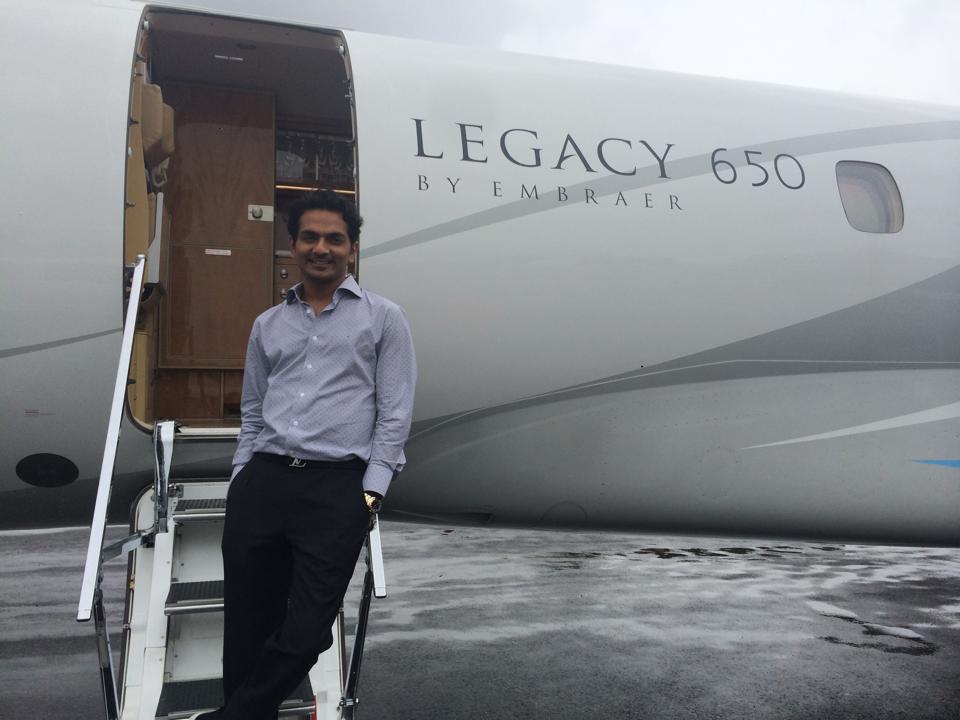 In addition to being a successful entrepreneur, Turakhia seems to enjoy living life on the edge. He flies a Cessna plane, has his own personal chopper, and has pictures up on his Facebook where he's standing atop an airborne plane. His latest deal has certainly sealed his place among the stars.