A single viral product could've transformed what was once a niche company little-known outside Artificial Intelligence circles into one of the most valuable startups in the world.
Microsoft is looking to invest $10 billion (Rs. 82,000 crore) into OpenAI, the startup behind viral AI chatbot ChatGPT. As per a Semafor report, the funding could also include other venture firms, and value OpenAI at $29 billion. It's unclear if the deal has been finalized, but documents sent to prospective investors outlining its terms indicated a targeted close by the end of 2022.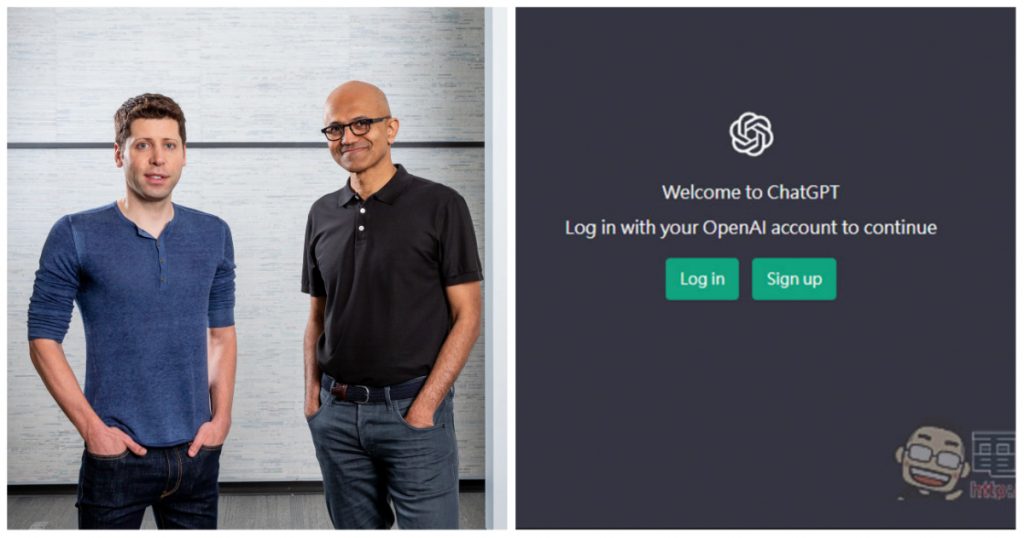 The deal will also have a unique investment structure which isn't normally seen in startup circles. Microsoft would invest $10 billion into OpenAI, and would get to keep 75% of OpenAI's profits until it recoups its investment. Once Microsoft has recouped its investment, it would have a 49% stake in OpenAI, other investors would take another 49%, and OpenAI's nonprofit parent would get the remaining 2%. All investors will also be subject to profit caps, which would cap their total profits from OpenAI to between 20 and 30 times of the money that had initially put in.
A deal at a $29 billion dollar valuation could immediately catapult OpenAI into rarefied territory — it would put the AI firm at 12th position in the list of the most valuable startups in the world. More crucially, the structure of the deal would all but cement OpenAI's intentions to make money — while some of its products, such as image generator DALL-E, are behind paywalls, OpenAI has chosen to release ChatGPT for free. But given how Microsoft plans to recoup $10 billion from its investment, OpenAI might soon have to monetize its most popular product, which means that ChatGPT might not remain free for too long.
But perhaps most importantly, Microsoft could end up integrating Chat GPT into its own operations. Reports have suggested that Microsoft plans to integrate ChatGPT into its products like Word, Power Point and Excel, which could help them stand out against competition like Google Docs. Most interestingly, there are reports which have suggested that Microsoft plans to integrate ChatGPT into its own search engine, Bing, which could be help it wrest away market share from Google's flagship product, Google Search.
But lots of things would have to fall in place for AI products like ChatGPT to gain widespread acceptance. There are already rumblings of discontent from creators who believe that they deserve a share of profit for providing the training data for tools like ChatGPT — given how these tools are trained on billions of sources of data, it could be all but impossible to these companies to share their profits with original creators, which could mire them into countless years of litigation. Also, there's no clear model for such products to monetize — Google makes money by inserting its ads into results from the web, but ChatGPT, which immediately spits out answers, hasn't yet demonstrated how it intends to make money. Also, each query on ChatGPT costs a few cents, and it's not yet clear if end users would want to pay a few cents each time they use ChatGPT. But these issue notwithstanding, it's clear that ChatGPT is the most exciting bit of technology to have come out in decades. And with the might of Microsoft behind it, it could well go mainstream in the years to come.