Millions of corporate employees go through dreary Microsoft Excel worksheets every day, but Tatsuo Horiuchi thinks the software was useful for much more than crunching numbers.
The 77-year-old Japanese retiree uses Microsoft's ubiquitous tool to create some breathtaking art. Horikuchi paints individual cells in Excel, and uses only its features to create his paintings. "I figured out little by little that you can do (all) kinds of things with Excel," he says.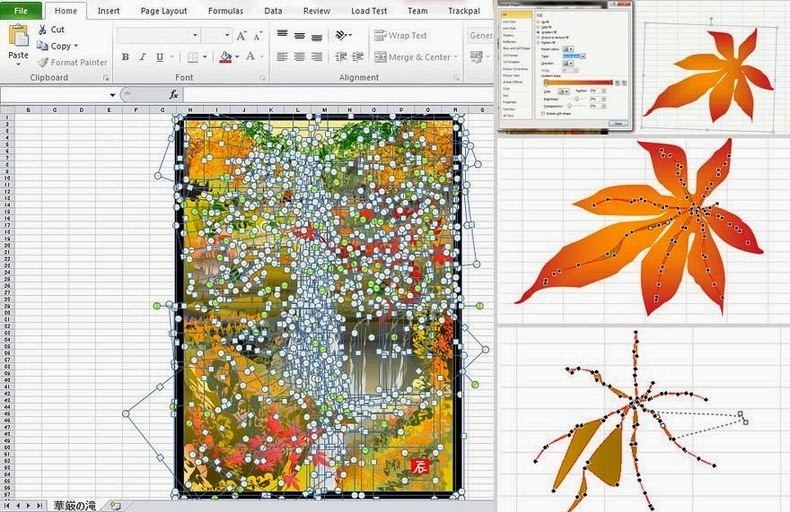 Horikuchi had been at his hobby for 17 years, and it shows — his final results wouldn't look out of place on a museum wall. Using only Excel, Horikuchi is able to create sprawling landscapes and grand vistas. He also does intricate close-ups of flowers.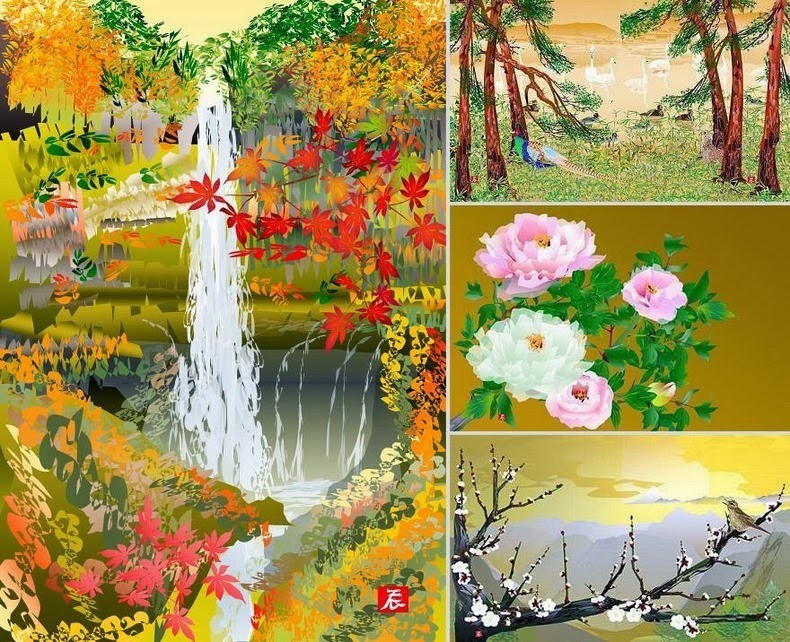 He also paints scenes from everyday life in Japan, and even manages to paint scenes with people.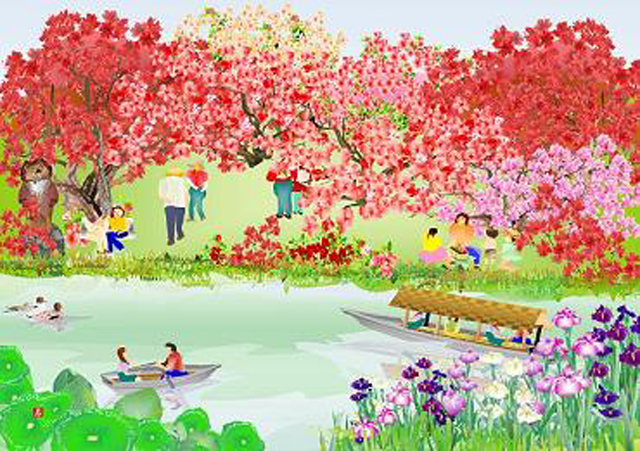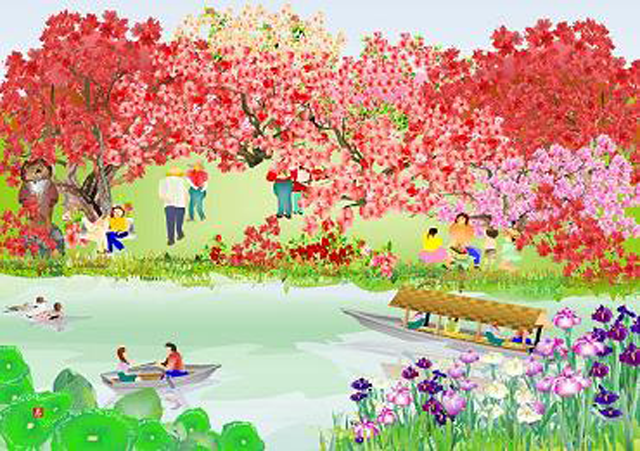 Horiuchi's primary concern when he started off on his usual endeavor was frugality. "You don't have to spend money on paints, and you don't have to prepare water and so on," he says. So he decided to use a tool that was already installed on his computer . "This kind of stingy idea made me prefer Excel," he laughs.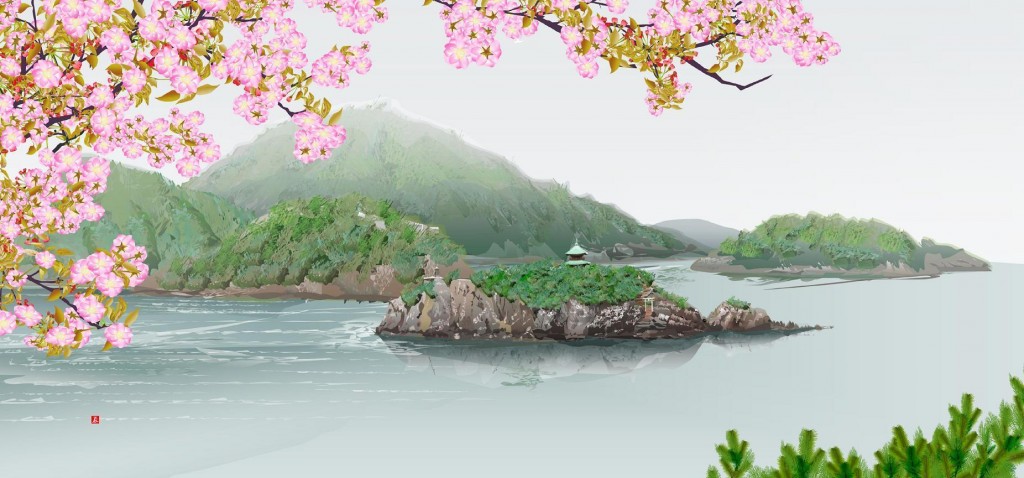 His end results, though, are anything but frugal. Horikuchi's finished paintings have depth, subtle shades, and carefully-crafted close-ups. He doesn't paint in order to make money, but says he isn't averse to selling his art if it catches a buyer's fancy.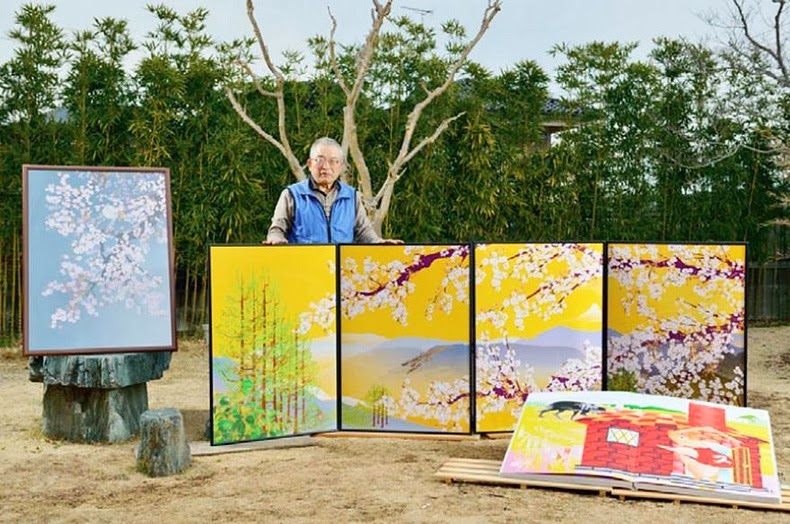 "There are many people who make fun of me," he says. "Why are you doing something that's not useful, are you a fool, they ask me." But Horikuchi isn't concerned. "Yes I'm a fool," he says. "But I think even if you don't have talent for paintings, you can paint as long as you have Excel."