As the curtains come down on the drama over appointment of the Governor of Reserve Bank of India (RBI) with Dr Urjit Patel taking over, let us see the process of selection of the present Governor of Bank of England (BoE).
Until the passage of the Financial Services Act 2012, the Governor of BoE was able to serve two five-year terms. However, at present, under the said Act, the Governor can serve only for a single, non-renewable, eight-year term. Sir Mervyn King served as Governor, BoE from 2003-13. His term was to end on June 30, 2013. Initiating the process of selection of the new Governor, the British Government, in September 2012, openly advertised the post, seeking applications by October 8, 2012.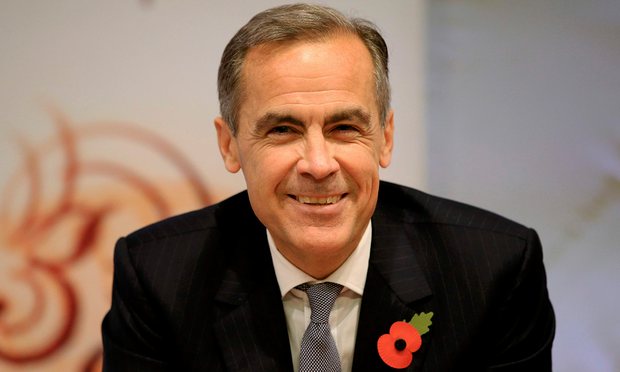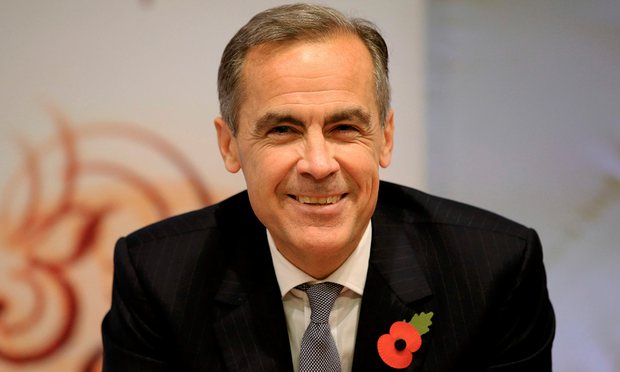 The candidate the Government sought was to be one who could demonstrate successfully leading, influencing and managing the Bank's responsibilities, inspiring confidence and credibility within the Bank, throughout financial markets and in the wider public arena. Prior experience could be in working with central banking or financial institutions. Effective leadership, communication, inter-personal and management skills were also sought for.
The recruitment panel was chaired by the Permanent Secretary at the Treasury. From the applications received, nine candidates were shortlisted. Six candidates were deemed "appointable" by the panel. The Chancellor, Exchequer himself interviewed the six candidates and made his recommendation to the Prime Minister, who made the same recommendation to the Queen, who approved the appointment. On November 26, 2012, it was announced that Dr Mark Carney, then serving as Governor of the Bank of Canada, would be the next Governor.
Mark Carney, who headed Bank of Canada from 2008-13, was appointed for an eight-year term. He became the first non-Briton to head BoE when he took up the post as the 120th Governor on July 1, 2013. At that time, the 48-year old Carney had indicated that he would hold office for a five-year period. He was offered a total pay package of about £624,000 (approximately Rs 5.30 crore) per year.
In contrast, the Indian Government has been appointing RBI Governors for an initial three-year term. The outgoing RBI Governor, Dr Raghuram Rajan had told the Parliamentary Standing Committee on Finance in June that a three-year term for the Governor is "short". His monthly emoluments, as per an RBI statement stood at only Rs 198,000 per month.