Ride hailing companies had tried to disrupt how people ordered cabs in India, but it appears that Indian cab drivers have made them bend to their ways instead.
Ola has begun showing its driver partners the approximate drop locations before they accept rides. This appears to be in response to the growing number of complaints of drivers refusing to take customers after learning of their drop locations. Thus far, cab hailing companies gave drivers no information about drop locations until they'd accepted the ride.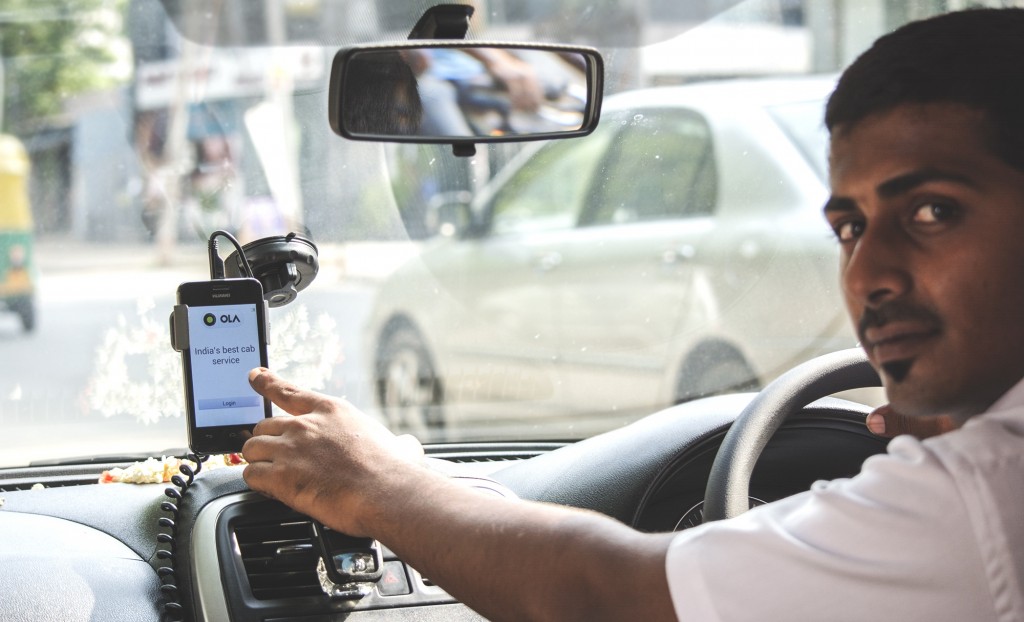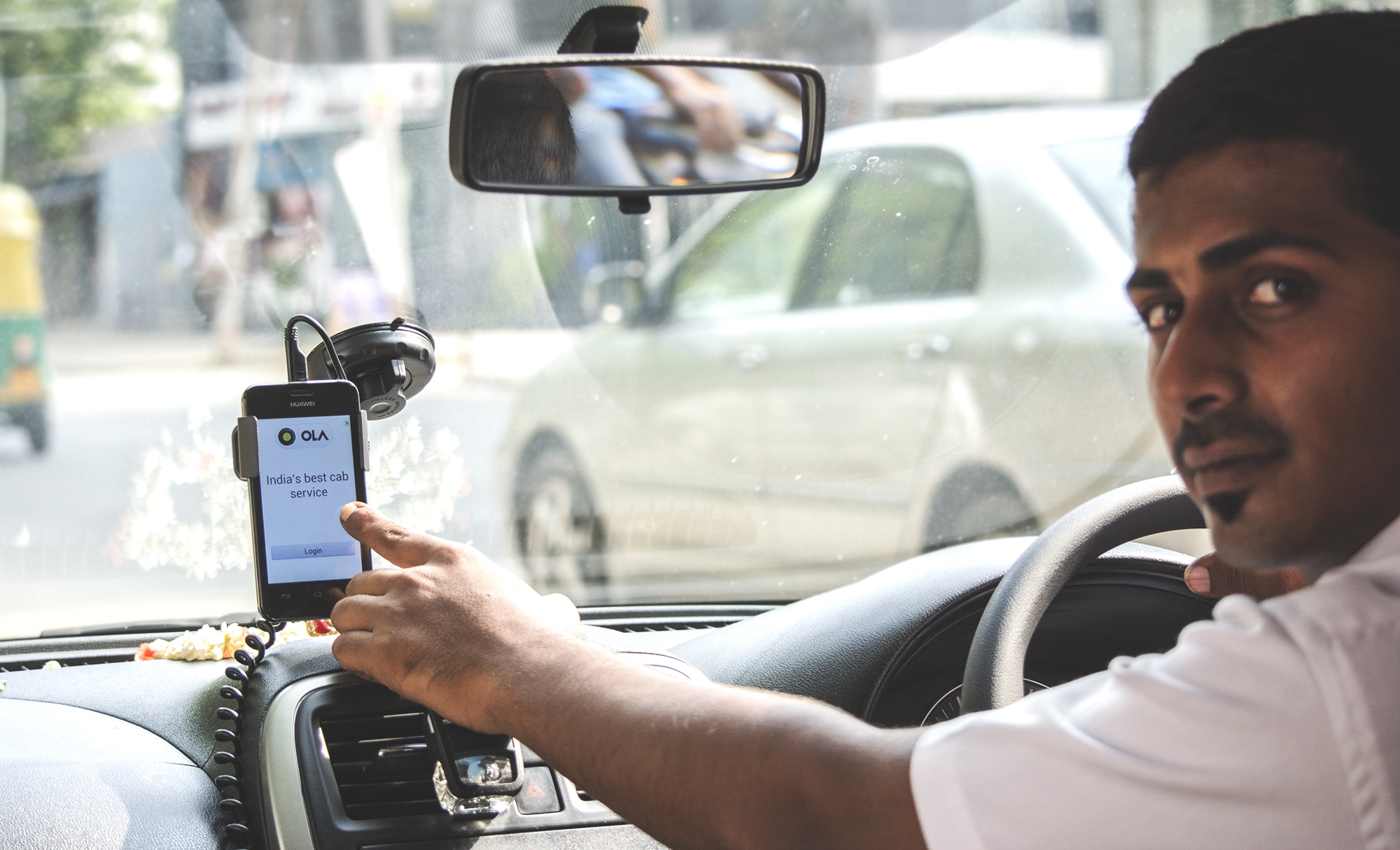 "Addressing the 2nd most popular question I get – Why does my driver cancel my Ola ride?!!" wrote Ola CEO Bhavish Aggarwal on Twitter. "We're taking steps to fix this industry wide issue. Ola drivers will now see approx drop location & payment mode before accepting a ride. Enabling drivers is key to reducing cancelations," he added.
Over the last few months, there had been a spate of complaints about Ola and Uber drivers cancelling rides after hearing of drop locations. "Today I am writing because I am very frustrated from OLA service, I booked a ride from my office to home I choose Ola mini, but drivers called me and asked for destination and they cancelled ride it was happened 4 times," a user had recently written.
There were also numerous reports of how drivers cancelled rides when they learnt that payments wouldn't be in cash.
These complaints had become so common that people had begun making jokes around how riders kept canceling rides. "Break up hurts the most?? bro have you waited 30mins for ola and the driver cancelled the ride," wrote a Twitter user.
While the odd driver in India would always cancel rides if the destinations didn't meet their fancy, the number of cancellations had spiraled during the coronavirus lockdowns. Drivers were earlier making large sums of money driving cabs, and were penalized by ride hailing apps if they cancelled too many rides. But driver incomes have plummeted during the lockdowns, and the threat of penalties and suspensions didn't seem to be working quite as well as before.
Ola now seems to have stepped in and tried to fix the customer experience. Instead of drivers first accepting rides, and then cancelling them after learning of the drop locations, Ola will now show drivers the drop locations before they accept rides. This will likely lead to fewer cancellations — drivers will be able to choose which rides to take, and only accept rides that have drop locations where they are willing to go. On the other hand, this could make things much harder for customers who want to ride on unpopular routes — their requests could go ignored by all drivers in the vicinity, and make it much harder for them to find cabs.
Hilariously, this is the exact scenario that ride hailing companies had sought to disrupt when they first started operations in India. Conventional taxis and autorickshaws would first ask customers of their drop locations and then often refuse to go, but ride hailing had largely solved the problem by keeping destinations hidden from drivers. But with Ola now showing drivers drop locations before they accept rides, a decade after ride hailing apps first came on the scene in India, things seem to be back right where they started.