Ola had acquired Foodpanda last year, and but it's only now that it seems to be trying to utilize the synergies between the two companies.
Ola has said it'll integrate Foodpanda within its own app. The integration will start off with "key markets," and the release will be be rolled out all over India over the next month. The integration of Foodpanda on Ola's app will be the most visible symbol of Foodpanda's acquisition by Ola, which had culminated in December last year for an estimated $200 million (Rs. 1,350 crore).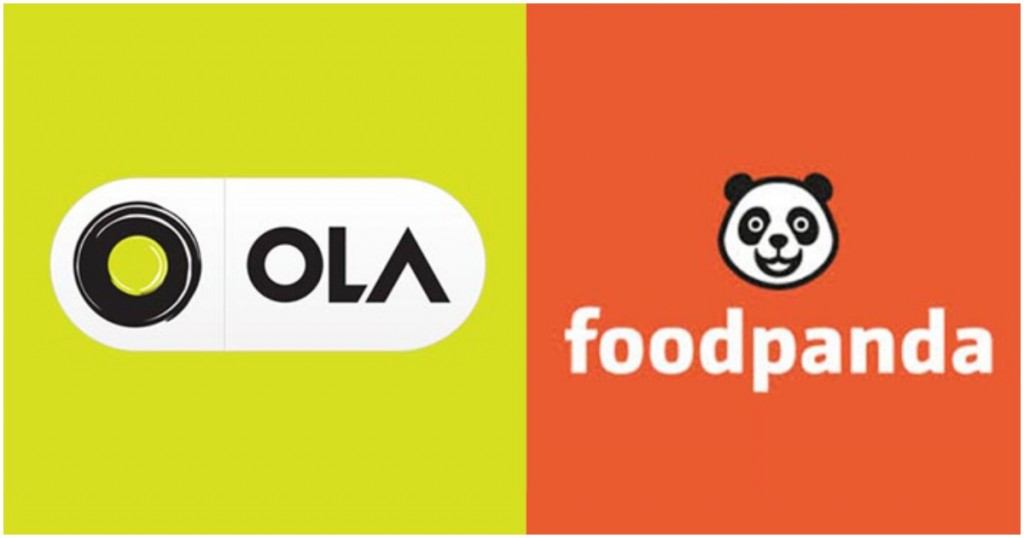 Foodpanda acquisition's had come at the right time for Ola — through it, it had got itself a competitor for Uber Eats, which had already launched in India by then, and was looking to make inroads into India's food delivery market. Ola had responded by acquiring Foodpanda, and had pledged to put in an additional $200 million into growing the food delivery brand. Ola must've realized that Foodpanda was very much a work-in-progress — in India's crowded food delivery market, it was a distant third after Zomato and Swiggy. Zomato had overall revenues of Rs. 332 crore in FY2017 and Swiggy had earned Rs. 133 crore. Foodpanda, in comparison, only had revenues of Rs. 62 crore.
But in recent times, Ola has been looking to raise Foodpanda's profile. It's been running an offer in which it was letting customers buy desserts at a flat price of Rs. 9, hoping to create some buzz around its brand. There also seems to be a bigger marketing push — Foodpanda recently trolled Swiggy's Exclusives initiative, putting up a hoarding saying "Food is inclusive, nothing exclusive about it" right under its own.
lol looks like @foodpandaIndia is coming to the field with all guns blazing! #NoMoreExclusive pic.twitter.com/P3sbw0L2wG

— Trendulkar (@Trendulkar) September 7, 2018
But the integration of Foodpanda within Ola's app will probably be the company's biggest move yet to move Foodpanda into the big league of food delivery providers. It'll immediately raise Foodpanda's profile — by having Foodpanda's delivery options right within Ola's app, Ola will provide millions of new eyeballs for Foodpanda. This will help it compete better with Zomato and Swiggy — most people have heard of Foodpanda, but as the revenue comparisons show, seem to prefer Zomato or Swiggy while ordering food. By having Foodpanda's food ordering options available each time they order a cab, it'll make them much more likely to try out Foodpanda's services.
While the strategy sounds reasonable, it's not one that other players in the space have adopted. Uber runs Uber Eats, but has kept its app conspicuously separate, and Swiggy and Zomato keep their apps confined to the food arena. It's perhaps because ordering food is seen to be an enjoyable and sensual experience, while ordering cabs is more functional — clubbing the two together in the same app might feel awkward for some users. Also, apps which do too many things haven't done particularly well — Tapzo had tried combing food delivery and cabs within its app, along with providing a host of other features, but the market didn't quite respond, and Tapzo shut down earlier this month.
Ola's Foodpanda gambit, though, probably comes at the right time. Zomato and Swiggy are running away with the food delivery space, and even Uber Eats has been running campaigns and offers to make its presence felt. If Ola doesn't act quickly, it risks losing the food delivery market to these firms for good. Whether integrating Foodpanda into its app is the answer, only time will tell.