Ola and Uber aren't exactly best of friends. Uber's sued Ola for trying to sabotage its services through fake bookings, and Ola in turn has condescendingly claimed that its Micro category is bigger than Uber's entire operation in India. Now the rivals are trading barbs over Karnataka's new regulations on cab hailing apps – while Ola has received a license to operate in the state, Uber is still awaiting approval. But this latest clash has taken the conversation into a strange new direction.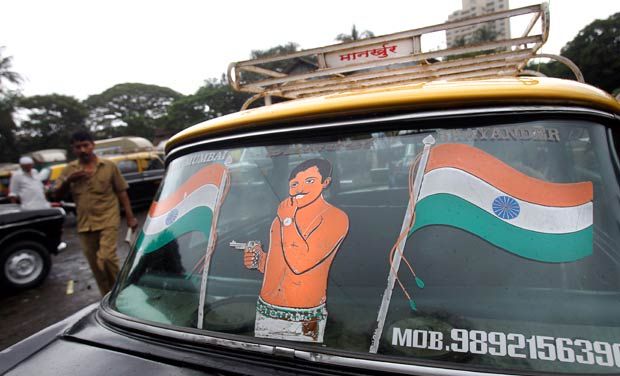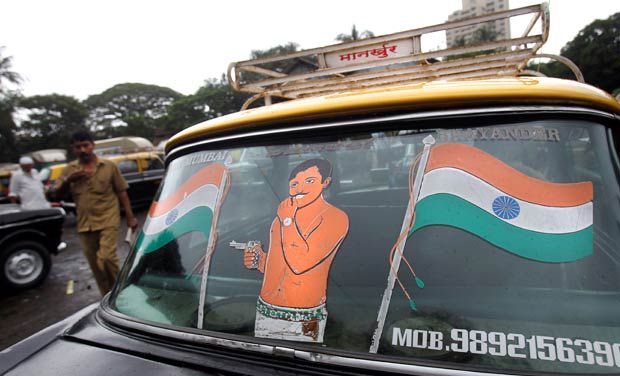 In an affidavit filed with the Bangalore High Court in regard to Karnataka's new laws, Ola has called Uber "a foreign firm with no regard for Indian laws". Now the "no regard for Indian laws" charge might hold some water – Uber has regularly stretched the limits of legal boundaries as it has tried to spread its services across the globe. Indeed, when the Bangalore authorities had declared bike services illegal, Ola had duly suspended its taxis the very next day, but Uber had taken a different tack – it had stopped charging commissions on those rides, essentially turning its bike taxis into a bikepooling service. While Ola's bikes waited in garages, Uber's were still out on the streets ferrying people. Some might call this a creative solution; others might argue it's breaking the law. But that's not the most worrying part about Ola's latest tirade.
What is most surprising is its invocation of Uber's supposed "foreignness". In its affidavit, Ola says that Uber's actions in Karnataka are "an attempt to bypass the laws of the land by foreign companies who run their operations in this country for profit without due regard for the applicable laws." Ola is complaining about Uber breaking the law – and it seems to suggest that what makes it worse is that Uber is foreign.
That's not a statement a confident, secure company makes. There's a whiff of petulant complaint to it. It's the kind of argument you make when you realize that there's little else you can compete on, so best to get your opponent disqualified. It sounds like a sign of weakness.
And this strategy doesn't seem to work with consumers. Amazon is foreign, and it's doing well against the very-Indian Flipkart. Just because it's Indian, people don't immediately start using Hike over Whatsapp.
Ola doesn't really need to resort to playing its Indian card. By all accounts, it's still the biggest player in the Indian market, and operates in four times as many cities as Uber. Both companies are fighting pitched battles with local governments for their legitimacy, and there's a long way to go to fixing India's transport woes. They'd do much better to work together – the Indian consumer doesn't care if they're being transported by an Indian company or a foreign one.
And what makes it worse is that the foreign argument can be only taken so far. Ola's own software runs on Android and uses GPS, both American inventions. Among Ola's investors, Softbank is Japanese, Didi Chuxing is Chinese and DST Global is run by a Russian billionaire. And perhaps most tellingly, Ola's own name means Hello…in Spanish.
[The views expressed in this article are those of the author and not necessarily those of OfficeChai.]